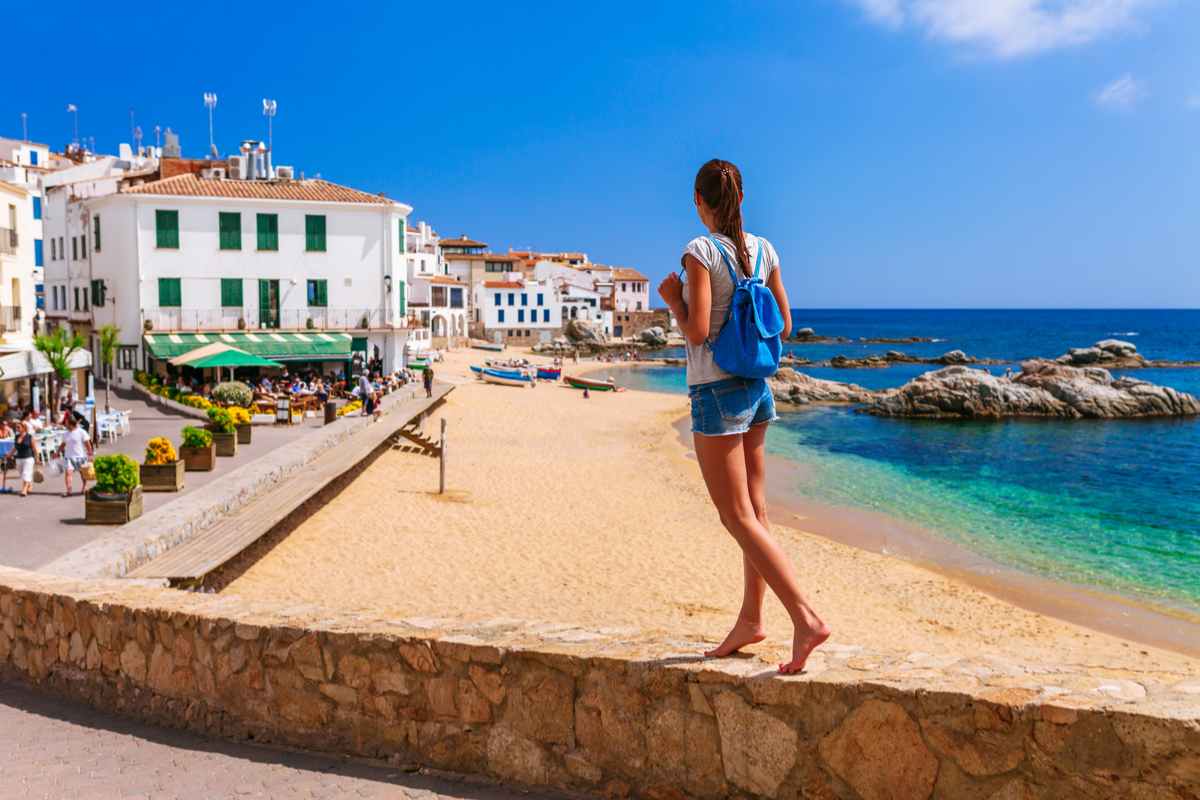 ​10% jump in the number of foreign visitors to Andalucía this year
12/12/2017
Spain's National Institute of Statistics (INE) has once again produced a set of data suggesting that the Andalucía tourist industry remains in good health as 2018 looms.
Especially incredibly, almost a third of all Britons have visited Spain this year, which might make it unsurprising that so many of them are also presently browsing the various currently available houses for sale in Sotogrande.
Tourists continue to flock to this ever-popular region
Among the headline figures are a 10% increase in foreign tourists in Andalucía during the first 10 months of 2017, compared to the equivalent period of 2016. Between January and October, some 10,451,449 people paid a visit to the holiday hotspot, as reported by The Olive Press. A huge 1,122,329 of those visited in October, which is 2.6% up on last year's figure.
The figures mean that Andalucía firmly remains one of the most popular holiday destinations in Spain. However, the demographic makeup of those tourists makes for equally interesting reading – especially the fact that more than a quarter (26.5%) of them were British.
Wider Spain is still in great demand, too
As for Spain as a whole, more than 73.4 million tourists were recorded in the first 10 months of 2017, which is 9.2% higher than in the same period during 2016. October alone saw 7.3 million people visit the country, which is 1.8% more than in the equivalent month of last year.
In addition, a 7.1% increase in the number of Britons visiting Spain – bringing the total to more than 17 million Brits – means that almost one-third of the entire UK population have been tourists in the country in the first 10 months of this year.
Other well-represented countries in the list of tourists in Spain in 2017 includes Germany, for which 5.9% growth was recorded, equating to a 10.8 million total, as well as France, which accounted for more than 10.1 million foreign visitors. The latter represents a 0.4% rise.
Now is the time to seek out your ideal Sotogrande property
At a time when so many tourists' eyes – including those of many Britons – are on Andalucía, if you are interested in making the Costa del Sol your new home, it makes sense to peruse the currently available houses for sale in Sotogrande with help from the experts.
We are those experts here at Property Sotogrande, working with many of the leading local estate agents to bring you the benefit of the most recently updated advertisements for properties across the Sotogrande area.
Why not become the latest Briton to discover the joys of life in Sotogrande and wider Andalucía for yourself?