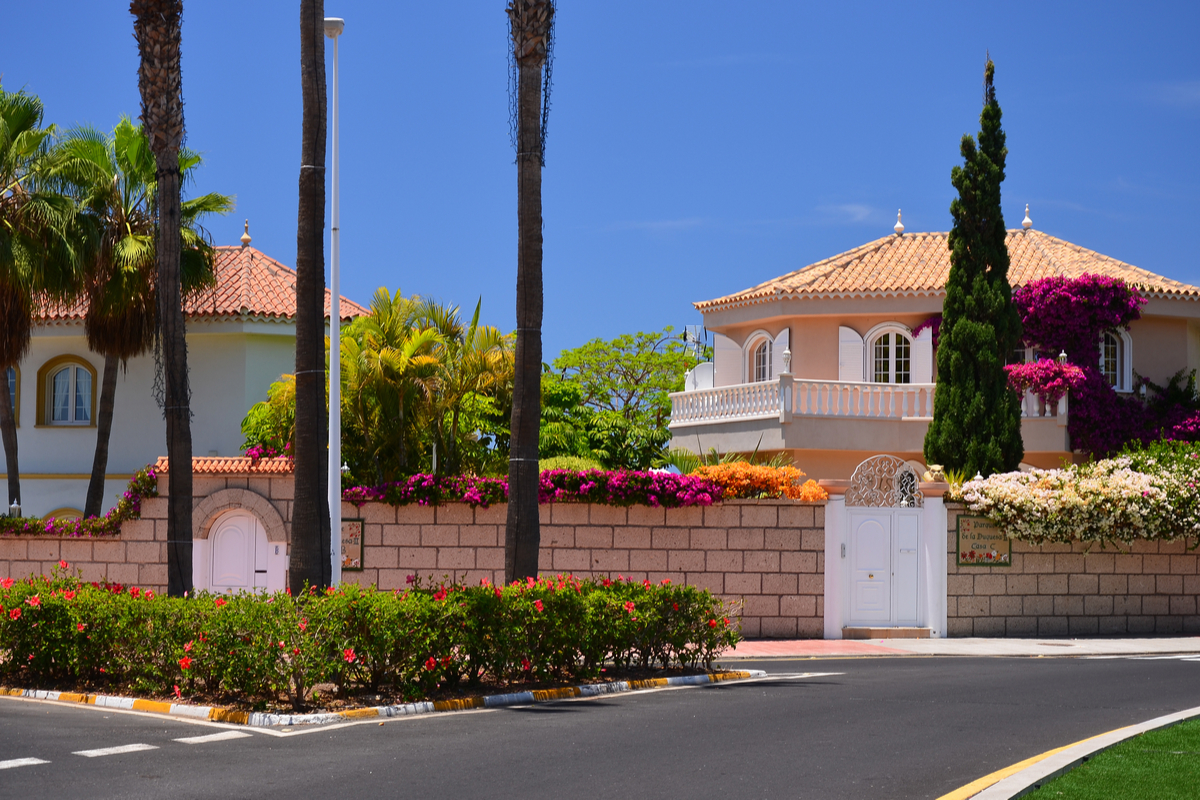 All of the key factors for Spanish property looking good in 2018
27/03/2018
We always like to see that the Spanish property sector is in good shape here at Property Sotogrande, although we also temper that with a warning to those looking for villas, houses and apartments for sale in Sotogrande: now is the time to act for the best possible deal.
The latest pleasing figures come from the renowned Spanish property valuation specialists Tinsa, which revealed that the average value of residential property in the country continued its upward climb in February – at 4.5% higher than in the same month last year.
Tinsa found that average property values in the country were the highest they had been in any February since 2013, having increased by 9% since bottoming out in the wake of the late 2000s global economic slowdown.
What do the other key indicators say?
The Tinsa bulletin also listed various other factors that painted a rosy picture of the Spanish property market's prospects for the months ahead. These included the latest available data for monthly sales figures – for December 2017 – revealing a 9.2% year-on-year increase. A 24.5% year-on-year increase in building licences was also observed, again according to data for the month of December.
There was also a 10.2% rise over the whole of last year in the number of mortgages granted, along with a 7.48% year-on-year drop in unemployment in Spain to 3.47 million, the latter taken from the most recent monthly data for February.
Even the Euribor – the interest rate on which most mortgage repayments in the country are calculated – sat at an average of -0.191% for the month of February, close to its lowest ever level. Such factors all suggest that those watching the market and contemplating the best time to swoop for houses, villas or apartments for sale in Sotogrande may be advised to make their move now.
Check out the latest property listings with Property Sotogrande
Property Sotogrande really is Sotogrande's property portal – the place to look for the most attractive houses, villas and apartments for sale in Sotogrande right now, drawn from the listings of the local area's most trusted estate agents.
Why hesitate to peruse the latest opportunities advertised on our site when you want 2018 to be the year you make your long-held Sotogrande property dream come true?