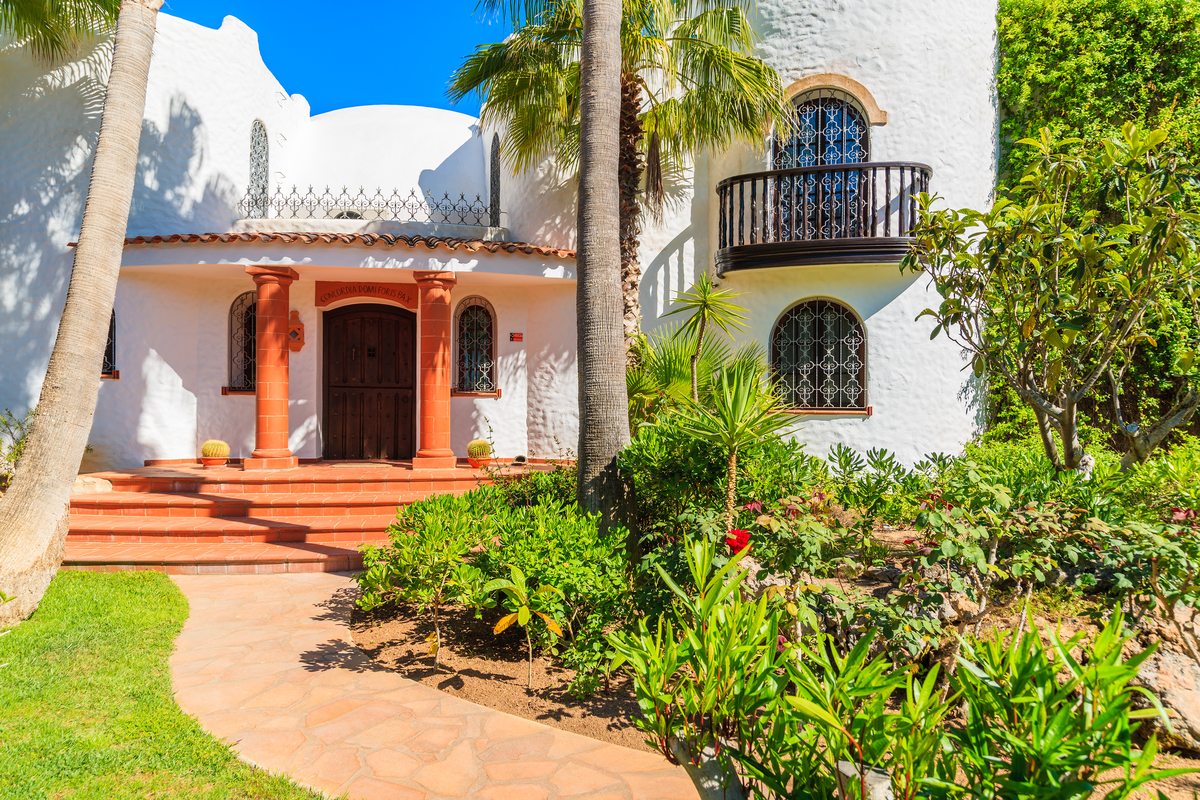 Andalucía continues to generate thousands of new companies – and employment opportunities
05/02/2019
When you are comparing homes, apartments and villas for sale in Sotogrande, it probably won't just be the properties themselves that you feel the need to scrutinise. That's because, depending on your particular circumstances and requirements, you may also be anxious to ensure you can actually find work in this part of the Costa del Sol to support your glamorous new Mediterranean lifestyle.
Thankfully, there is good news on that front, with recent statistics having been released indicating a significant jump in the number of new companies being created in Andalucía, alongside a fall in unemployment.
What do the figures say?
As reported by the Spanish independent news agency Europa Press, some 16,160 companies were registered in Andalucía during 2018, which is 4.45% more than was seen in 2017. The source for these statistics is the Business Demography Study published by Informa D&B.
The specialists in business information sale for companies explained that this figure showed a better rate of new company registrations in Andalucía than the national average, which went up by 1% in the same bracket of time.
The number of new companies created in Andalucía during December alone increased by 9%, compared to a 6% rise for Spain as a whole.
Meanwhile, another recent Europa Press story stated that Andalucía had led Spain in terms of the fall in unemployment in absolute terms. There were 126,200 fewer unemployed people in the region during 2018, a year that also saw 118,600 more people gain employment. These figures were revealed by the Survey of Active Population (EPA) and the National Institute of Statistics (INE).
Browse all of the latest and most attractive villas for sale in Sotogrande
Sotogrande's exclusivity, amenities and attractions already make it an alluring place to snap up a home – and when you browse the most desirable properties to have recently become available in the locality with the help of Property Sotogrande, you can soon turn your dreams of an exciting new life in Spain into reality.
We enjoy partnerships with several of the area's premier estate agents, meaning that whatever your tastes or requirements may be in relation to houses, apartments or villas for sale in Sotogrande, we can bring you the best investment opportunities.
Why hesitate to begin your search online, taking advantage of our hundreds of listings?