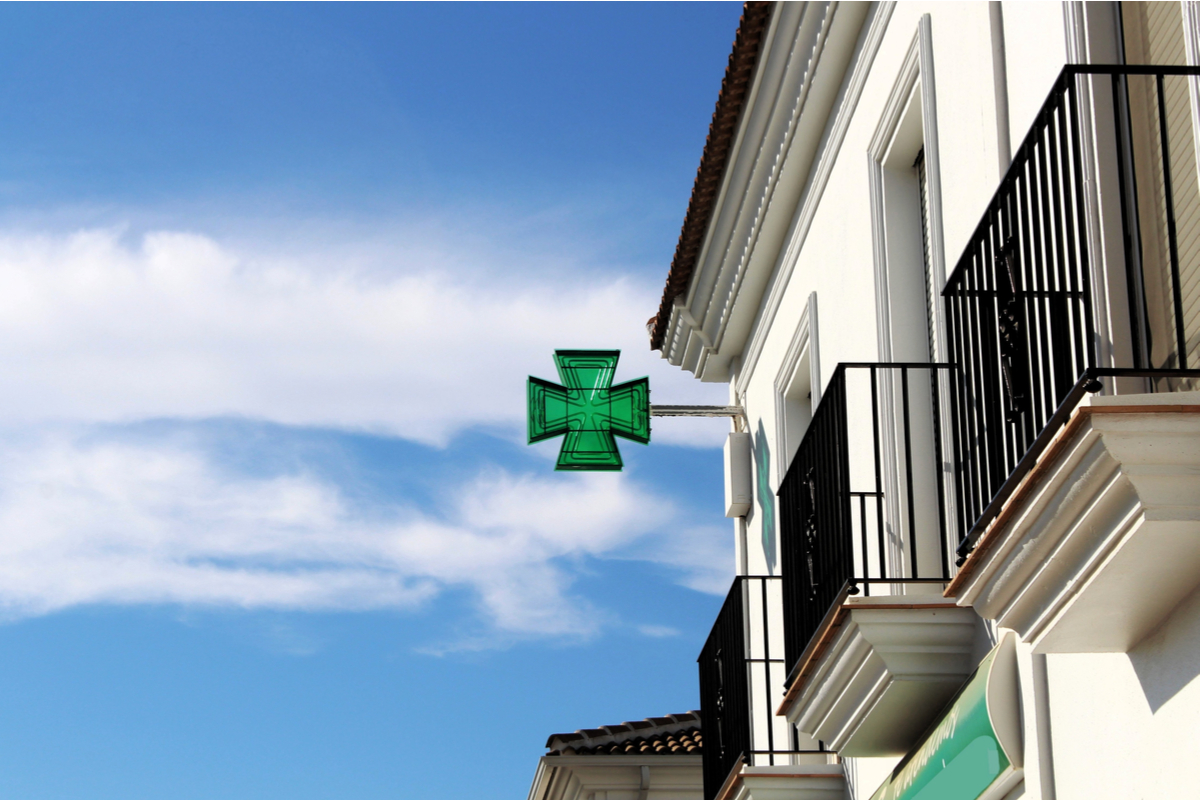 ​Andalucía Health Service set for biggest-ever cash influx
24/11/2017
Here at Property Sotogrande, we would always say to those who would like to buy or rent holiday apartments in Sotogrande that while this exclusive part of the San Roque municipality offers no shortage of glamour, a lot of thought must also be given to much more mundane, practical aspects of the life they expect to lead in the area.
One great example of such an unglamorous – but crucial – aspect of life in the Costa del Sol is healthcare, which is why one recent story in The Olive Press should intrigue many prospective Andalucía residents.
Great news for those wanting a "strong social budget"
According to the report, public money in Andalucía next year will be spent largely on healthcare, education and jobs, with the headline development being €9 billion expenditure on the Andalucía Health Service. This represents almost a third of the entire budget, as well as the biggest cash injection the service has ever received.
The Junta has given the go-ahead to total spending of €34.7 billion for 2018, which is a jump of 4.5% on this year's figure, with about €30 billion of that allocated to the implementation of new policy.
Minister of Finance, María Jesús Montero, hailed the budget – 83% of the total funding from which will go towards social expenses – as being of a "strong social character", adding: "The budget seeks to revitalise public services and ensure the creation of employment for the citizens of Andalucía."
Key areas of funding for the budget – aside from the Andalucía Health Service – include education and training schemes. €7.5 billion will be handed to the education system alone, with €1.5 billion of that being given to support universities. An additional €2.1 billion has been assigned to schemes including vocational training for employment and an innovative industrial employment programme.
There is also a 1.2% boost in funding for public services in the budget, which will now be sent to the Andalucían Parliament for debate and final approval.
Find your dream Sotogrande holiday home
Life in Sotogrande isn't simply about spotting celebrities, enjoying fine dining or teeing off at the golf course. This is why the above news of the Andalucía Health Service's improved budget will be so welcome to so many current and potential future residents of the locality.
Why not work with Property Sotogrande to benefit from our expertise in what is required to buy or rent holiday apartments in Sotogrande? We will help you to secure a property in this sought-after area that perfectly suits your needs, and of which you can be truly proud.