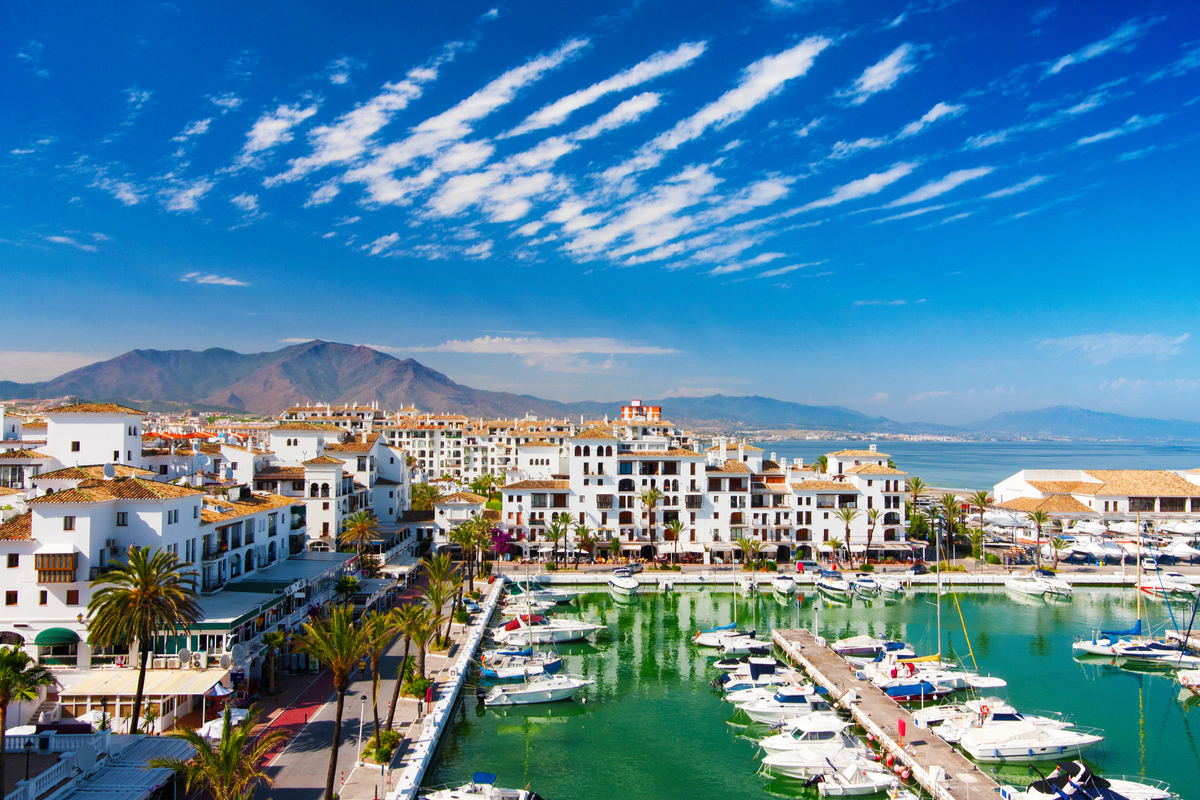 ​Andalucía a hotspot for Britons seeking second homes in Spain
17/11/2017
If you have been wondering how Britons contemplating a new life abroad have been responding over the past year to the UK's impending departure from the European Union, you might not be surprised to learn that Andalucía remains one of the most popular regions in which some of them have been looking to buy a second home.
As reported by the emigrate.co.uk website, a recent survey by a leading international real estate construction firm found that various spots in Andalucía were attracting interest from prospective second-home buyers, thanks to such factors as their alluring beaches and often surprisingly affordable properties.
Tourism in Spain keeps going from strength to strength
Other statistics have shown that Spain retains its prominent place in the 'shop window' for Britons contemplating their futures in the wake of the Brexit vote. No fewer than 10.5 million tourists arrived in the country in July, a 10% jump on 2016's figures, with Britain accounting for the greatest proportion of them – 2.3 million.
It means that large numbers of UK residents continue to keep their eyes peeled for Spanish holiday homes in which to invest, particularly given the present uncertainty revolving around the future of their own country. About 59% of buyers do not intend to rent out their new properties, although 34% aren't averse to the idea of generating an income from their real estate investment.
Similarly encouraging tourism figures have been reported as of late for the Costa del Sol, the Malaga-based English-language newspaper The Olive Press stating that a 7% rise in the number of Britons holidaying in the region helped to give the economy a massive €7.15 billion (£6.4 billion) boost. According to the Costa del Sol's tourist bureau, this summer saw the number of tourists top seven million for the first time on record.
Secure your dream move to Sotogrande with us
When you are considering purchasing a second home and are especially interested in the sunny and glamorous surroundings of Sotogrande, why not join forces with an online property portal that maintains strong relationships with the key estate agents in Sotogrande?
That's exactly what Property Sotogrande represents, and which helps us to provide you with the most up-to-date property listings. Work with us to ensure you don't miss out on your dream villa, apartment or townhouse in this ever-sought-after part of the world.