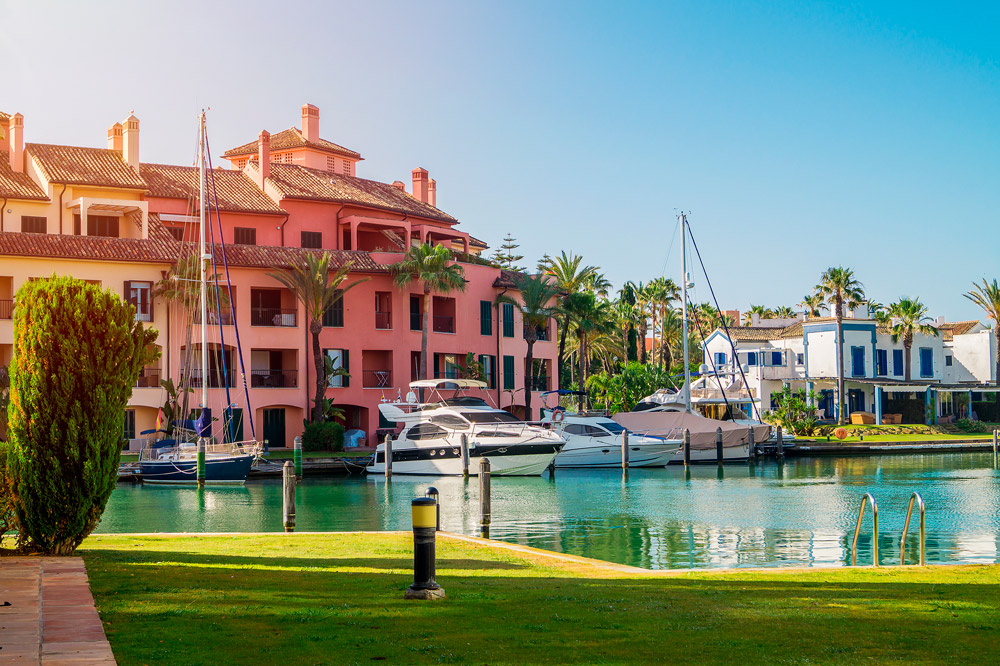 Are Brits still buying property in Sotogrande?
20/09/2019
The short answer to this question is: yes. In fact, you may be surprised to read some of the recent statistics indicating that British interest in the opportunity to buy apartments in Sotogrande isn't just sustaining itself; it's actually thriving.
Figures from The Statistical Information Center of Notaries in Spain, for instance, state that Britons are still easily the best-represented group of foreign buyers in the country.
What's more, in the 12 months up to June 2018, Britons were purchasing an average of 41 properties a day in the country, amounting to about 14,800 properties over the 12-month period.
It is an almost 10 times higher figure than was seen in 2008, indicating that the late 2000s global economic slowdown actually had a much more chilling effect on British interest in Spanish property than has been the case for Brexit so far.
This is despite the uncertainty that continues to prevail as to what formal arrangements or deal – if any – may exist between the UK and the European Union (EU) after the current Brexit deadline of 31st October.
UK buyers seem to be shrugging off Brexit concerns
Much change has continued to be felt in British politics over the past year, with Boris Johnson replacing Theresa May as Prime Minister and declaring an intention to take the UK out of the EU by the aforementioned deadline, "do or die, come what may".
There remains, however, no Brexit deal in place between the UK and the EU that has actually been approved by the UK Parliament. In the meantime, it seems that many ordinary Britons dreaming of a new life in Sotogrande are simply proceeding with their home purchase plans, whatever Brexit may bring.
The Local reported late last year, for instance, that purchases of Spanish property by Britons had actually gone up by 13% since the June 2016 referendum that saw the British electorate vote to leave the EU.
Such trends have raised the question of whether the lingering unclear picture as to what may transpire with Brexit has actually motivated many Britons to buy apartments in Sotogrande even sooner than they may have otherwise done, instead of waiting to see what form Brexit ultimately takes.
We can be your dependable Sotogrande property portal
Are you eager to get on with your search for Costa del Sol property deals, so that you can purchase a house, apartment or villa and settle into a new life in Spain sooner rather than later?
If so, you can count on Property Sotogrande to bring you the most up-to-date local property listings, drawn from multiple leading estate agents – as we continue to do for anyone and everyone who is looking to buy apartments in Sotogrande in 2019 or beyond.