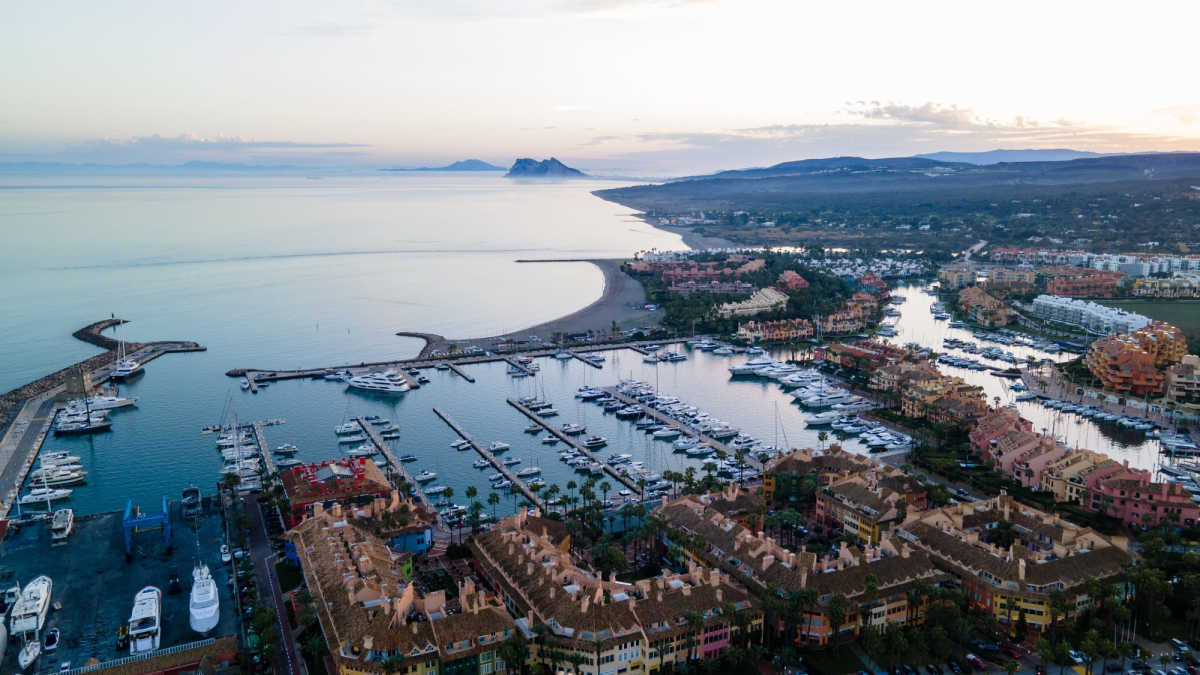 Are Brits still buying property in Spain?
28/03/2023
Are Brits still buying property in Spain?
It's a simple question, with a seemingly simple answer: yes, it turns out that Britons very much are still purchasing homes in Spain!
Of course, looking across much of the media commentary of recent years, you might not have necessarily thought so. You may have been given the impression by various commentators that issues like Brexit, and even currency fluctuations, had led to people from the UK more-or-less abandoning Spain altogether when considering places overseas to acquire a residential property.
Historically, UK nationals have tended to purchase more Spanish properties than any other nationality, and that is still the case even this long after the UK ceased to be a member of the European Union (EU).
To be more specific, Brits still made up 9.3% of foreign purchasers of Spanish property during 2022. This placed them ahead of the likes of the Germans (8.04%) and the French (6.21%).
But has it become more difficult for UK nationals to buy Spanish homes since Brexit?
The short answer to this question is… no, not really. For one thing, Britons' right to buy property in Spain was never dependent on the UK's EU membership. Spain only officially became a member of the body that is now the EU in 1986, and Brits had been buying and happily living in Spanish properties long before then.
To this day, a person's nationality does not affect whether they are entitled to purchase a Spanish property. There has long been plenty of demand for such homes from people in other non-EU countries, such as Norway, Switzerland, the United States, and Canada. In this sense, Brexit simply means that the UK has become a part of this group of nations outside of the EU.
Nor does the price, or even the basic process of buying a given Spanish home, change depending on whether the would-be buyer is from an EU or non-EU state. So, the headline price for a property, as you will see on sites such as this one when keeping a lookout for houses for sale in Sotogrande, will still be what you can expect to pay. And as a UK national, you will need to pay the same purchase tax, notary's fee, and property registry fee as someone from an EU country would be required to do.
You do, of course, have to take into account the fact that the prices you see for Sotogrande property via the leading estate agents serving the area will be expressed in euros, and the exact amount that your budget in pounds will buy you is liable to vary over time. But this has always been the case, as the UK has never been a member of the Euro.
So, how about you get started making that Sotogrande property dream a reality?
Even in a world that has changed a lot over the last few years, one thing that remains consistent is the considerable attractiveness of houses for sale in Sotogrande, including to prospective buyers from the UK. The sun, the sea, the sand, the fine dining, the sporting and leisure opportunities… you name it, Sotogrande offers it all, and a home here would be your key to unlock it all.
So, instead of you hesitating any longer, why don't we help you further along your journey to becoming the owner of such a hugely desirable property?
Browse our online sales pages today, and you will see a broad range of attractive and up-to-date property listings, courtesy of multiple reputable estate agents that serve this part of the Costa del Sol.
Opportunity to snap up fabulous houses for sale in Sotogrande remains abundant for Britons in 2023 – and if that's not something to feel cheered about as the European summer approaches, we don't know what is!