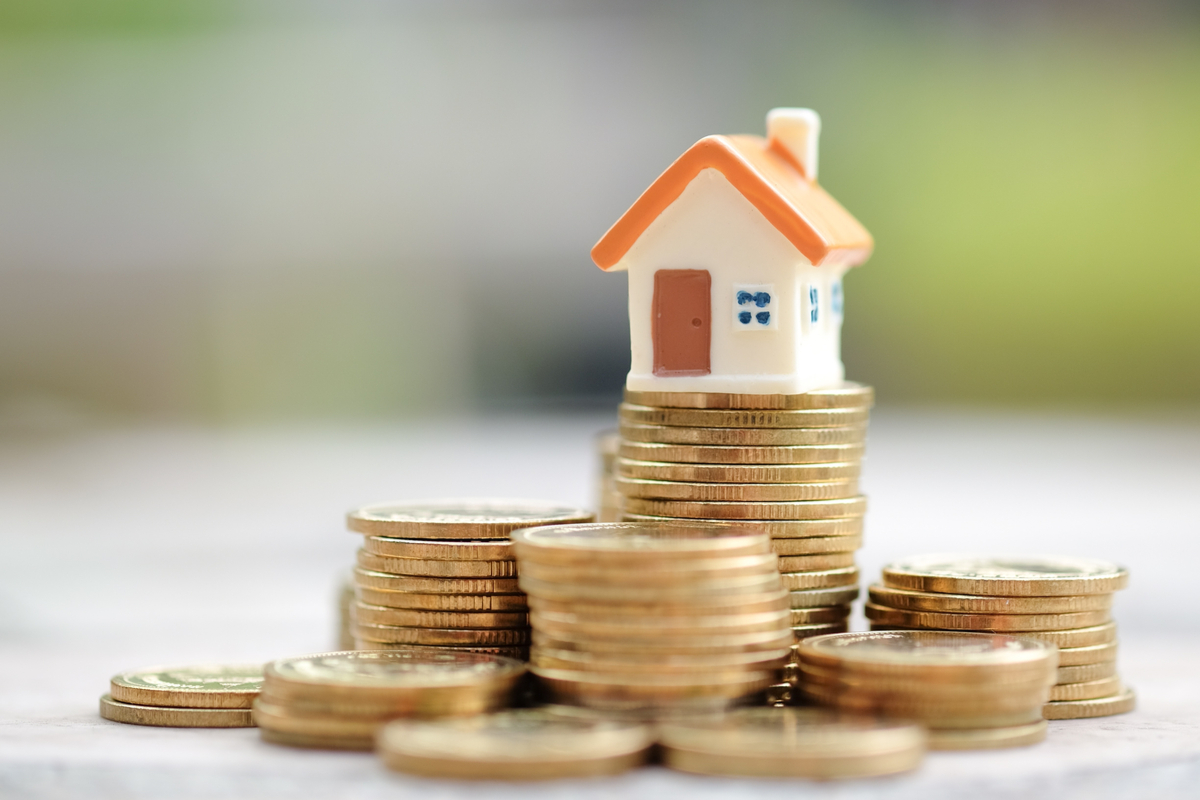 Are houses in Sotogrande expensive?
22/04/2021
Are houses in Sotogrande expensive?
It would clearly be an understatement to say that the past year has been anything less than a hugely dramatic and transformative one for people around the world – and of course, Europe's most in-demand property markets have also been impacted. So, you might understandably be wondering how expensive homes in Sotogrande actually are these days.
One easy way to find that out is to consult the latest sales listings of an online property portal, such as Property Sotogrande, which brings together advertisements for houses, apartments and villas for sale in Sotogrande from multiple leading estate agents.
At the time of typing, for instance, our listings indicate that you might expect to pay around €100,000 as a headline price for a renovated one-bedroom apartment in this beautiful part of Andalucía. This may make purchasing Sotogrande property a more realistic prospect than you initially imagined.
How much impact are Brexit and COVID-19 having on Costa del Sol property values?
The short answer to this question is: not as much as you may think. On one hand, while – as reported by The Local – property sales on the Costa del Sol fell by 22% during an unpredictable 2020, resurgence in the figures was already being seen towards the end of the year.
Indeed, in the fourth quarter of last year, only the Costa Blanca was busier than the Costa del Sol when it came to property sales per 1,000 inhabitants in Spain. There was also an 8% rise in new-build sales.
As for prices, these were stable for new-build properties, while resale homes recorded a decline of between 5% and 10%. It was interesting to note, however, just how robust values were for properties at the higher end of the market – in other words, those priced at €800,000 or more.
The latter point may be especially relevant to Sotogrande, given that historically, property prices in this exclusive residential development have been effective at weathering times of crisis. That's just one more reason why purchasing from the broad range of homes, apartments and villas for sale in Sotogrande can be such an excellent idea from an investment point of view.
Then, there's something else to consider...
If you think about how you have lived during the coronavirus pandemic so far, you might already have a good idea of why Sotogrande property prices are likely to hold up well in the months and years ahead – and even continue increasing.
You may be among the many people who have spent a large proportion of their time since the onset of the crisis working from home, for instance. And the emerging era of the 'hybrid office' – whereby many of us are expected to continue largely working remotely, and perhaps only be in the office about two or three days a week – may have led you to think differently about the next home you buy.
Basically, purchasing a home in Sotogrande is likely to be making even more sense to a lot of people than it previously did. This, in turn, could well heighten demand and prices for even the most attainable homes, apartments and villas for sale in Sotogrande.
Acting sooner, then, may enable you to more easily grab the right Costa del Sol property for you and your household, at the right price. Browse the most recent listings here at Property Sotogrande today, to begin your journey to finding your dream Spanish home.