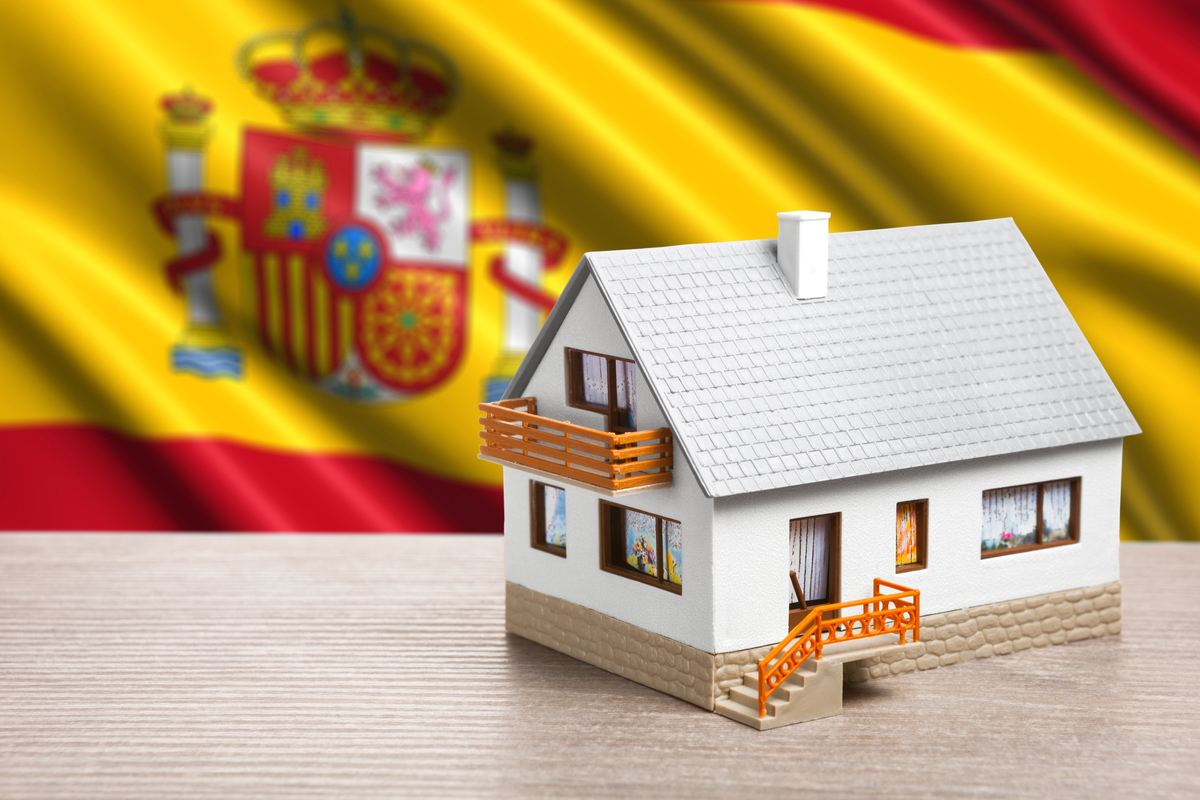 Are property prices in Sotogrande falling?
13/05/2020
Much of the conversation so far about the effect of the COVID-19 pandemic on the Spanish property market has focused on the seeming inevitability of a drop in sales and prices.
After all, if a country comes under lockdown as Spain has over the last two months, it becomes difficult or impossible for anyone looking to purchase or rent a villa in Sotogrande to visit and physically inspect a property that interests them.
However, while analysts widely expect property prices in Spain as a whole to drop as a result of the disruption brought by the pandemic, there are good reasons to suspect any such decline will be nowhere near as drastic in especially desirable parts of the country, such as Sotogrande.
Cause for optimism about a robust Spanish property market
It is true that times were not good for Spanish property sales amid the global economic slowdown in the late 2000s, which has prompted fears among some that the coronavirus crisis could have a similar impact on property prices. Many observers, though, have urged caution about this view.
Indeed, the valuation firm Tinsa's report for the month of March actually showed a 1.1% increase in values across Spain, with properties in Mediterranean coastal areas seeing an especially pronounced 5% rise.
The sheer level of disruption that COVID-19 and the associated restrictions have brought means prices will have almost certainly fallen since then. However, analysts cited by the Murcia Today website have estimated that if the country quickly bounces back from the lockdown, the total number of transactions for the year might still reach 450,000 – a mere 10% lower than 2019's figure.
You could be especially well-placed when you choose Sotogrande
Although the study referenced by Murcia Today indicated that market prices for Spanish properties could drop by between 6.5% and 13.5% in most areas as a result of the pandemic, it has been suggested that some localities could re-emerge especially strongly.
It has been speculated, for instance, that the experiences of many people stuck in claustrophobic high-rise homes in the major European capitals could spur heightened interest in the purchase or rental of properties with spacious patios or gardens, situated in less concentrated areas.
This could well lead more people to decide to buy or rent a villa in Sotogrande once restrictions are more comprehensively lifted, exerting upward pressure on local house prices and rental values alike. That could be great news for prospective buyers who move quickly to make the most of the prospects for significant price growth for Sotogrande properties for a while to come.
Remember, too, the factors that have long helped to make Sotogrande an attractive place to purchase or rent property almost irrespective of what is going on in the wider world – such as the reliable Mediterranean sunshine and the area's excellent leisure and sporting amenities.
Keep your eye on the latest up-to-date listings at Property Sotogrande as European restrictions are eased, then, and you could be in a better position than you realise to land a great deal!