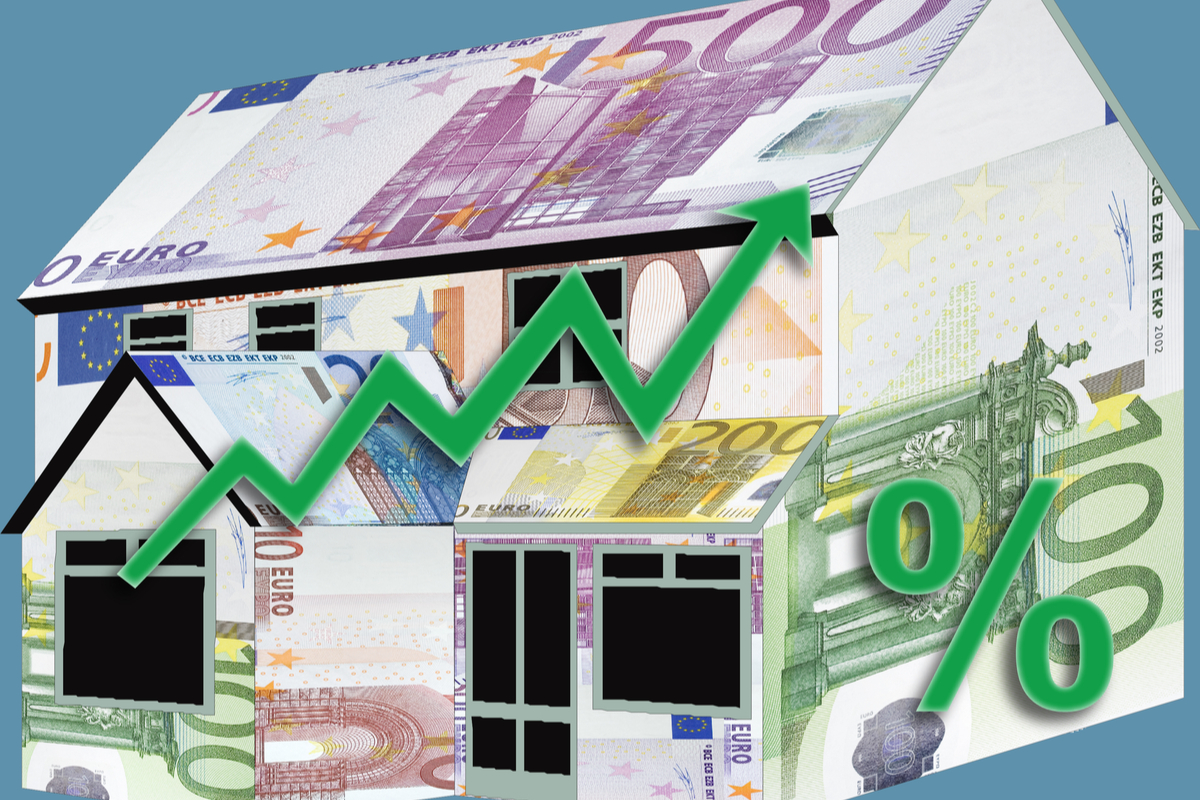 BBVA expects Spanish property prices to go up by 5% this year
24/05/2018
There can be few better authorities on the state of the Spanish residential property market than the analysts at the BBVA bank, who have forecast an around 5% increase in average prices in the country during 2018. This is double 2017's figure, which should make great reading for anyone perusing the present range of houses for sale in Sotogrande.
However, just as crucially, the bank's experts also expressed the view that there would be no boom-and-bust situation to mirror that seen in Spain a decade ago.
Lots of reason for optimism for Sotogrande property buyers
The analysts also estimated that about 570,000 properties would be sold in Spain this year, equating to a 7% increase, which wouldn't be far off a normal and sustainable level for the Spanish property market going forward. It would certainly be a far cry from the mere 300,000 sales seen in 2013 in the aftermath of the late 2000s global economic slowdown.
While many of those who would otherwise be interested in purchasing houses for sale in Sotogrande may currently be deterred by concerns about the sustainability of property growth and appreciation in Spain, the BBVA report provides plentiful evidence that this should not be too great a worry.
The experts predicted, for instance, that 2018 would see a 15% rise in the number of new homes for which building licences are granted, meaning a total for the year of 98,000. Such a growth rate would not be as high as that seen in 2017, but is nonetheless an indication that the current level of demand for housing will keep construction activity up while ensuring stability in prices.
Furthermore, the team said that such building licence figures were only about 10% of those recorded when construction levels were at their peak between 2004 and 2008. In addition, 2017 saw the first increase in nine years in the number of housing units on which construction was completed.
All of this means that the problem of excess supply creating an imbalance in the market, as occurred 10 years ago, is not presently being repeated.
Draw upon our live feeds from top Sotogrande estate agents
Property Sotogrande is one of the leading places to look for houses for sale in Sotogrande online, in large part because we bring together the latest listings of many of the area's most trusted estate agencies.
With most of the properties on our site being updated on a daily basis, you don't need to look anywhere else on the web when seeking opportunities to make your dream of a new life in Sotogrande come true.