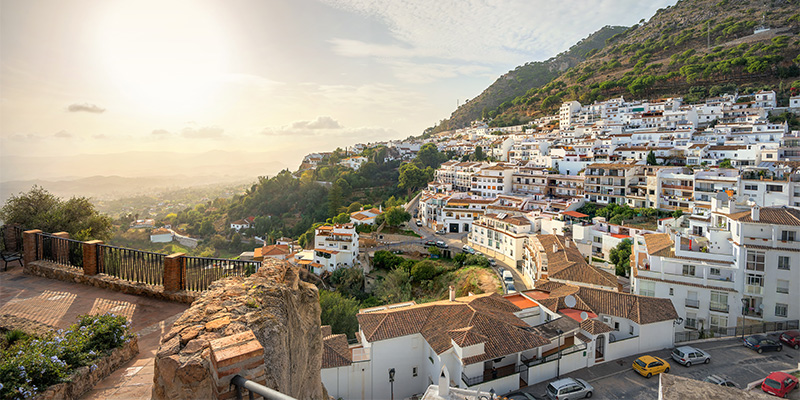 ​Big rise in quarterly sales in the San Roque municipality
16/05/2017
Property market watchers contemplating the right time to buy apartments in Sotogrande are advised to keep a close eye on movements in San Roque, the Andalucían municipality in which the exclusive residential development is located.
Indeed, they may have good reason to make their move right now, given one Spanish property sector report stating that house sales in San Roque went up by 26.7% in the third quarter of 2016 alone.
Still a heady time for the Spanish property market
The quarterly report was issued by a leading Costa del Sol property agency, drawing upon data from notaries, registrars and Spain's National Statistics Institute and Ministry of Public Works.
Other eye-catching figures in the report included that 90,327 residential properties were sold in the whole of Spain in the final quarter of last year, a 7% rise on the same period in 2015. Indeed, it was the best fourth-quarter figure for sales in the country since 2012.
As for the Costa del Sol in which Sotogrande is located, three of the four local property markets that the estate agent monitors saw quarterly growth in sales during the last three months of 2016. These included – as well as the aforementioned San Roque – Marbella, for which a 3.5% increase was recorded, while in Estepona, there was a 6% jump in sales.
But it was San Roque that remained the star among the areas of Costa del Sol to see an increase in sales during the last quarter of 2016, with its marked 26.7% rise. Such a stark statistic may even lead many who have long been considering whether to buy apartments in Sotogrande to do so, not least as average house prices across Spain also went up by 4% over 2016's final three months.
Make us your choice of Sotogrande property portal
When you are thinking of making such an alluring corner of Andalucía as Sotogrande your home, why deal with just one property agency? Instead, consider using an online property portal that is dedicated to the Sotogrande area and allows you to easily compare listings from a series of the most popular estate agents serving this in-demand part of the country.
In short, for those who wish to buy apartments in Sotogrande, there can be no better first place to turn than Property Sotogrande.