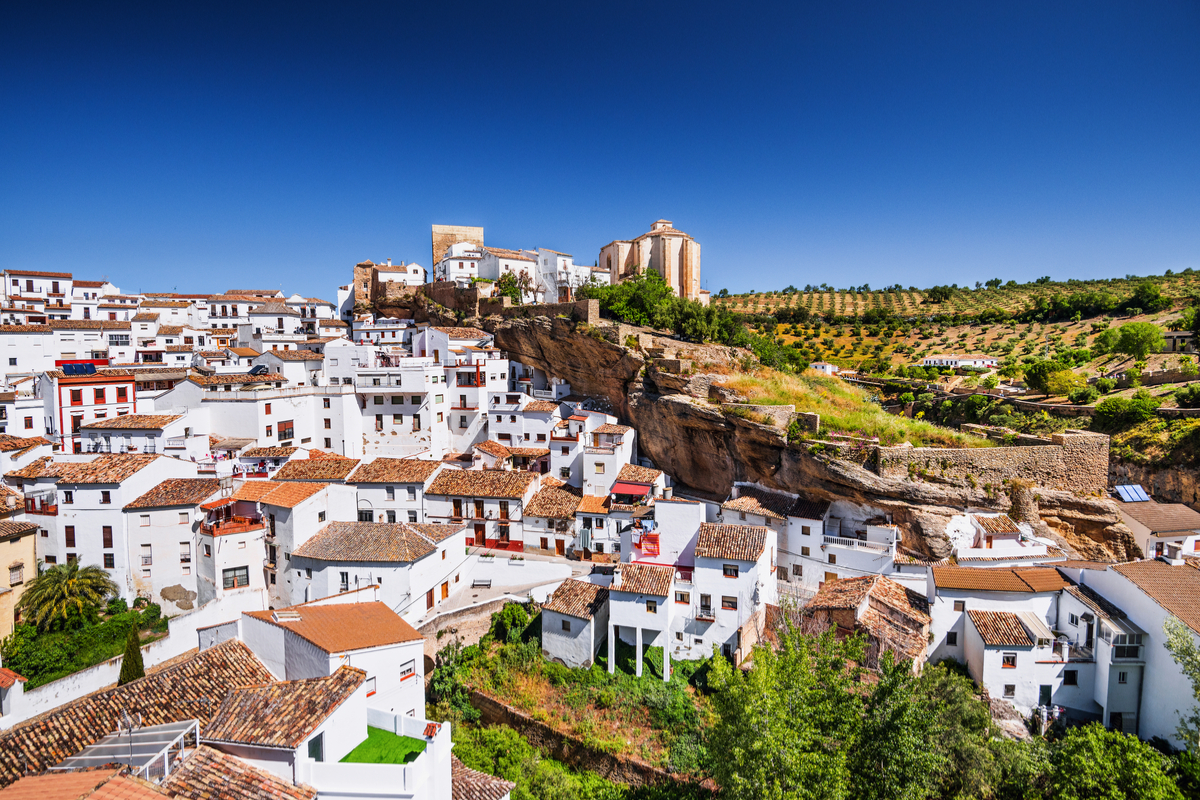 Both house sales and rents firmly on the up in Andalucía
11/10/2017
Whether one is looking to rent or purchase property in Sotogrande, figures have been released in recent days suggesting that they would be advised to make their move as soon as possible. Not only have house sales and purchases increased considerably in Andalucía, but so have rents, according to several reports.
A buoyant regional housing market
The Andalucía region of which Sotogrande is a part has long attracted plenty of interest from domestic and overseas buyers alike. Furthermore, it seems that concerns about the potential cooling effect on sales of the UK's impending exit from the European Union (EU) have had little effect on the actual numbers of homes changing hands.
As reported by Europa Press among others, the National Statistics Institute (INE) has released data indicating a 12.4% rise in house purchases and sales in Andalucía in August, compared to the same month last year. Some 8,224 property sales were recorded for this ever-in-demand region during the month, while in Spain as a whole, there was a 16% jump in housing purchases and sales, thanks to a total of 41,282 transactions.
However, it is Andalucía that once again tops the list among Spanish regions for the number of house sales during the eighth month of the year, with the next-nearest being Catalonia (6,720) and the Valencian Community (6,370).
There's also good news if you are letting your property
It may be the case that you already own property in Sotogrande or elsewhere in Andalucía, and are interested in learning more about what it could command on the rental market.
The good news is that according to one Spanish property portal's quarterly rental price report, average rents in Andalucía for September 2017 were €640 a month, equating to an 11.11% rise over a three-month period. It also represents an 8.11% rise since September last year, and a 4.92% increase on a month-by-month basis.
However, such figures do suggest that if you are considering renting Sotogrande property, the best time to express your interest in a house, apartment or villa is now rather than later.
Allow us to be your one-stop Sotogrande property portal
There's always strong demand for property in Sotogrande, which is one of Spain's most famously exclusive residential areas. We work with the region's leading estate agents to bring you the best deals on dwellings to both buy and rent, so why wait any longer to get your search underway for your own perfect property in Sotogrande?