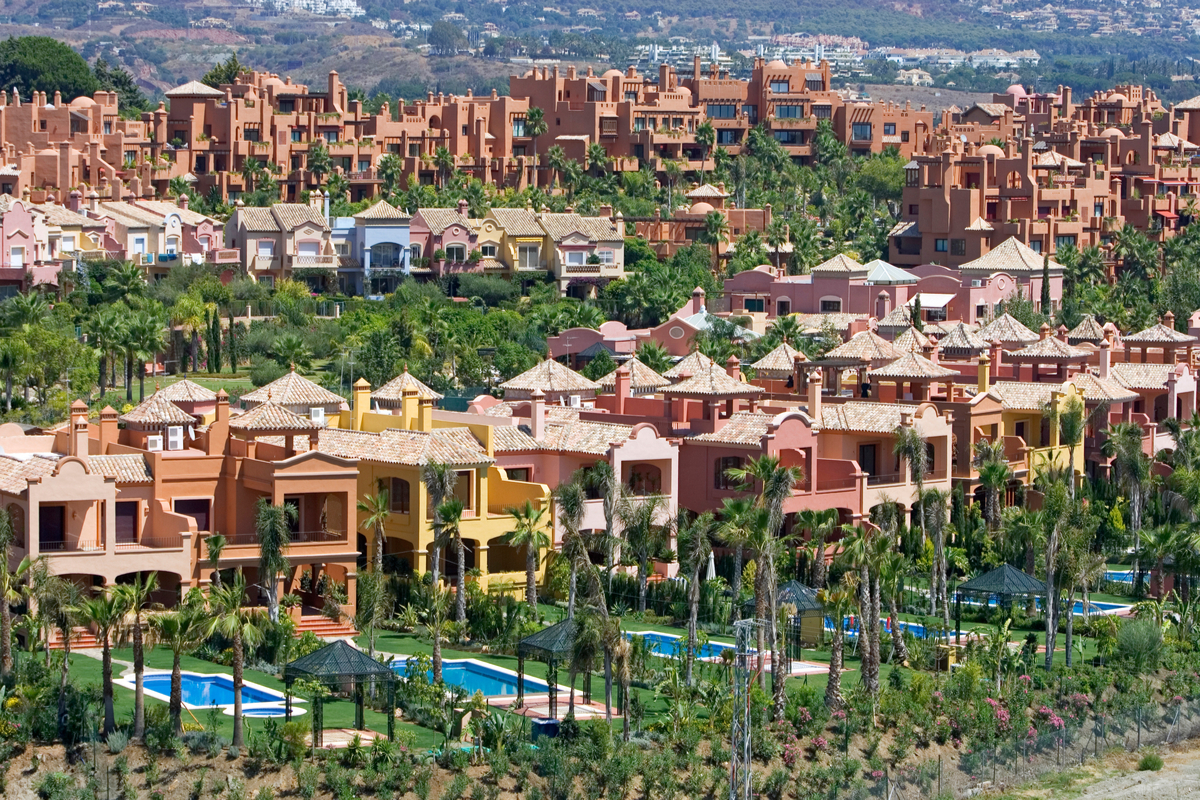 British buyers continue to lead the charge for property in Spain
10/05/2018
British buyers continue to lead the charge for property in Spain
Despite widespread suggestions since the June 2016 EU referendum – and the successful Leave vote – that the UK's impending departure from the bloc could have a chilling effect on British interest in Spanish property, it seems that plenty of Britons would still like to buy a property in Sotogrande.
Indeed, the definitive figures for 2017 now released by Spain's registrars show that the British purchased almost twice as much residential property in the country as the next-closest foreign nationality.
Demand from across the Channel still holding up
The registrars recorded a total of 464,223 property sales in Spain last year, equating to a 14.98% increase on 2016's figure. This was a rise generally mirrored across nearly all of the 50 Spanish provinces.
Up to 13.1% of these sales were said by the registrars to involve non-Spanish buyers, which was about the same level as that seen in the previous three years. It means that foreigners snapped up approximately 60,860 homes in 2017, with UK nationals responsible for the largest share of 9,111.
This works out as almost 15% of all Spanish properties purchased by non-Spaniards being bought by Britons, which is a sustained level of demand that many might not have anticipated in the immediate aftermath of the Brexit vote.
Which other foreign nationalities were strongly represented in the figures?
Buyers from France were next up in the rankings of non-Spanish purchasers, accounting for 5,233 transactions, followed by Germany (5,234), Belgium and Switzerland – the latter two racking up just under 4,000 sales each.
Italy, Russia, Morocco, China, the Netherlands and Norway were other prominent sources of foreign interest in Spanish property, recording more than 1,300 purchases each during 2017.
What do the statistics say about British interest in Spanish property?
The figures do show that the importance of British purchasers to the property market in Spain continues to be on the wane, contributing to a several-year pattern.
As recently as 2015, UK nationals accounted for one in five (21.3%) of all sales to non-Spaniards, a figure that itself represented a significant drop from the 35% recorded for 2008.
When the numbers are seen in absolute terms, however, the decline in interest is not as drastic, having simply dropped from about 10,000 to 9,100 last year. This does have to be seen, though, in the context of increases for all other major nationalities in 2017.
Would you like to buy a property in Sotogrande from the most up-to-date regional property listings online? If so, allow Property Sotogrande to guide you to the latest enticing opportunities, by bringing together houses, villas and apartments for sale from many of the area's leading estate agents.