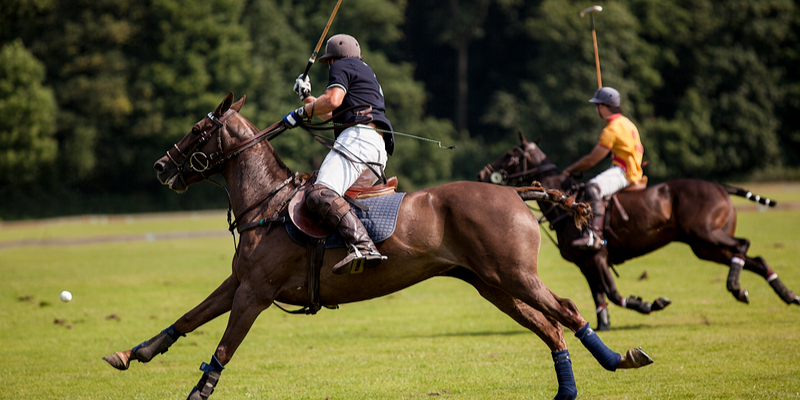 ​Buy a property in Sotogrande to benefit from amazing sporting facilities
27/10/2016
As our name suggests, Property Sotogrande is a property portal dedicated only to properties in the highly desirable Sotogrande area of Andalusia, with many leading estate agents represented.
Whether you plan on retiring in style or simply desire a true sunshine destination for your next home, Sotogrande stands out as one of Spain's brightest jewels. But if you want one more very compelling reason to buy a property in Sotogrande, why not consider the area's incredible sporting facilities?
Although Sotogrande is especially well-known for its golf courses, there are various other great sporting venues here that will be right on your doorstep when you buy a property in Sotogrande.
A world of sporting facilities and clubs
One of the best-known golf courses in Europe, the Real Club Valderrama, is located in Sotogrande and hosted the 1997 Ryder Cup, as well as the Volvo Masters for many years until 2008.
The course is an impressive 6,390 metres in length and consists of a single 18-hole course, along with a 9-hole par 3 course. Even if you get bored of this particular course, there are many other golf clubs to be found in and around Sotogrande, including La Canada, La Reserva, Almenara and Real Club de Golf, ensuring that your craving for variety will always be satisfied.
Polo is also huge in Sotogrande. The residential development boasts six world-famous polo fields, all owned by the Santa Maria Polo Club. Living in Sotogrande also gives you easy access to the SotoTennis Academy, many riding stables, a very busy marina plus a sailing and kayaking club.
Don't wait any longer to buy a property in Sotogrande
Active sports fanatics and passionate siesta-lovers alike will find something to enjoy in Sotogrande. It's as great a place for working on your handicap as it is for topping up your tan!
So, why not begin your search for your own dream home in this in-demand part of Andalusia? Here at Property Sotogrande, we can help you to buy a property in Sotogrande that perfectly meets all of your requirements, so simply visit our website or contact us to find out more.