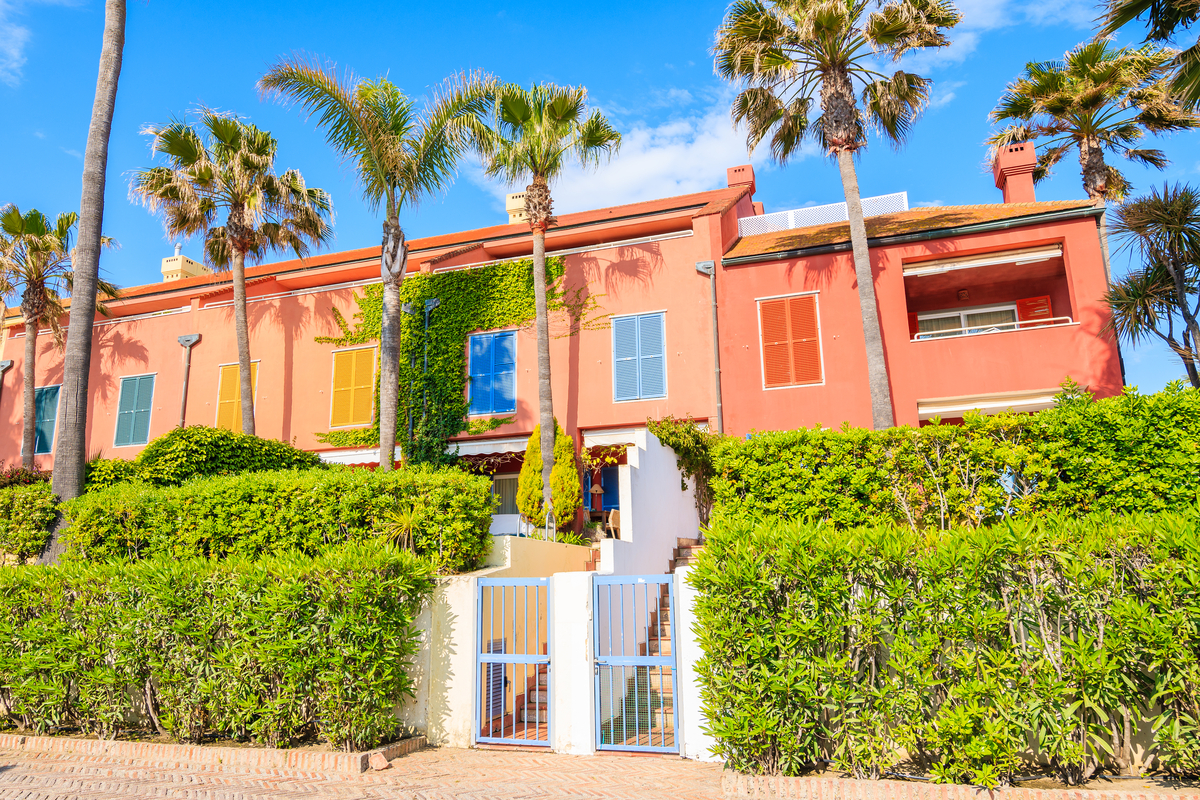 Can Brits buy property in Sotogrande?
07/07/2020
This might seem to be a strange question for some of our readers, and in many ways, it is. After all, the Spanish property market has never been closed to investors from the wider world. Furthermore, even though the UK is no longer a member of the European Union (EU), Britons remain among the most active nationalities purchasing property in Spain.
No rules exist that bar non-EU citizens from buying Spanish property. So if you're concerned about Brexit potentially stopping you from realising your dream of a new life here, you won't have much to worry about in this regard.
Indeed, for many years, there has been no shortage of people from non-EU countries, such as Norway, the United States and Morocco, purchasing property in Spain. But are there other practical factors that you'll need to think about if you're a Brit who would like to buy a house in Sotogrande?
Won't the exchange rate be an issue?
It's true that there have been well-reported fluctuations in the value of the pound against the Euro since the Brexit vote, which may impact on what you can afford when it comes to buying a property in Spain.
However, it is also important to acknowledge that there will always be adjustments in the relative value of currencies in response to events both predictable and unpredictable.
If you have serious ambitions to buy a house in Sotogrande, you can't simply wait for the currency market to be 'right', as conditions are unlikely to ever be 100% ideal. But it's probably unlikely that any unfavourable changes in the exchange rate will completely spell the end of your aspirations to own property here, either.
Otherwise, you might be surprised by how little changes
Of course, we are yet to see what the long-term picture will look like as far as the UK's relationship with the EU is concerned. At the time of typing, no deal has yet been struck for arrangements once the current transitional period comes to an end on 31st December 2020.
However, the longstanding situation for other buyers from outside the EU doesn't indicate that many Britons who are in position to buy a house in Sotogrande before the conclusion of the transitional period will face insurmountable barriers to doing so afterwards.
After all, the payments that need to be made to purchase a property in Sotogrande or elsewhere in Spain are the same for everyone, whatever their nationality or citizenship. Everyone must pay the asking price, as well as the relevant purchase tax, notary's fee, property registry fees and other, generally modest miscellaneous costs.
What's more, it's not exactly difficult to start your search for Sotogrande property. Right here on the Property Sotogrande website, we have listings brought together from multiple leading estate agents for the locality, which enables you to quickly get a sense of what home you could soon be buying here. Indeed, you might be surprised by how attainable a sun-drenched Costa del Sol lifestyle turns out to be for you and your family.