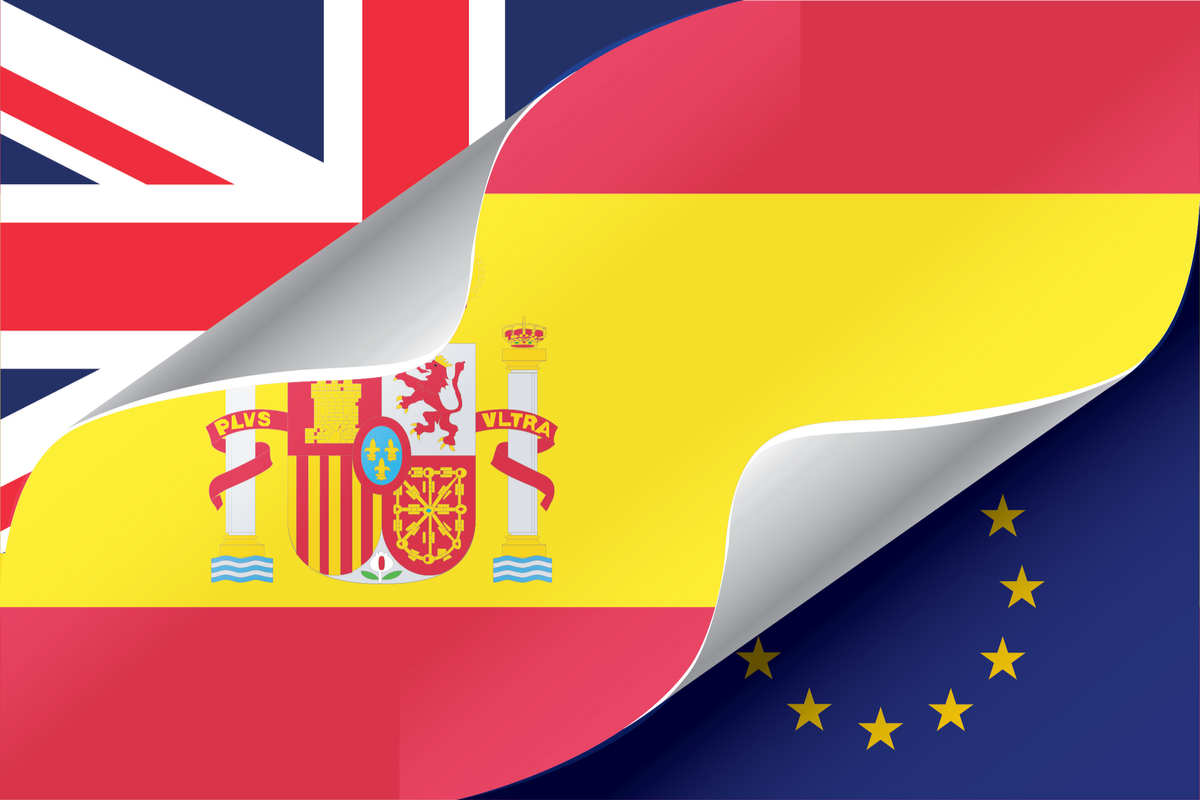 Can Brits still move to Sotogrande?
23/01/2020
It may quite understandably seem to many of us as if Brexit - the shorthand term for the United Kingdom (UK)'s impending departure from the European Union (EU) - has been rumbling along forever. Now, however, it is finally set to happen.
As long as the UK and European Parliaments give the formal green light to their previously agreed terms of departure - as is now very much expected to happen - Brexit will officially occur on 31st January.
However, the situation is a little more complicated than that - as if Brexit hasn't been confusing enough so far - due to those terms of departure involving a transition period until 31st December of this year.
During that transition period, the UK's trading relationship with the EU will remain the same - effectively as if it was still a member. But what does all of this mean for those who are working with estate agents in Sotogrande due to an interest in moving to this part of Spain - and more specifically, can you still move to the country as a Briton?
Thankfully, pragmatism seems to be winning out
The short answer to this question is yes - Brits absolutely can still move to Sotogrande. However, they will need to be aware of the changing landscape at this tricky time of transition.
The more than 300,000 Britons already officially registered in Spain can largely rest easy, thanks to the royal decree passed by the Spanish government last year, that protected their rights even in the event of a 'no-deal' Brexit - which has thankfully not come to pass, or at least, not yet.
Going forward, if you are a Briton living in Spain, you will need to apply for a foreigner identity card before 31st December 2020, in order to prove your legal residency status.
Where can I look for further advice?
Naturally, here at Property Sotogrande, we would always urge you not to depend solely on the words of media reports or estate agents in Sotogrande, when determining your situation as a prospective mover to the Costa del Sol.
That's why we would very much direct you to the respective websites of the UK and Spanish governments for the in-depth information you will need to plan your purchase of property and relocation to this highly rewarding part of the world.
The UK government, for instance, has asserted to Britons living in Spain the importance of such steps as registering as a resident in the country, registering for local healthcare and exchanging their UK driving licences for Spanish ones.
Remember that whatever happens with Brexit, the considerable positive contribution that Britons make to Spain's culture and economy will always give them a strong hand - and that there are plenty of signs the favourable treatment extended to them by the Spanish government thus far will continue.
Now, get searching for your dream Sotogrande property
What's next? Oh, yes - it's time to get back on with the more exciting task of searching for the property in Sotogrande that will represent the best match to your preferences and needs.
By embarking on that search with the assistance of Property Sotogrande - a leading online portal of listings from multiple estate agents in Sotogrande - you can help to maximise your chances of success, and with it, a happy life in post-Brexit Spain. Good luck!