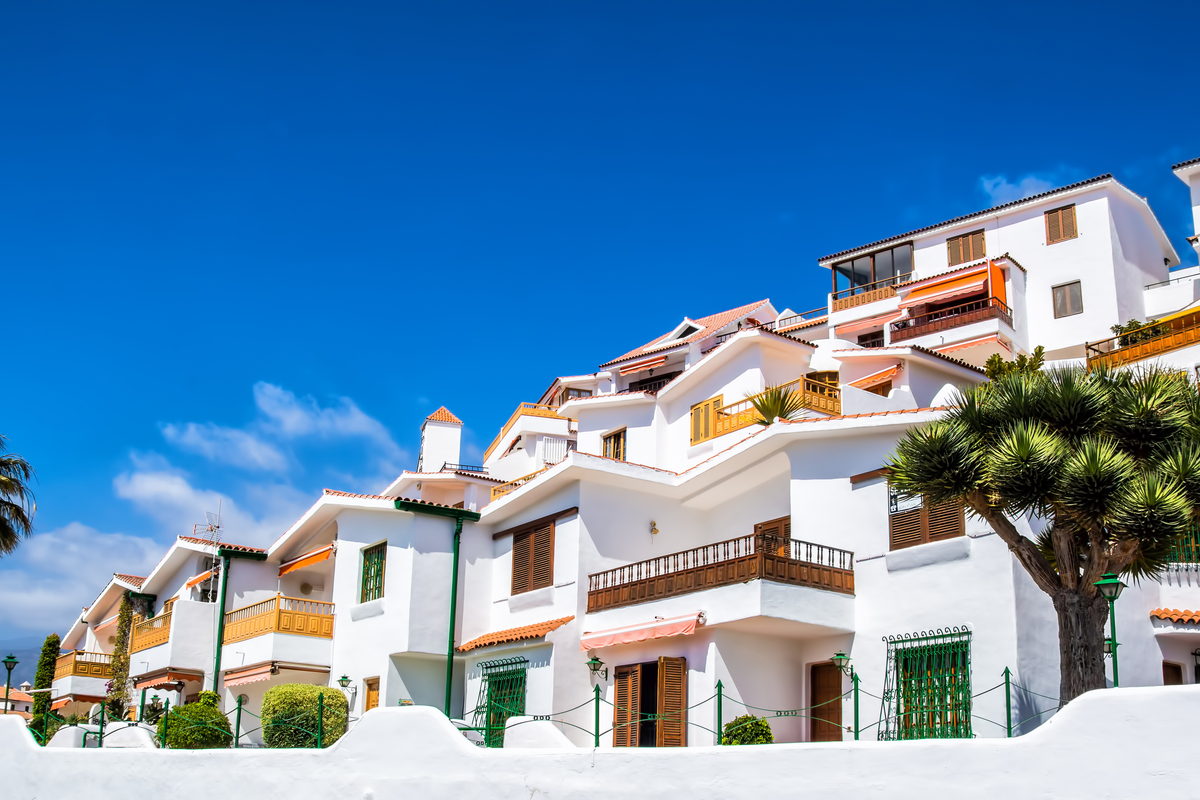 Can a foreigner buy a house in Sotogrande?
11/12/2019
If you have been browsing the wealth of property for sale in Sotogrande and have fallen in love with the idea of purchasing a house in this opulent and stimulating corner of the Costa del Sol, you're in luck, as there are no legal restrictions on whether foreigners can purchase here.
That means whether you are a resident of Spain or non-resident, and even whether you wish to buy a house or land, you are free to do so. You will, however, need to obtain a financial number – also known as an NIE number – to buy, with both of these steps being relatively straightforward.
So, how can I get an NIE number?
'NIE' is short for Número de Identificación de Extranjero, literally translating as 'Foreigner's Identification Number'. It is a personal and unique tax identification number that any foreigner will need if they are to undertake legal or tax activity in Spain, regardless of whether they are a resident or non-resident of the country.
If you are a citizen of the European Union (EU), you will typically need to apply for an NIE number after three months' Spanish residence, while if you are a citizen of a non-EU country, you will typically receive your NIE application along with your Spanish residency.
You can submit an NIE application 'on the day' while visiting or living in Spain, at the relevant Spanish National Police station that deals with foreign documentation – the official list for Andalucía, for instance, can be found here.
However, you don't even necessarily need to be in Spain to apply for an NIE number, as it can also be done at the Spanish embassy located in your country.
What else might I need as an overseas purchaser?
Although it is not mandatory by law to have a Spanish bank account if you wish to snap up property for sale in Sotogrande, it is nonetheless highly recommended to foreign buyers.
This is because such a bank account will enable you to pay the taxes and other fees related to your Sotogrande house purchase, as well as to apply for a mortgage through a Spanish bank, in the event of this being needed.
Even if you do not require such financing, a Spanish bank account will also allow you to transfer the amount of money you'll need to actually buy the property, from your home country to Spain.
Make your 2020 Sotogrande property search so much easier
Property Sotogrande has cultivated a reputation over the years as one of the very first places to search online for the most recent available property for sale in Sotogrande, thanks in large part to the listings we bring together from multiple leading nearby estate agents.
In short, we are Sotogrande's trusted property portal. So why look anywhere else when you're interested in seeing what opportunities could present themselves for you to become a homeowner in this sought-after part of the country in 2020?