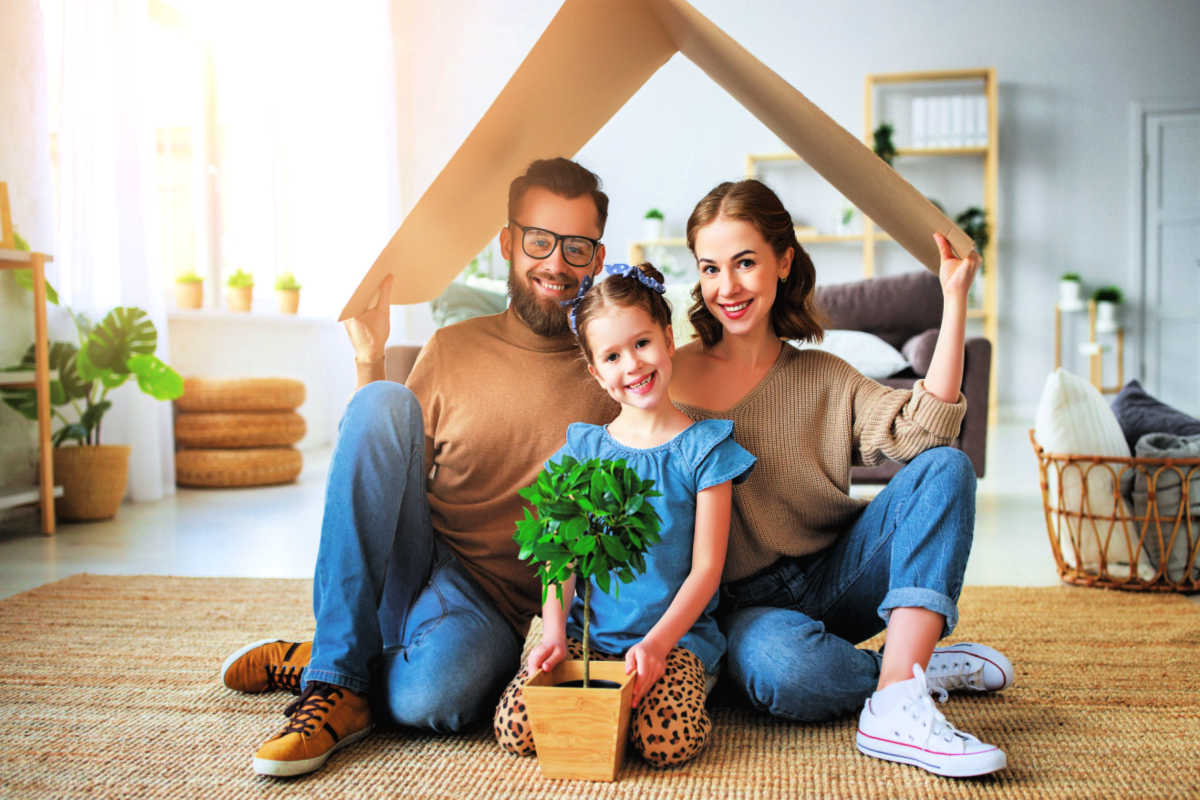 Can I buy a house in Sotogrande and live there permanently?
11/08/2022
Can I buy a house in Sotogrande and live there permanently?
If you are browsing Sotogrande property for sale, hoping that this highly sought after-area of Spain might one day become a permanent residence for you, here is a short rundown of the essential things you need to know.
How to buy Spanish property
Buying a Sotogrande property for sale does not have to be an overly complicated affair – especially thanks to our helpful guide on purchasing Spanish property. If you are looking to move to Sotogrande permanently, many of the preliminary steps and legalities will ultimately serve you well in the long run, too.
Two of these initial practicalities that can help you purchase property in Sotogrande, and also set you up to reside in the area permanently, are the acquisition of an NIE number from the Spanish embassy, and opening a Spanish bank account.
Do you need to get residency before or after purchasing a property?
Firstly, ask yourself if the Sotogrande property is for sale at over €500,000.
If the answer is 'yes', and you can pay for the property without a mortgage, then purchasing the property will be classed as an investment. Once you have invested this money – or in other words, bought the property – you can apply for Spain's golden visa scheme.
If the answer is 'no', making up the investment to at least €500,000 – again, without taking out a mortgage – will entitle you to apply for the golden visa scheme. It doesn't matter how many sources or properties you invest in, so long as the total investment is higher than €500,000.
Either way, you do not need to get residency before purchasing the property, as the golden visa scheme allows the property investment to be counted towards your visa application.
In any case, you don't actually need to be a Spanish national or resident in order to acquire any property in Spain at all. There are no restrictions on the ability of foreigners to purchase a home in Spain, although permanent residence rights are a different matter altogether, and we would urge you to seek specialist advice for more information on this.
After taking your chosen Sotogrande property for sale off the market, and getting your golden visa, your residency will be granted for two years – double the duration of most other permits.
How to obtain permanent residency or citizenship
You can continue to renew your golden visa as often as required, so long as you are still the owner of the property, and visit the country at least once a year.
If you are looking to reside in Sotogrande permanently, another advantage of the golden visa is that, after five years of being in Spain under this visa, you can apply for permanent residency. Living in Spain under the golden visa can also be counted towards the 10 years of residency needed to apply for full Spanish citizenship.
Now that you know the ins and outs of how property can help you achieve permanent residency in Spain, all that you need to do is start browsing an online property portal like ours in search of your dream home. With a wide variety of properties from leading estate agents, all in one place for you to view, why not begin your search today with Property Sotogrande?