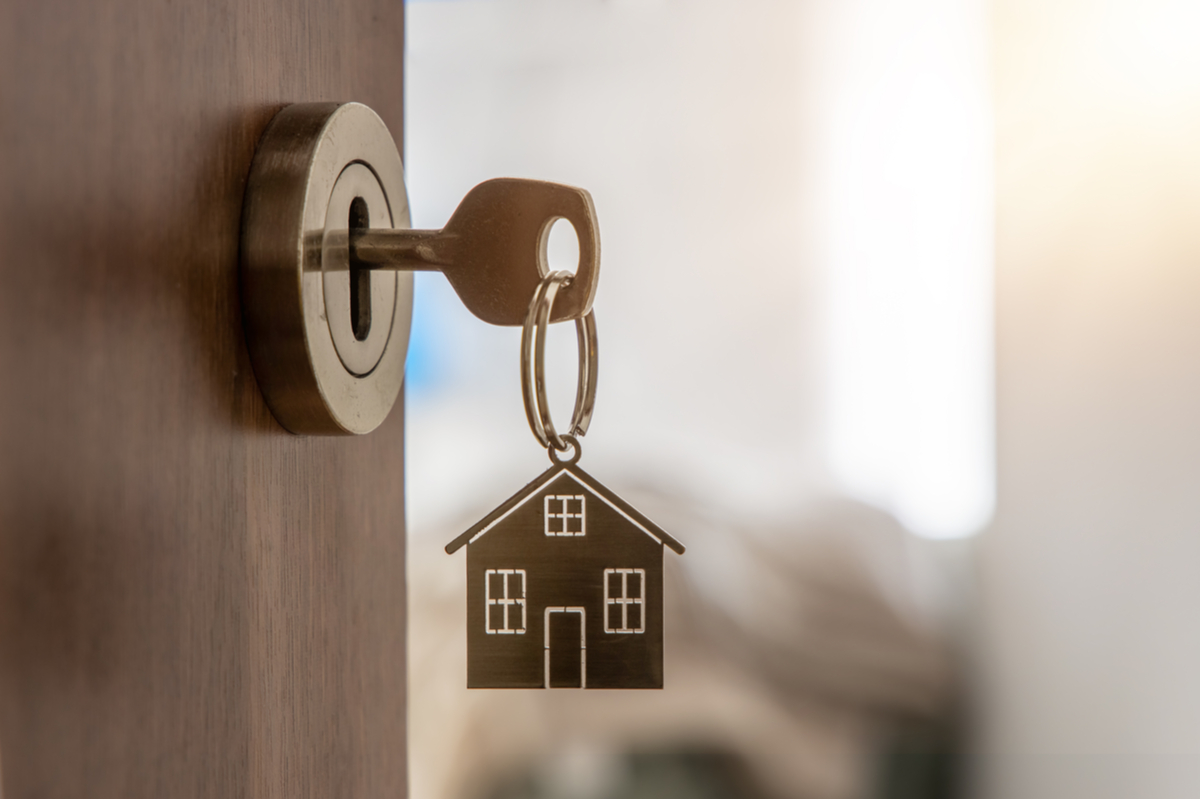 Can I get a 100% mortgage in Spain?
11/03/2022
Most of us are familiar with the concept that if something looks a little too good to be true, it probably is. And it's a concept that might well come to your mind if you are offered a 100% mortgage for a property in Spain. The chance to snap up your dream home in a sun-drenched idyll like Andalucia, without the need to put down any deposit at all – surely, that can't be for real?
Well, before we go any further, let's answer the question we posed with the title of this blog article: yes, you can get a 100% mortgage in Spain… at least theoretically.
In practice, though, it's much more typical for a foreign buyer of a property in Sotogrande or elsewhere in Spain to be offered a loan-to-value (LTV) ratio of about 60% to 70% when they come to seek out a mortgage here. That would leave you having to put down a deposit of around 30% to 40% of the property's value.
By contrast, while 100% mortgages do exist in Spain, they only tend to be offered in exceptional circumstances – and not circumstances that are likely to spell good news for you as a would-be purchaser from abroad.
In what circumstances might you be able to get a 100% mortgage in Spain?
Unfortunately, almost all of the properties that become available in Spain without the need for any down payment at all, turn out to have been repossessed by banks from developers that went bankrupt.
If you see such a property being offered for sale, it may have simply been the case that the developer suffered from avoidable cashflow problems… or, more worryingly for you, it may have been due to the property failing to attract renters.
And if a property in Spain can't attract renters, that doesn't indicate it would represent a great investment for you. It suggests that the property is in a less-than-brilliant location, or is in poor condition – and if any other owner of the property struggled to get people to rent it out, the chances are that you would have the same struggles.
Unfortunately, then, a 100% mortgage being offered on a Spanish property is often a tell-tale sign of a property that is empty, isn't collecting rent, and has little resale value. And that low resale value probably won't increase much anytime soon, either – otherwise, you probably wouldn't be able to get it with a 100% mortgage.
The combination of a property that wasn't attractive to other people, and that is being offered for purchase with a large mortgage with a heavy interest rate, is not a great one. So, we would certainly urge you to be cautious about any opportunities you see to buy a property in Sotogrande on a 100% mortgage.
We make it as quick and simple as you like to start your property search
If you haven't yet got underway with your formal search for the best property in Sotogrande, why not do so via an online property portal that brings together listings from multiple leading estate agents catering to the needs of buyers in this part of Spain?
This is exactly what we offer here at Property Sotogrande – and it couldn't be a more straightforward process to use our online search facility to begin narrowing down your range of options on the market right now!