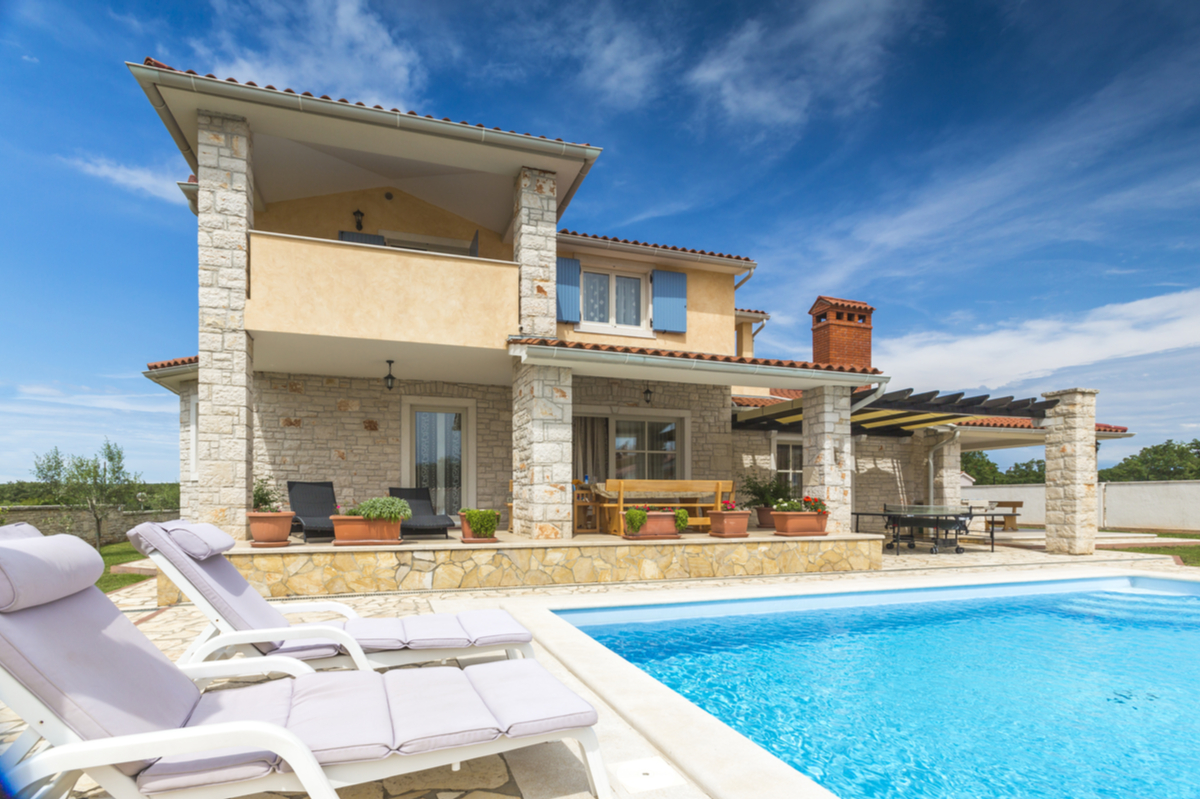 Can I get residency in Spain if I buy a house in Sotogrande?
18/11/2019
You might have heard of it and thought it to be a mere myth, but it's true – if you are a non-EU citizen, you can set yourself on a path to residency in Spain simply by purchasing a property here.
Of course, the reality is slightly more complicated than that – not least because any property investment you make in Spain must be at least €500,000 to qualify for the Spanish residency permit otherwise known as a 'Golden Visa'.
What is the 'Golden Visa'?
The 'Golden Visa' was introduced in 2013, with the aim of encouraging foreign investment in the then-struggling Spanish property market.
Since then, the 'Golden Visa' has proved hugely popular among those seeking a route to Spanish residency, not least as the country's property market has rebounded, with steady price rises and sales.
How do I apply for a 'Golden Visa'?
You can start the process of securing a 'Golden Visa' by purchasing one or more properties in the country, as long as they are collectively worth a minimum of €500,000. Note that you will need to have the purchase agreement(s) and deed(s) to prove that you have made the investment(s).
There are several steps to the process, with the first being the obtaining of the visa itself, in the form of a stamp in your passport issued by a Spanish consulate. Once you have done this, you will be permitted to travel to Spain, with multiple entries and exits, for one year.
Before this one-year period is over, you will be required to travel to Spain and apply for your residency permit. This permit, in turn, will be initially valid for two years. When this period elapses, you will be able to continue renewing the visa for a five-year term each time, provided that you continue to own property in Spain.
Does a 'Golden Visa' enable me to obtain citizenship?
It should be noted that you can continue renewing your residency permit even if you do not actually reside in the country. This will be adequate, then, if you simply wish to maintain a second residency abroad and are not interested in obtaining citizenship in Spain.
If you would like to establish deeper roots in the country, however, the 'Golden Visa' also makes this possible. You will be able to apply for permanent residency in Spain after living here for five years, and you can apply for citizenship after living full-time in the country for a decade.
As long as you appreciate that the route to both permanent residency and citizenship in Spain necessitates you and your family actually living in the country, the 'Golden Visa' programme can be an excellent way to achieve this.
Browse Property Sotogrande's regularly updated property listings today, and you could soon be in a position to buy a house in Sotogrande that will leave you well-placed to secure a 'Golden Visa' – and with it, longer-term residency or citizenship in the country.