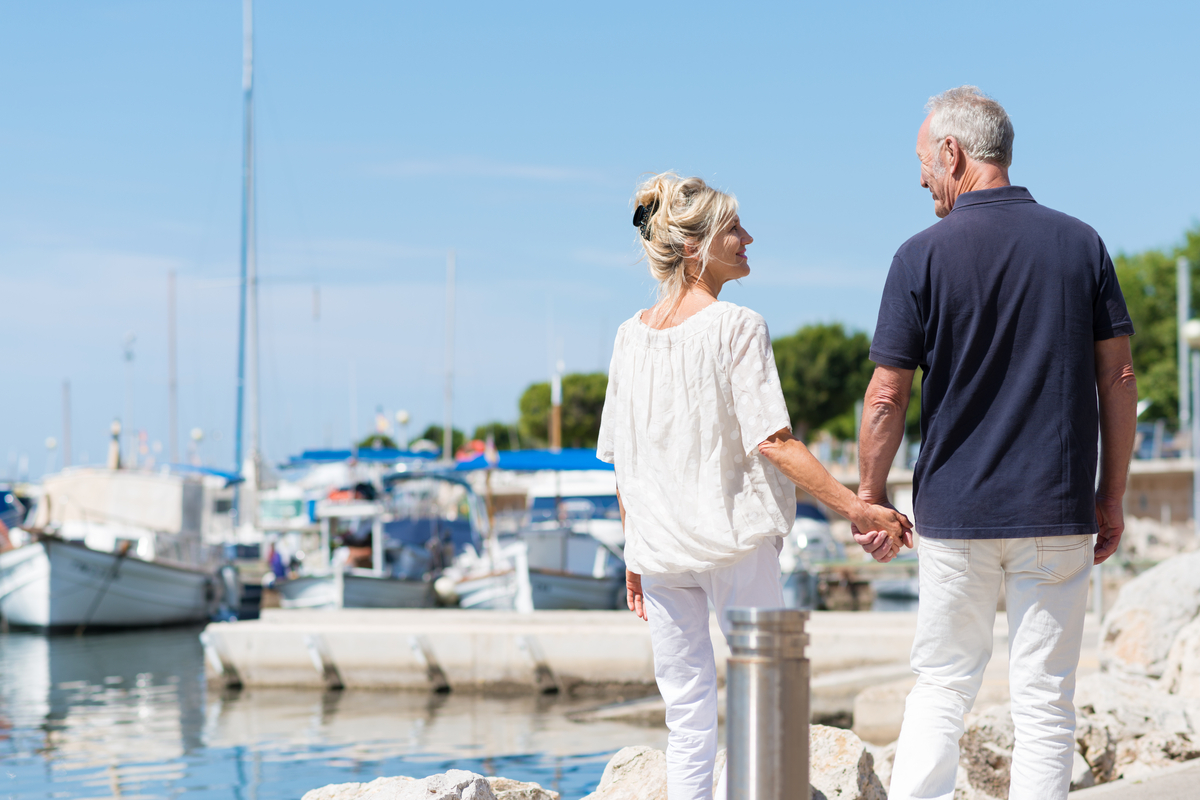 Can I retire to Sotogrande?
05/05/2020
A significant proportion of the people who contact estate agents in Sotogrande to help them to find their dream property in this part of Andalucía are British retirees or prospective retirees. This should be no great surprise – after all, there are now well over 300,000 Britons registered as living in Spain, and the Costa del Sol has long been something of a magnet for British expatriates.
The benefits of living in Sotogrande for retirees are also much the same as those for any other group, including the relaxed pace of life here, the idyllic climate and the varied sporting facilities that make it easy for residents to continue living healthily here well into their twilight years.
But if the desirability of Sotogrande as a retirement destination is hardly in doubt, you may be less sure of your own ability to retire here. What, then, will you need to particularly think about?
Will Brexit be a concern?
While the UK ceased to be a member of the European Union (EU) at the end of January, a transition period is in place until 31st December 2020.
Until that date, you can continue to live, work and study in the EU in much the same way as you did prior to Brexit. Furthermore, if you are resident in Spain when the transition period ends, you will be allowed to stay, and your rights will be protected for as long as you continue to reside there.
What about pensions?
If you move or retire to Spain, you will need to notify the UK government offices that deal with your benefits, pension and tax. Britons retiring to Spain will be able to claim their UK State Pension or new State Pension.
If you have worked previously in Spain or any other EU states, you may have accumulated pension rights in these countries. In that case, you will need to apply to the pension authority in the country where you are living or you last worked, as detailed on the EU's Your Europe website.
British retirees who are simply looking to have their UK State Pension transferred to Spain can choose to have their monthly payments paid into their UK bank or building society account or their Spanish bank account. Bear in mind, however, that if your pension is paid directly into your Spanish Euro account, you won't have any control over the exchange rate used for the transfer.
Start your journey today towards a rewarding new life
You might be retiring, but that doesn't mean you won't want to get the very best out of your years in the Spanish sun! It's naturally important to ensure you can afford to live in Sotogrande if you wish to retire here, but with day-to-day living costs in Spain still often cheaper than in the UK, you might be surprised by the quality of life you can enjoy as a Sotogrande resident.
All of that simply leaves one more immediate thing to do: check the latest listings from multiple estate agents in Sotogrande right here at Property Sotogrande!
As a leading online property portal for the Sotogrande area, we can help to take you that step closer to living what may be your long-held dream of retirement in one of the most desirable corners of Spain.