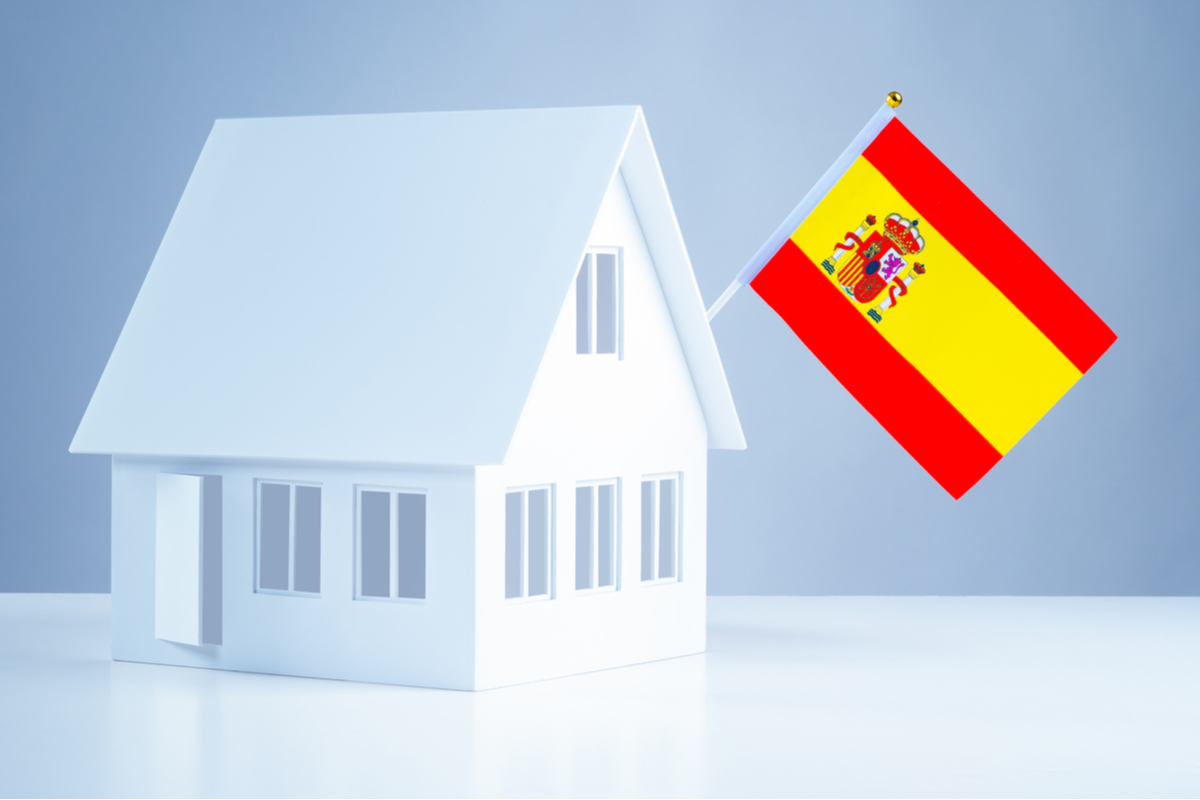 Can a non-resident get a mortgage in Spain?
10/06/2021
Can a non-resident get a mortgage in Spain?
Let's share some great news first: it's absolutely possible for people who aren't residents of Spain to obtain a mortgage for a property in Sotogrande or elsewhere in the country. It can, however, be more challenging to obtain a suitable mortgage deal if you are a non-resident, not least as some Spanish banks outright refuse to lend money to those who pay their taxes outside the country.
Many other lenders, however, are happy to cater to the needs of non-residents seeking a mortgage for Spanish property. Indeed, various dedicated 'non-resident' mortgages are available.
What are the key differences between resident and non-resident mortgages in Spain?
In a nutshell, if you are a non-resident of Spain seeking a mortgage for a property purchase in the country, it's likely that the deals available to you won't be attractive as those you would have been able to access if were a resident.
One key difference is how much you will be permitted to borrow. Most Spanish banks that you approach for a mortgage will probably only lend you up to 60% of the property's sale value, possibly rising to 70% in some special cases.
What if you'd like to borrow more than that for your mortgage on a Spanish property? Well, you could always look to buy a repossessed property from a bank, which may enable you to borrow as much as 100% of the property's value in some cases.
Residents of Spain, meanwhile, can expect to be offered up to 80% of the property's value when they seek a mortgage in the country. This difference in the situation for residents and non-residents can be explained by the fact that if the resident fails to keep up with their mortgage repayments, the bank's only guarantee will be the actual property.
What else do non-resident mortgage seekers in Spain need to be aware of?
Bear in mind that the amount you'll be allowed to borrow isn't the only factor to which you will need to be alert when you're on the lookout for a Spanish mortgage.
For example, you can expect the prospective lender to request a lot of documents from you in assessing your application, including proof of funds, work contracts and tax returns – as well as your credit rating from your home country.
Furthermore, your documents will need to be officially translated, with these official translations potentially requiring a Hague Apostille to be attached to the original document, verifying that it is legitimate and authentic.
Before you go through all of these processes, however, it's worth double-checking whether Spanish banks would necessarily consider you to be a 'non-resident' at all. The term 'non-resident' applies to foreigners who don't pay taxes in Spain. So, if you are an expatriate registered as a resident of Spain, or you have stayed in the country for over 183 days and pay taxes in Spain, you will be entitled to apply for a standard Spanish mortgage with the same financing conditions as citizens of the country.
Now that you know the broad 'state of play' for those seeking a mortgage in Spain, why not start your search in earnest for your ideal property on the Costa del Sol? Here at Property Sotogrande, we bring together up-to-date property listings from multiple leading estate agents in Sotogrande, to help you find your ideal new home, apartment or villa so much quicker and easier.