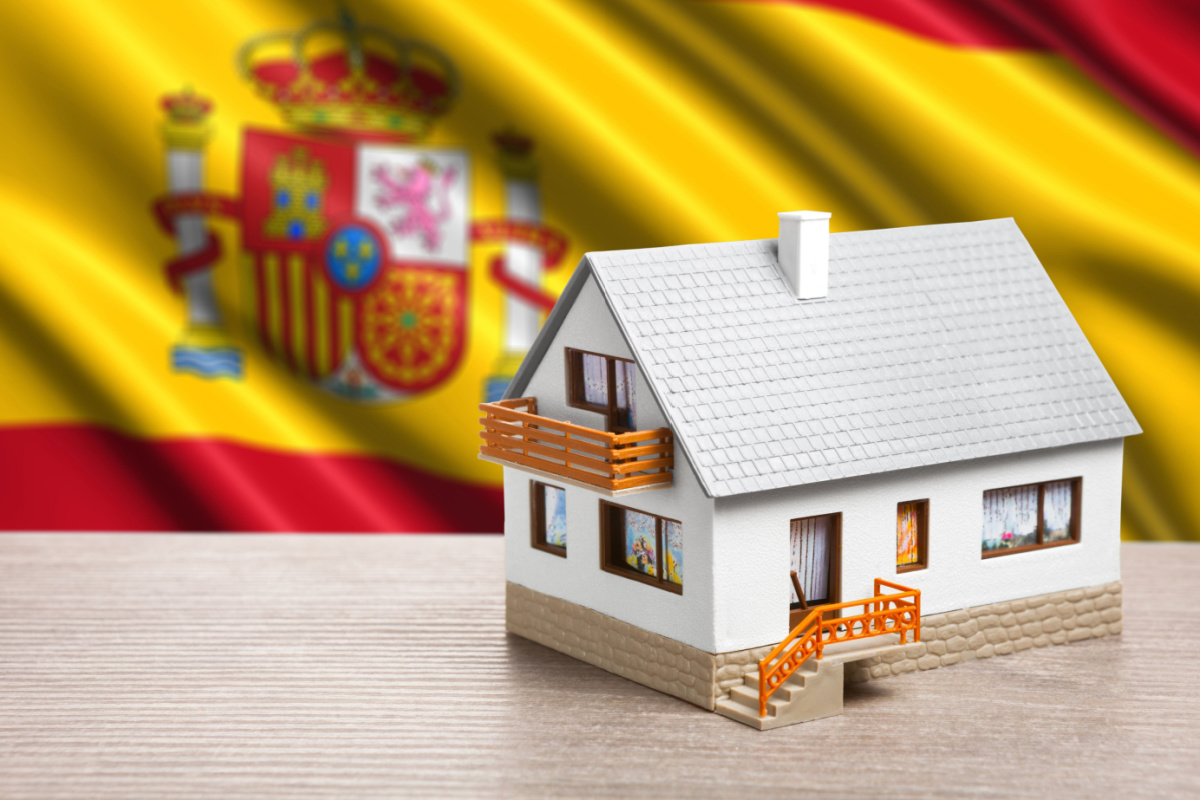 Can a UK citizen buy a house in Sotogrande?
07/07/2023
Can a UK citizen buy a house in Sotogrande?
At a certain point in time, the question at the top of this article might have seemed a rather odd one to ask. After all, hasn't the UK historically been a major source of Spanish property buyers, and haven't Britons been flocking to Spain (whether as tourists, or permanently) for generations, especially since the mid-20th-century boom in package holidays?
The short answer to those questions is: yes, and yes. And one glance at the statistics indicates that in 2022, when it came to international tourists paying a visit to Spain, the numbers of Britons – over 15 million – easily outstripped the next-closest nationality, the French (who recorded around 10 million).
And it's a similar story as far as property purchases are concerned. Over the course of 2022, there were almost 10,000 buyers of Spanish property from the UK, which made them the largest group of foreign buyers, ahead of the Germans and the French.
So, did Brexit affect Britons' legal right to buy property in Spain?
Yes, we dared to mention the 'B' word, even though we're sure that many of you are sick of hearing it. Nonetheless, it is important to make the point that although the UK's departure from the European Union (EU) obviously equated to a massive change in the country's relationship with mainland Europe, it made no difference whatsoever to Britons' legal entitlement to buy property in Spain (including in Sotogrande).
In fact, there are no restrictions on someone from outside Spain buying a property in Spain, with this being the case for residential and commercial properties alike, as well as land.
As it happens, Spain has long been very welcoming towards foreigners who may wish to invest in the country in some way, and buying a property here certainly represents one powerful form of investment. So, if you are a UK citizen or national who dreams of purchasing a home in Spain, you won't come across any legal barriers that deny you the chance to make a Spanish home purchase.
Well, OK, there is technically one potential legal barrier: in order to carry out any transaction in Spain, you will require something known as an NIE number (which stands for Número de Identificación de Extranjero). This is a foreigner's identification number, and when you obtain an NIE, it will be unique to you.
Although it is not a complex process to obtain an NIE, it can take a while. So, if you have your eye on a particular property for sale in Sotogrande (or indeed, elsewhere in Spain), we would urge you to ask your real estate agent for help in securing your NIE. Or you can apply for an NIE in person, at one of the three Spanish consulates in the UK (in London, Manchester, or Edinburgh).
You can begin to realise your Spanish property dream, with just one small step…
So, there you have it: the short answer to the question of whether a UK citizen can buy a house in Sotogrande or any other part of Spain, is an emphatic "yes".
Of course, there might be other potential "barriers" to your ability to go ahead and actually purchase a Spanish home from the UK, such as your budget.
But with the Property Sotogrande website providing a portal from which to discover the latest available property for sale in Sotogrande from multiple leading estate agents serving this part of Spain, even your finances might not be quite as much of an obstacle as you may have expected.
Owning a home in Sotogrande is a cherished dream for many UK citizens. So, why not browse the latest listings right now on our site, so that you can discover the current potential opportunities to make your Sotogrande residential property dream a reality?