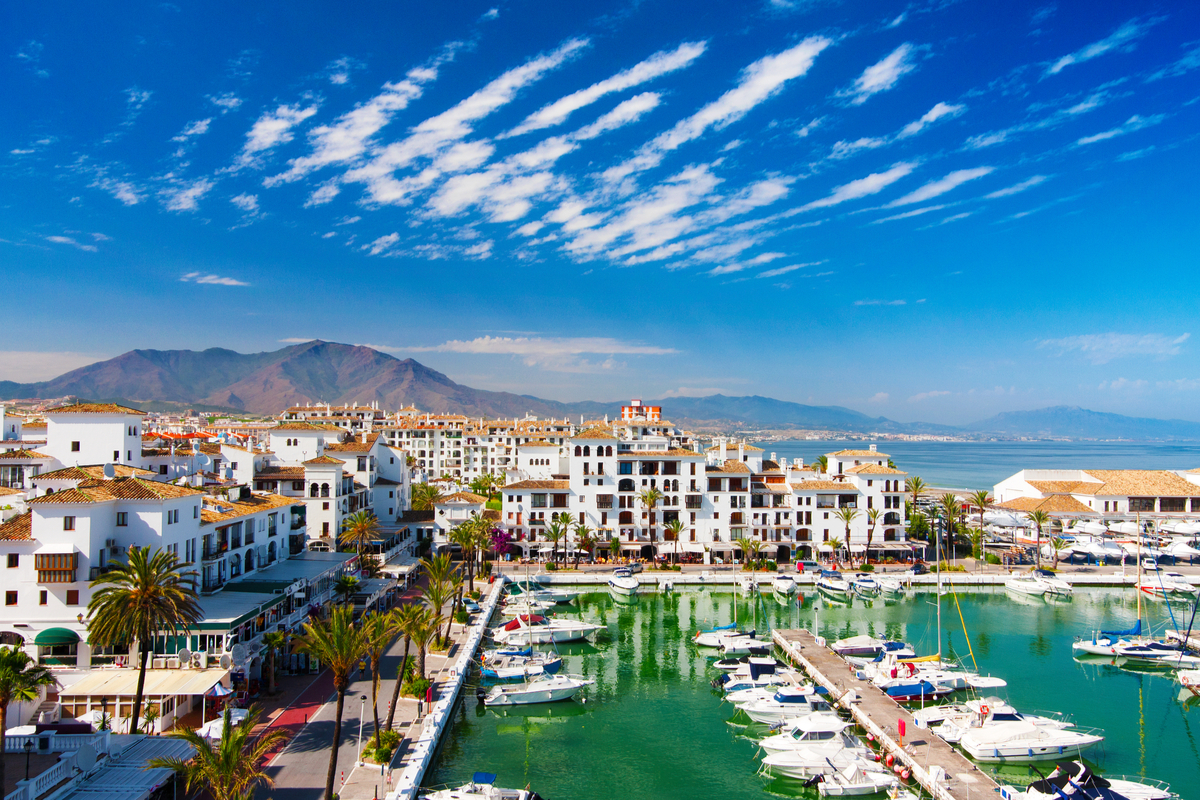 Costa del Sol property market growth 'set to continue for some time to come'
29/05/2019
Houses for sale in Sotogrande and other parts of the Costa del Sol are still seeing a high level of demand that augurs well for the sustained growth of the market – with one expert in the media declaring that the region's real estate sector "remains in good health".
A rosy set of conditions for both buyers and residents
As pointed out by The Olive Press contributor Adam Neale, the Costa del Sol continues to benefit from a number of factors indicating a strong likelihood of sustained growth.
The experienced property market professional observed in his column for the expat newspaper: "In a market that has seen a slowing down of property sales growth, the sector looks at the many positive conditions that suggest growth will continue for some time to come."
He added that while property price figures normally indicated "the first sign of trouble... if one reviews the level of property prices and their increase over the past few years it becomes clear that there is no danger of a property bubble in the near future."
Neale explained that although there had been a solid rise in local house prices, such values remained well below those of most of the major European and international centres. This indicates that there is still plentiful scope for property price growth for those who snap up houses for sale in Sotogrande right now.
Nor is it just Brits who are now getting in on the action
"Moreover," Neale added, "interest rates are at a historic low and purchasing terms have improved greatly in recent times, so those requiring local loans can look to a revived yet solid mortgage sector that builds on a buying public which is more diversified than ever."
Indeed, while he admitted that the Costa del Sol was once overly dependent on British purchasers, he added that this situation had since altered, with many recent buyers of property in the region coming from such parts of the world as Scandinavia, the Benelux, France, Russia and Morocco.
Such geographically wider-ranging interest, he said, helped to enhance the stability of the local market, so that investors could feel more confident in buying Costa del Sol property.
Don't wait any longer to search for houses for sale in Sotogrande
With Sotogrande being an especially sought-after corner of the Costa del Sol for prospective residents, and no fewer than seven leading local estate agents having a presence on our site, there's no better place to start your search for nearby properties than Property Sotogrande.
We're the ultimate one-stop destination for those wishing to compare the specifications and prices of the latest houses for sale in Sotogrande – so don't hesitate to browse our complete online platform today.