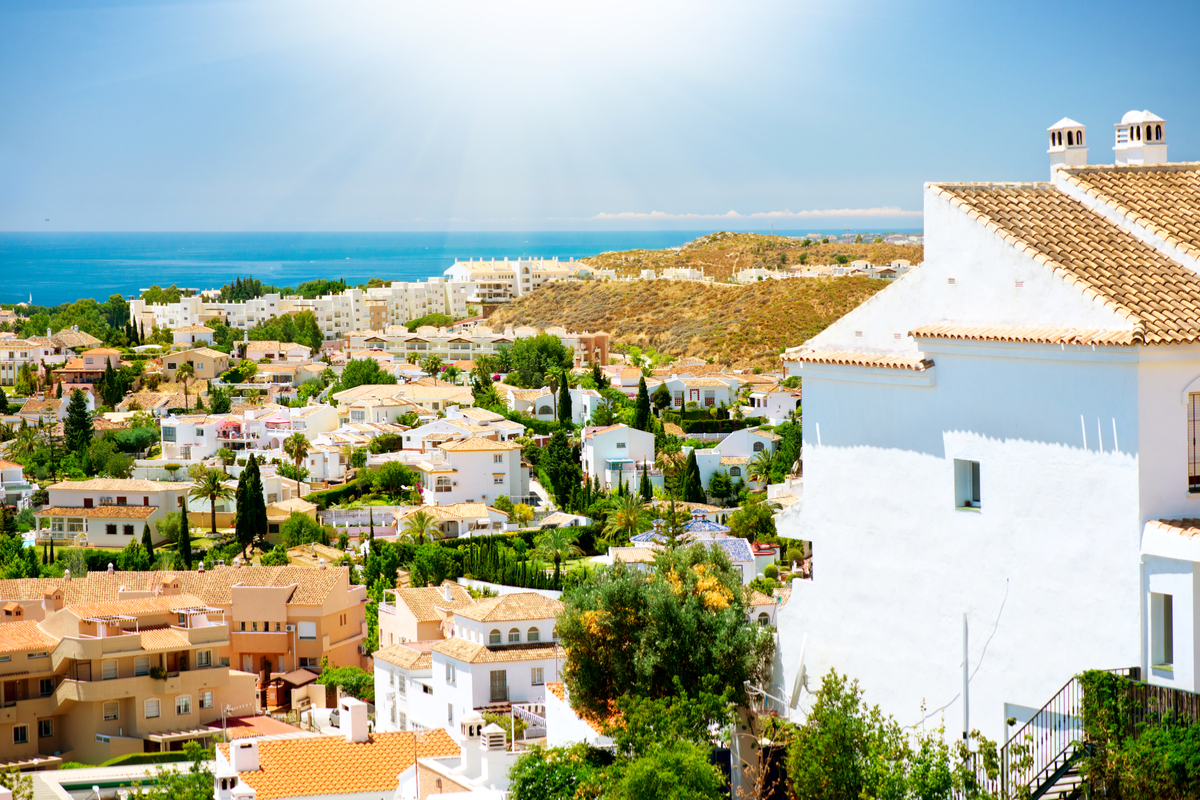 ​Costa del Sol tourist numbers hit their highest-ever level
17/01/2018
2017 was a vintage year for the Costa del Sol in more ways than one, not least because more people visited the region from across the world than has ever been recorded for any other year.
Those looking to rent a villa in Sotogrande may well be motivated to do so by the news that an incredible 12.5 million international tourists paid a visit to the Costa del Sol over the last 12 months, representing a 6.42% rise on 2016.
A similar pattern was observed for national tourists, which were up by 4% in 2017 compared to the previous year, amounting to 5.1 million people.
A region that remains a major draw for visitors
With the domestic market alone bringing €4.3 billion and 52,813 jobs to the Costa del Sol last year, it's clear that the region remains in great health from a tourism perspective.
An astounding €13.8 billion was generated in this area of Spain in 2017, a jump of 9.5% on the previous year, while 8.8% more people were also employed in the tourism sector than the year before, with 111,172 finding jobs.
Costa del Sol tourism boss Elias Bendodo commented: "With these figures, there is no doubt that the main international markets are clearly betting on the Costa del Sol."
Growth has also been observed in the number of passengers from the top 20 countries visiting Malaga, with Holland, Sweden, Italy and Denmark having all seen significant growth by this measure.
The president added that all records were set to be broken again in 2018, a 2.5% boost in tourism having already been forecast for the first three months of the year.
Why wait any longer to rent a villa in Sotogrande?
These are definitely heady times for the Costa del Sol, with more people than ever heading to the region from overseas. However, this also equates to more people who may be tempted to make this part of Spain their permanent residence, with many prospective movers continuing to eye the highly exclusive and desirable settlement of Sotogrande.
Don't risk missing out on your dream new home in 2018!
Instead, use our website here at Property Sotogrande to peruse the latest listings for all manner of properties throughout the Sotogrande area, so that you can beat the competition to the ideal house, apartment or villa for your requirements.