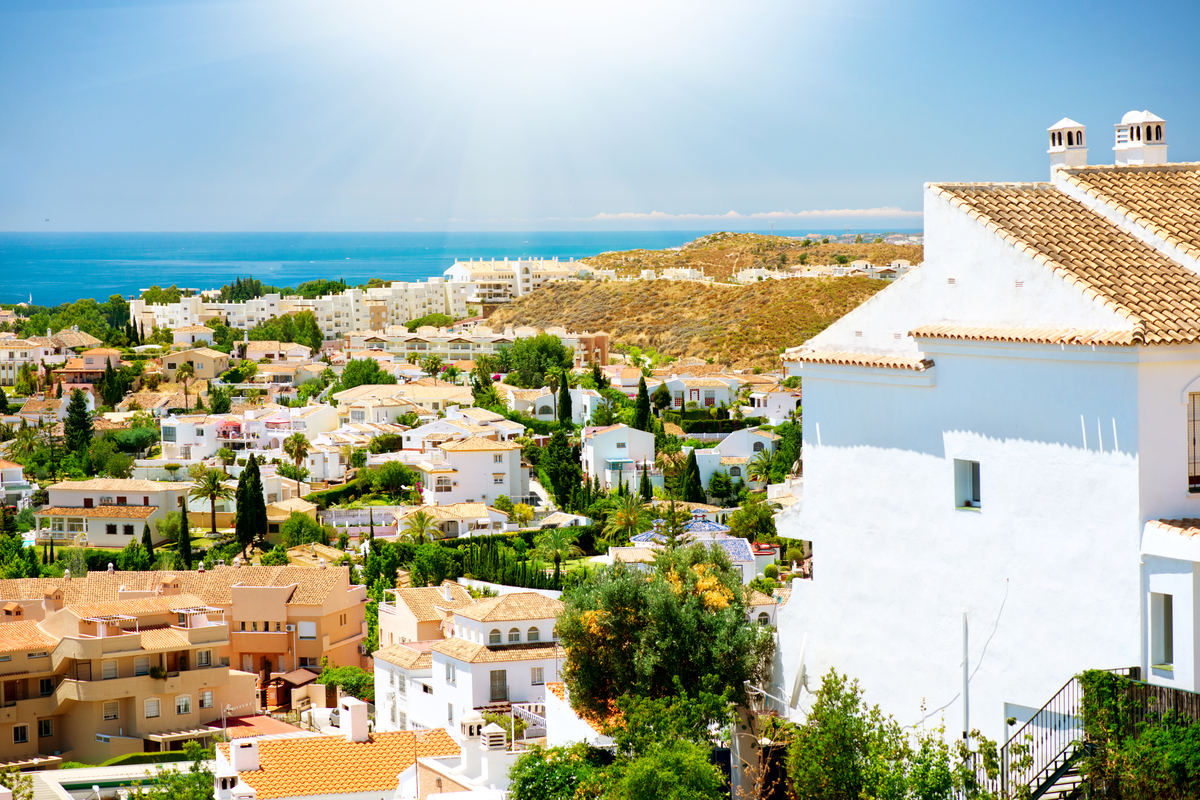 Do expats pay tax in Sotogrande?
09/06/2020
With all of its sun, sea and sand, Sotogrande may seem to be the perfect expatriate destination – and of course, according to our own (admittedly slightly biased) judgement, it is! Unfortunately, though, even the best things in life come with some obligations, with one of those for expats in Spain being the payment of taxes.
Other recent news updates of ours here at Property Sotogrande have already covered such subjects as what taxes you will need to pay when purchasing a property here, as well as how much you can expect those taxes to be. But what about your other taxes if you choose to live here?
The basics of taxation in Spain for those moving here
The short answer to the title of this article is, alas, yes. If you are an expatriate living anywhere in Spain – never mind just Sotogrande – you will be required to pay taxes. The exact taxes that you will need to pay, though, as well as the precise rates, will depend on such factors as where you are in Spain, and how much time you spend here during the year.
Before we go further, it's important to draw attention to the fact that the Spanish tax year corresponds with the calendar year – lasting from January to December – which might differ somewhat from the situation in the nation you come from.
It's also vital to determine whether you will be a 'tax resident' in Spain. This is unconnected to the residency permit you hold in order to legally live in the country, so it's perfectly possible to be considered a tax resident in Spain, while not possessing a formal residency permit.
In a nutshell, you will be deemed a resident of Spain for tax purposes if you live there more than 183 days per calendar year, your spouse and/or children live in Spain, or you have economic interests in the country. 'Economic interests', by the way, refers to you realising your main professional activity in the country, whether you are employed or self-employed.
Note that only one of the above conditions needs to be fulfilled in order for you to be considered a tax resident of Spain.
Don't take any chances when it comes to all things Spanish tax!
The tax system in Spain is notoriously complicated, and severe fines and penalties can be handed down to those who fail to declare and pay the right level of tax. The Spanish government regularly revises its tax rules, and you are likely to be especially affected if you are an expatriate with significant assets in another country.
So, our team here at Property Sotogrande would always urge you to seek advice from independent Spanish tax experts before submitting any tax returns in the country. You won't want to be living the dream of owning property in Sotogrande, only for it to all come crashing down due to problems with tax that you could have avoided with the right help.
And in the meantime, don't hesitate to browse the latest up-to-date listings we provide for property in Sotogrande from multiple leading local estate agents, right here on our website!