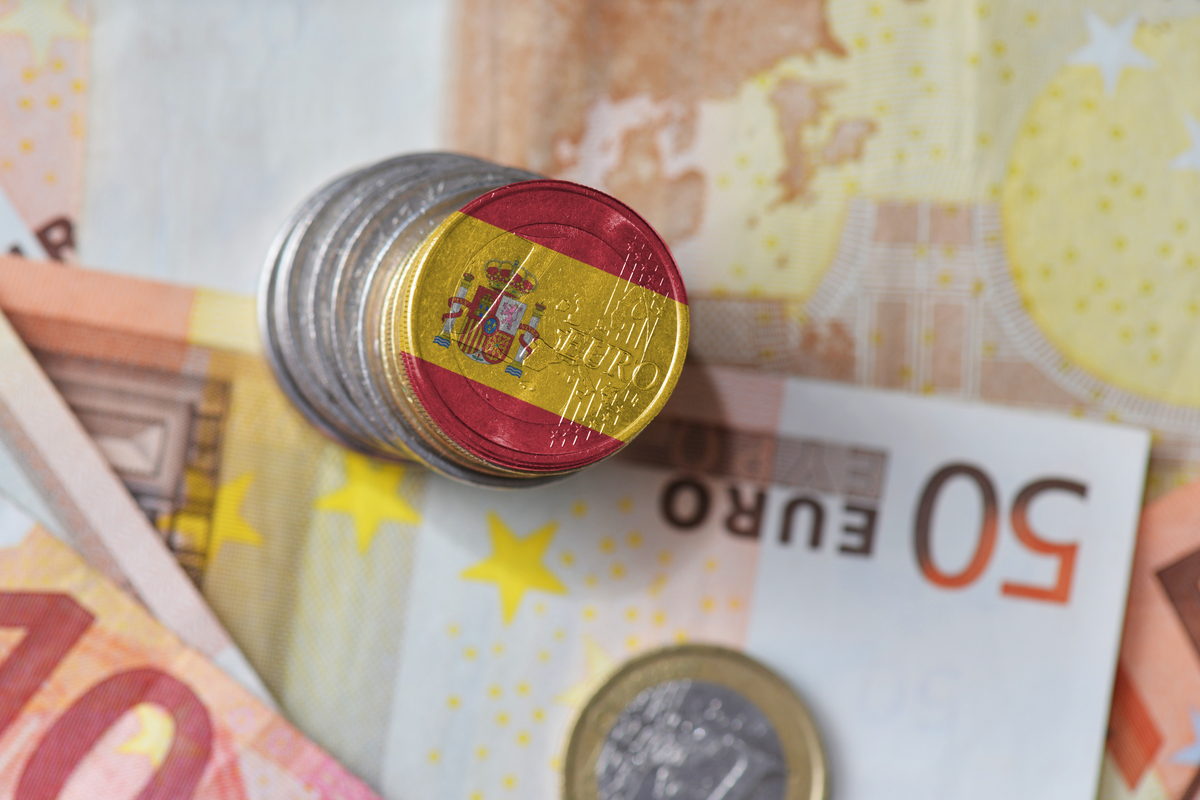 Do I need a Spanish bank account to buy a property in Sotogrande?
06/08/2019
Ultimately, if you are to buy a property in Sotogrande, you will need to open a Spanish bank account. This is particularly the case given the money laundering regulations in Spain that mean prospective property buyers in the country must be able to show their funds do not originate from illegal sources or tax evasion.
It is therefore advised that if you would like to buy a property in Sotogrande, you first open a Spanish bank account and then transfer the necessary funds to this account from your account in your home country. By doing this, you can be satisfied that your Spanish bank will pass any money laundering measures.
How do I open a Spanish bank account?
There are several Spanish banks that enable you to open an account specifically dedicated to the needs of expatriates, and for which you will only require your passport and your NIE (Número de Identificación de Extranjero), which is the identification number in Spain for everyone who is not a Spanish citizen.
However, when you are seeking to open a non-resident bank account in Spain, you can also expect to be asked to provide proof of address – for both the property you are buying in Spain and your home country's address. You will also require funds with which to open the account, and a copy of a bank statement from your home country may be requested, too.
Both resident and non-resident accounts are available in Spain, with the latter naturally being more flexible and offering a greater number of benefits. If you open a non-resident account and later become a resident, you can convert your account into a resident's one, although it is important to note that as in the UK, tax is taken at source.
What do I do once I've opened my Spanish bank account?
Once your account in Spain has been set up, you will be able to transfer your money from your bank account in your home country – in whatever currency it happens to be in – to your new Spanish bank account, in Euros.
This could be done by simply asking your home country's bank account to transfer the money. However, this could leave you vulnerable to inflated rates and extra fees, which is why you might instead turn to a foreign exchange company for the most competitive rates and a swift and hassle-free transfer.
Remember that a Spanish bank account isn't merely essential for the property purchase transaction, as it will also enable you to pay for ongoing expenses, such as utility bills – so it's really important to keep your Spanish bank account topped up to cover the inevitable regular payments.
Are you looking to buy a property in Sotogrande in the months ahead? If so, keep a close eye on the extensive and up-to-date listings that we bring together here at Property Sotogrande from many of the leading local estate agents.