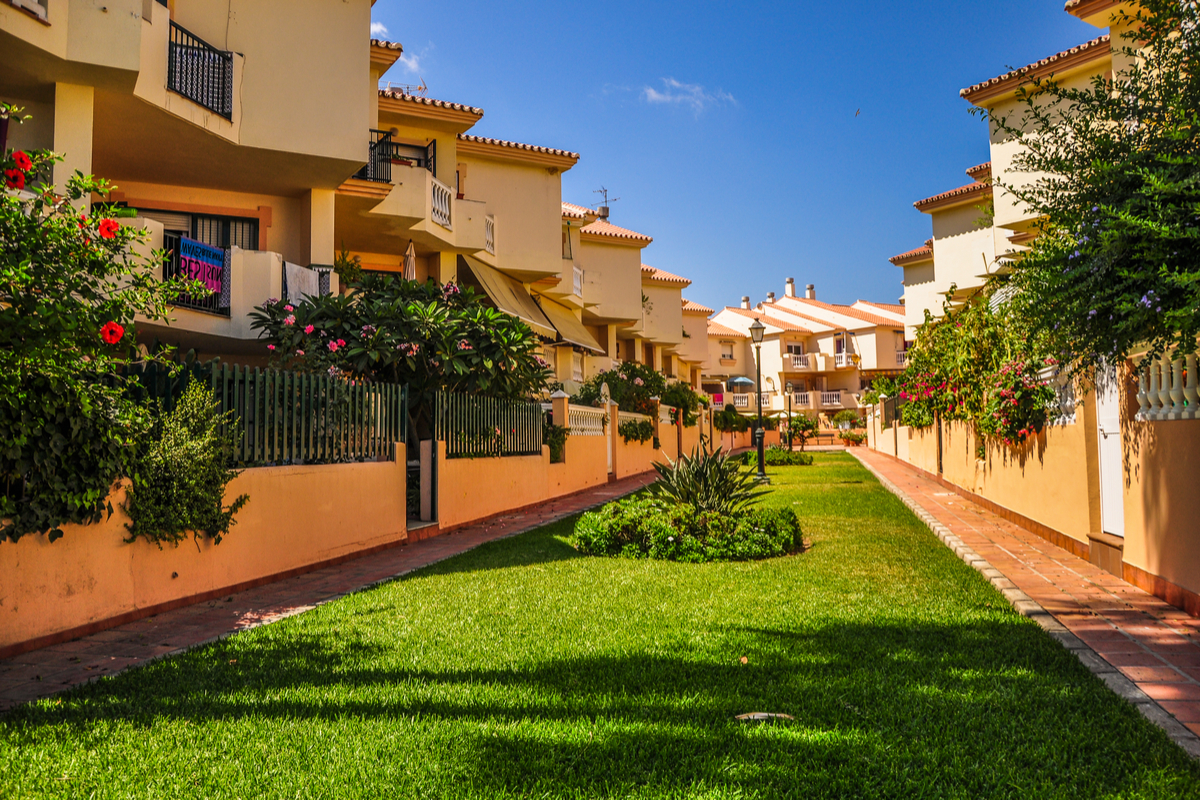 First quarter of 2018 sees another rise in Spanish house prices
17/04/2018
We always love to see positive headlines about Spanish real estate here at Property Sotogrande, but there's also no doubt that the residential market is particularly on a roll at the moment. The latest evidence for that is provided by appraisal firm Tinsa, which found that residential property prices in the country went up by 3.8% on a year-on-year basis in the first three months of this year.
Meanwhile, according to another company's most recent index, Spanish asking prices increased by an average of 2.2% in 2018's first quarter compared to the final quarter of last year, up to €1,621 per square metre.
The good signs keep on coming
As reported by the PropertyWire website and other sources, one real estate agency in Spain has seen a 39% rise in transactions across all of its offices. The average price of a home sold by the firm during 2017 was a healthy €830,000, up from the €730,000 average recorded for 2016, equating to a 14% increase.
66% of the estate agent's sales last year involved international buyers, which is more or less the same level as seen during 2016. UK buyers made up a tenth of sales, while US purchasers accounted for 8%, up from the 5% recorded for the previous year. 2017 was also a busy year for Scandinavian, Middle Eastern and Asian investors in Spanish property.
The right conditions in which to purchase
The continued growth of the Spanish property market this year has been attributed to various factors, including falling unemployment, low interest rates and a healthy economy. Official figures suggest that the market's recovery from the late 2000s global financial crash is now complete, with some areas seeing transactions higher than even immediately before the crisis.
There could barely be a more encouraging set of circumstances for those perusing the wide range of current Sotogrande property for sale, but who may be unsure when to buy. Property Sotogrande's message is simple: the time to purchase is now, particularly given that house prices in the country still have considerable scope to rise before they return to 2007 levels.
We are a focused property portal, listing only Sotogrande property for sale or rent. That makes us the perfect site on which to keep an eye when you want to make 2018 the year your dream of a new life on the Costa del Sol comes true.