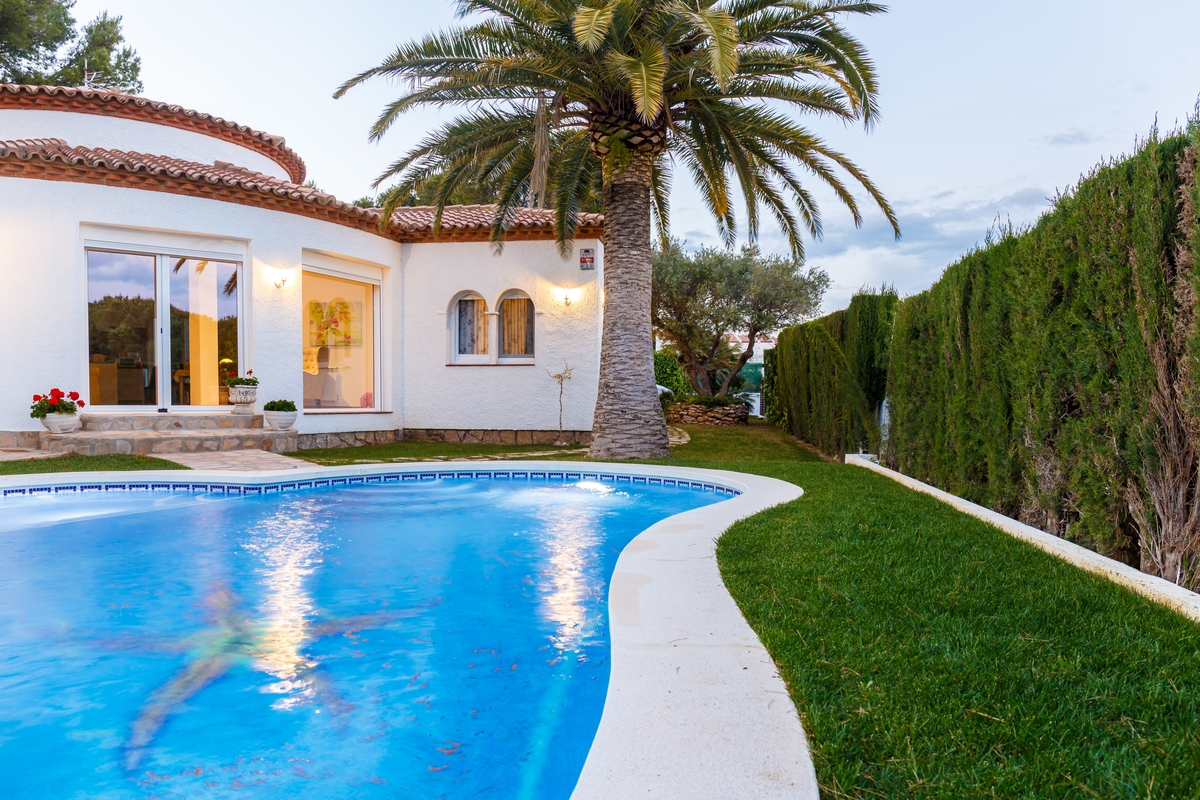 How can I legally live in Sotogrande?
03/09/2020
For all of the romance that is associated with the apartments and villas for sale in Sotogrande, the fact remains that if you are to live here, you will need to ensure you do so legally.
The exact legal situation for those who wish to live in Sotogrande depends on various factors, including the part of the world from which they will be relocating, as well as how they intend to spend their time in Spain.
It is for these reasons that we would always urge you to seek advice and guidance from your home country's Spanish embassy or consulate, so that you benefit from the most accurate and up-to-date information for your own circumstances.
Nonetheless, some of the broad 'rules of thumb' for living legally in Spain – and by extension, Sotogrande – are detailed below.
If you're an EU or EEA national, you're in luck
Living in Sotogrande legally is simplest for those who are nationals from a country in the European Union (EU) or European Economic Area (EEA), or Switzerland. All nationals of these states are subject to the Freedom of Movement Act, and therefore do not require a visa or other permit to live, work or study in Sotogrande or elsewhere in Spain.
However, even if you are an EU, EEA or Swiss citizen, moving to Spain will still necessitate you registering with the authorities and obtaining a national identity number.
What about the situation for UK citizens?
At the time of typing, the UK was still in its transition period formerly agreed with the EU as part of its departure from the bloc, with this lasting until 31st December 2020.
Until then, British nationals can continue to live, work and study in Spain – or elsewhere in the EU – broadly as they did prior to 31st January 2020.
Furthermore, as the GOV.UK website explains, UK nationals who are legally resident in Spain before the transition period concludes on 31st December 2020 will be permitted to stay.
The state of play for those relocating from other nations
If you are a national from a country other than those covered above, you can expect to require a visa in order to legally live in Sotogrande or any other part of Spain. A work permit may also be needed.
Different types of Spanish residence and work visas exist according to the purpose of the given person's move to the country.
These include a combined residence and work visa that enables the holder to both live and work in Spain, as well as a student visa for those embarking on an educational or training course, and a residence visa for those wishing to retire and/or join their existing family in the country.
Start your journey to a new life in Sotogrande, right here online
Before contemplating all of the above in detail, you may be especially interested in learning about the latest opportunities to acquire houses, apartments or villas for sale in Sotogrande, which may serve as the foundations of your new life in Spain.
Here at Property Sotogrande, we're proud to be a trusted portal for those seeking properties to buy or rent in this sought-after corner of the Costa del Sol, with our continually updated listings brought together from multiple leading estate agents.