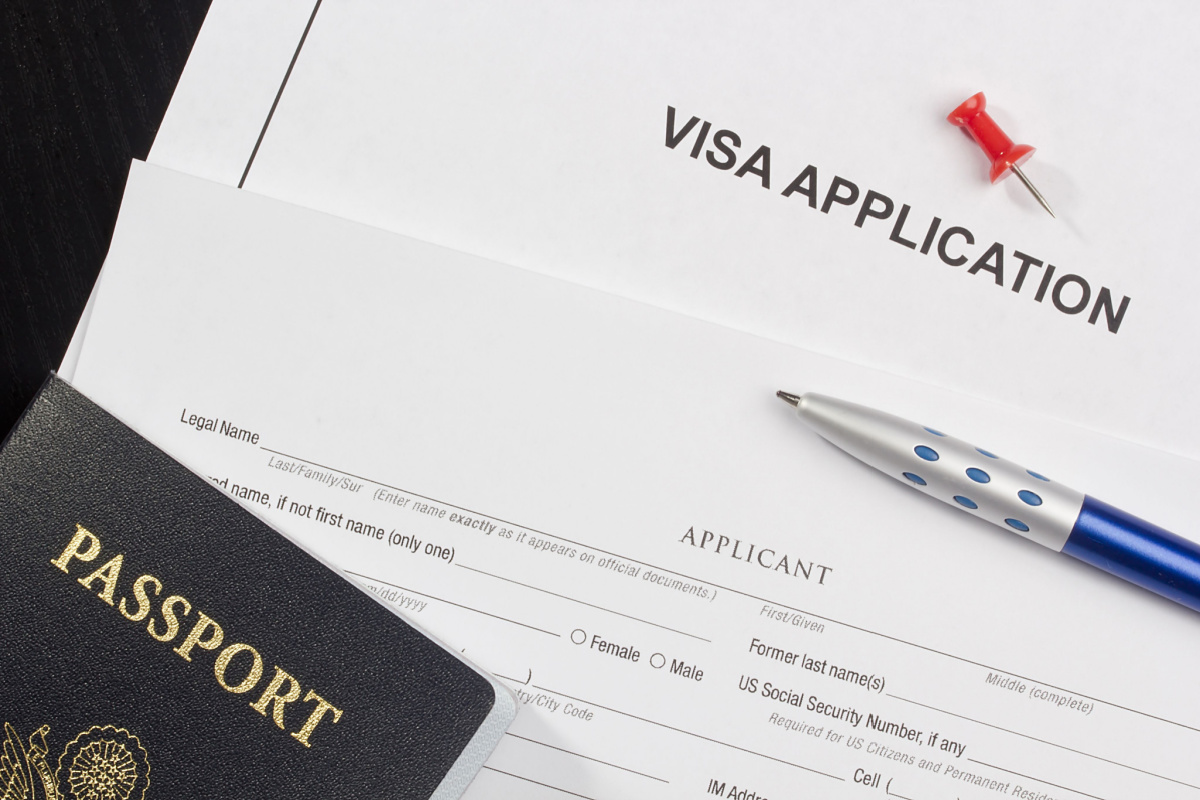 How long can second home owners stay in Spain?
21/11/2022
How long can second home owners stay in Spain?
It might seem at times as if very few things have been guaranteed in recent years – whether that is the state of the economy, the state of our health, or even who will be holding political office in another six months or a year's time.
So, if there's one thing you might want to be certain of when on the lookout for a Sotogrande property as a second home, it is what your rights would be to remain in Spain for an extended period of time as a foreign national.
What are the key things that you need to know on this subject?
It's not as simple a question as it might look at first glance
Firstly, the bad news: simply buying any property of any price, anywhere in Sotogrande or elsewhere in Spain, will not entitle you to stay all year round in the country. Although Spain doesn't impose any restrictions that would prevent a foreign national buying a home here if they can afford it, the purchase itself won't automatically confer the right to spend as much time as you like living here.
So, what rights in this regard so those who buy apartments in Sotogrande have?
If you're reading this as a citizen of Switzerland or a country in the European Union (EU) or European Economic Area (EEA), you will be able to live and work in Spain without the need for a Spanish visa, for up to three months.
If you intend to be in the country for longer than that, you will need to register with the Spanish authorities and obtain a residence certificate. In order to do that, you will be required to prove that you can support yourself financially and have Spanish healthcare insurance.
The rules are slightly different for UK nationals who might be looking to buy apartments in Sotogrande or another part of Spain. Those buyers – presuming they don't already have Spanish residency or a visa – are permitted to stay in Spain for 90 days in every 180 days.
Bear in mind that those 90 days are not for Spain specifically, but for the whole of the Schengen area of Europe, which includes such states as France, Germany, and Portugal. So, if you will be spending some time in those countries as you pass through to or out of Spain, this is something to account for.
Still, the aforementioned rule does open up the possibility of spending 90 days at your Sotogrande property during the summer, and then another 90 days during the winter. So, depending on your preferences and needs, you might decide that this is ample time in which to enjoy your second home in Spain.
What can you do if you wish to spend more time in Spain?
There are various visa options available to those who own Sotogrande property and wish to spend a greater proportion of the year in Spain. These include the likes of the Non-Lucrative Visa and the Golden Visa, the latter a possibility open to non-EU nationals who make a sufficiently large investment in Spain – such as the purchase of a property, or properties, worth at least €500,000.
Naturally, we would urge you to reach out to the relevant authorities for more information on the current visa options, and advice as to which ones might be most suitable for you.
As for if you are simply one of those presently looking to buy apartments in Sotogrande like those advertised on our site, please don't hesitate to check out our very latest listings now. We draw our listings from multiple trusted estate agents catering to this area of Spain, so you really can treat us as the go-to online property portal for Sotogrande.