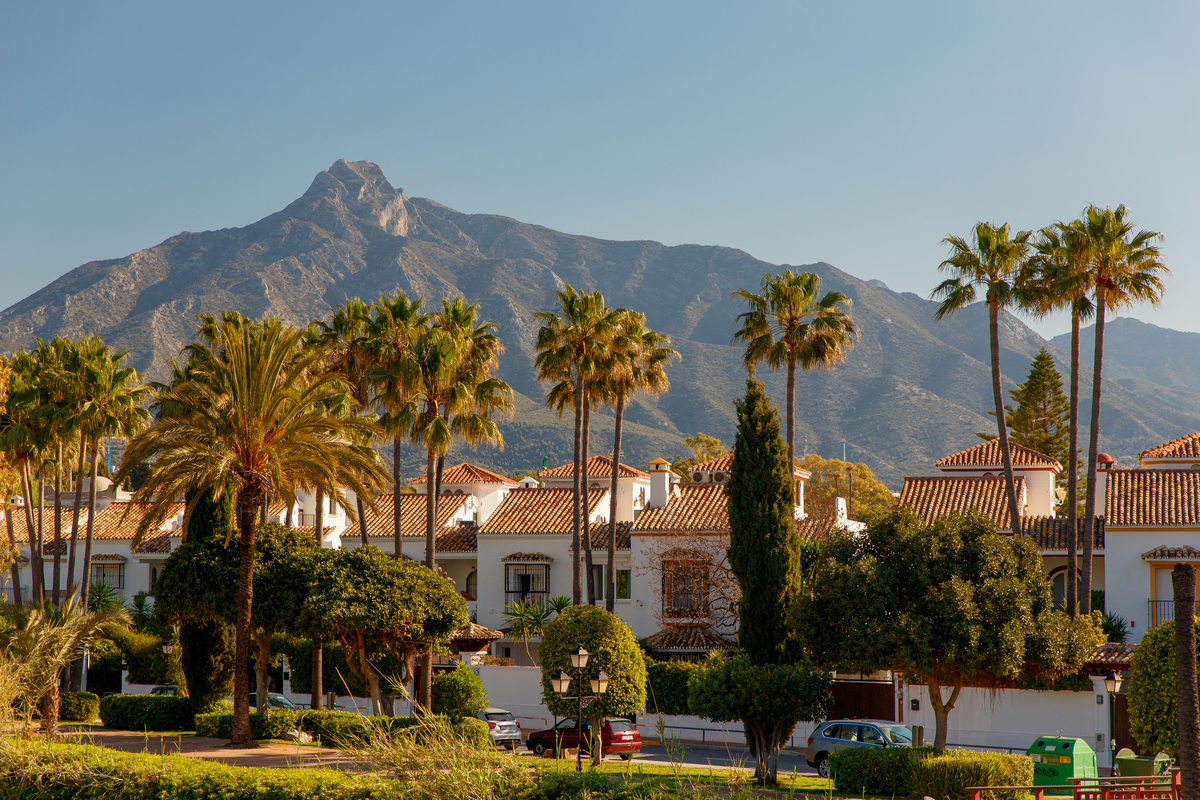 How long can you stay in Sotogrande as a non-resident?
17/03/2020
The question of how long someone can remain in Sotogrande as a non-resident is, of course, the same as asking how long someone can remain as a non-resident anywhere else in Spain.
Regardless, it is a question that isn't always asked by those looking to purchase a property or rent a villa in Sotogrande – and even if they do ask the question, the answer can sometimes be misunderstood.
There's a difference between residency and tax residency
One reason for this confusion is that being a general resident in Spain is not the same as being tax resident in the country.
The general term 'Spanish residency', for example, simply refers to having a residence permit in the country. The question of whether one is tax resident in Spain, meanwhile, revolves around whether a foreigner is required to pay all of the taxes that residents have to pay, or instead the taxes that would apply to non-residents.
In a nutshell, there is a six-month rule that applies to tax residency in Spain. If you spend less than half a year living in Spain, you will not usually be required to pay resident taxes in the country. If, however, you do live in Spain for more than 183 days a year, you will be expected to pay the same taxes as a resident.
With tax being something of its own category, for the purposes of the rest of this article, we will presume it is the general Spanish residency, rather than the tax residency, that you are interested in – as it is this that will dictate how long you can physically remain in Spain.
What are the rules that apply to those looking to stay in Spain?
Let's imagine, for example, that you are a non-European Union (EU) citizen, who may have recently decided to rent a villa in Sotogrande. This would not include if you are a citizen of the United Kingdom, which we'll address in a moment.
Such a person would first need to obtain a tourist visa, which would entitle them to stay in the country for three months. At the conclusion of this period, they would need to return to their home country – presuming they did not hold Spanish residency or another visa that would entitle them to remain for longer.
This means that if you have purchased or rented a home in Sotogrande and would like to stay in Spain for longer than those three months, you will probably need to apply for residency in the country. Obtaining a residency permit would enable you to stay in the country for another year, after which, it would be renewable every two years.
Britons buying Spanish property now should make sure they register as residents
We mentioned the UK above; this country's situation is a little different, because while it has ceased to be a member of the EU, it is still in its pre-agreed transition period until the end of 2020. This means UK citizens will be able to live in Spain without becoming a resident for the rest of this year.
The GOV.UK website provides further details – but as a takeaway, if you are a British national who is looking to buy a property or rent a villa in Sotogrande, you should register as a resident in Spain at the earliest opportunity. Doing so will ensure you are able to stay once the transition period comes to an end.
Ensuring you are not confused about your residency status in Spain will enable you to focus your mind on actually finding the perfect property here, as we can help you to do here at Property Sotogrande. For those looking to buy a home or rent a villa in Sotogrande, there is no better place online to look for the latest and most complete local property listings!