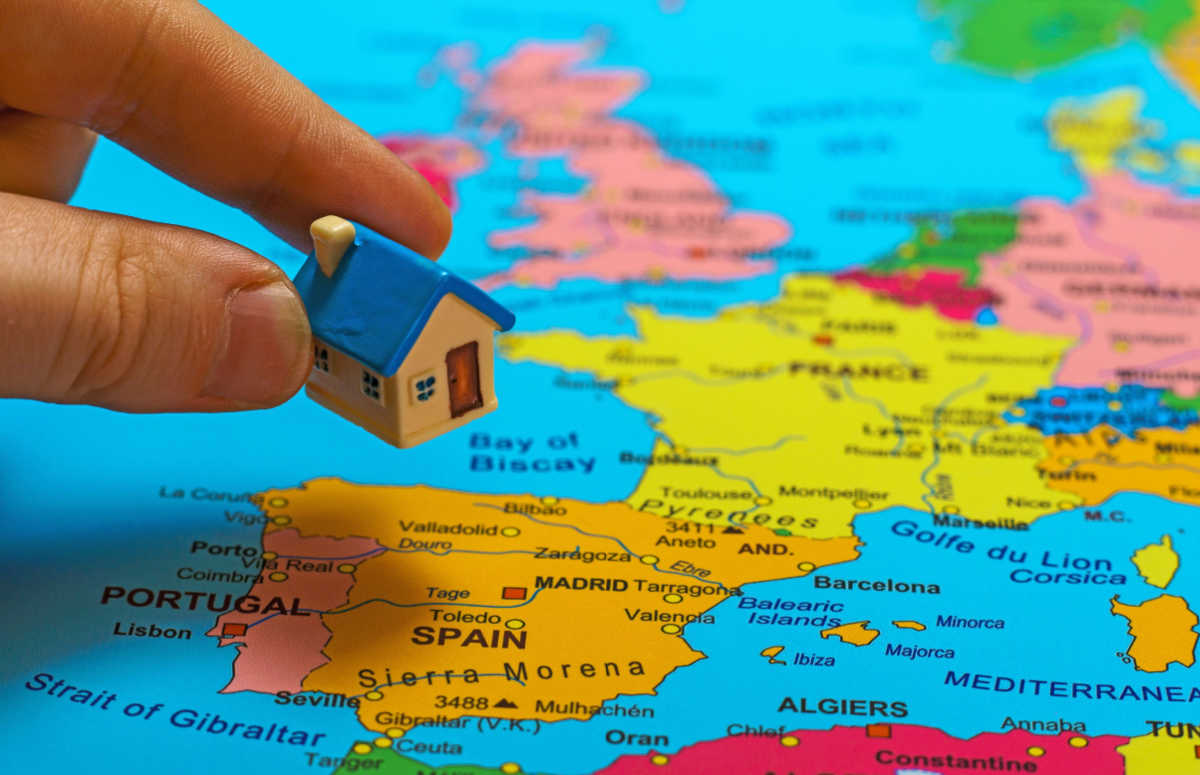 How long can you stay in Spain if you own a property?
25/04/2023
How long can you stay in Spain if you own a property?
With its sunny climate, stunning views, and friendly people, Spain unsurprisingly remains a top pick among people looking to purchase property abroad, whether for lifestyle or investment reasons.
You may be wondering, however, just how long you can stay in Spain if you own a property there. To answer this question, we looked at the facts, to help ensure you can buy a property in Sotogrande and stay within the rules and regulations, while enjoying your property to its full potential.
So, how long does property ownership entitle you to stay in Spain?
To answer this question, you need to know a little thing called the '90/180-day rule'. It is a guideline stipulated by member states of the Schengen area of Europe, outlining the maximum number of days that foreigners can spend in any of the Schengen countries (of which Spain is one).
What this rule means, is that if you are a foreigner, even if you own a property in Spain, you will be limited to spending 90 days out of every 180-day period in Spain. This presumes that you do not also spend time in any other Schengen country over those 180 days – because if so, that time will count towards the 90 days, too.
UK nationals are among those who are subject to the 90/180-day rule. For a lot of Britons who own Spanish property, however, this rule isn't necessarily a problem, as it means they can effectively stay in the country for up to 90 days in the summer, and up to 90 days in the winter, if they wish.
If, though, you are required to comply with the 90/180-day rule, and you spend more than 90 days in Spain over a six-month period, you could be subject to fines, or even deportation. You should always keep your passport and any other relevant documents with you when travelling in Spain, just to be on the safe side.
It is also important to be aware that if you spend more than 183 days in a calendar year in Spain, you will be considered a tax resident and will need to submit a tax return. This can be done with the help of an accountant or another financial services provider.
What if I want to stay longer?
You can stay for longer in Spain by obtaining a visa – this can be a Non Lucrative Visa, which would entitle you to stay for up to a year (sometimes more) in Spain. You will need to apply for the visa, however, and demonstrate that you have financial means – such as money in the bank or income from another source – to live without working while in Spain.
Another option is a Golden Visa, which allows you to obtain permanent Spanish residency after five years of temporary residency. To qualify, you would need to purchase property in Spain for a minimum of €500,000.
Final thoughts
Owning a property in Spain can be a great way to enjoy the country, but it is important to adhere to the regulations and stay within the limits of your visa.
We hope this article has helped clear up how long you can stay in Spain if you own a property. If you would like to buy a property in Sotogrande, why not take a look at our current up-to-date property listings right here at Property Sotogrande?