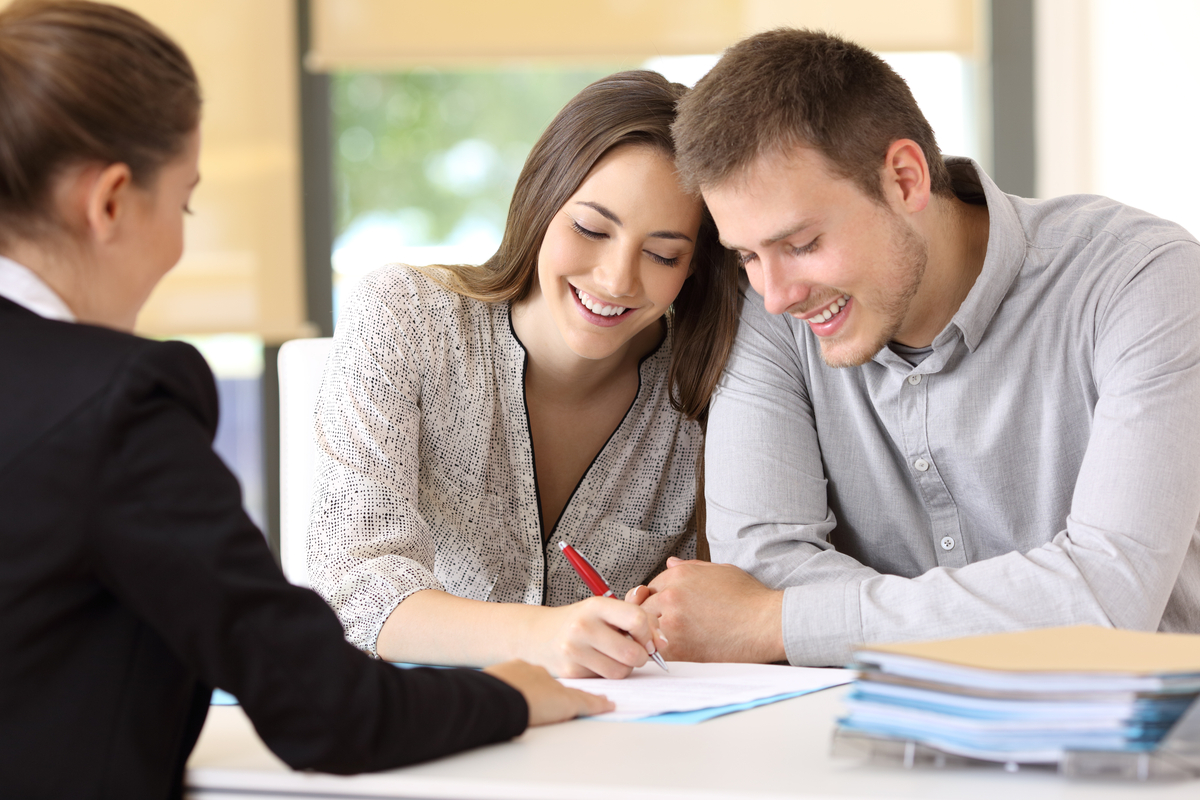 How much are notary fees in Sotogrande?
27/11/2019
The role of the notary is not a familiar one in the cultures of some of those who seek to buy a property in Sotogrande, which is why many foreigners can sometimes be confused and surprised by the need to pay notary fees as part of the conveyancing process.
A notary is a key figure in traditional Spanish society, essentially being a public official who plays a neutral role in drafting and witnessing various types of contract in the country.
Why are a notary's services so important when purchasing a Spanish property?
The significance of the notary in relation to buying a property in Spain lies in a key difference between Spain and other countries – such as the UK – where a notary is not required.
Purchasing a property in the UK, for instance, simply involves exchanging contracts, paying the vendor and obtaining the keys, before finally registering one's title in the land register. However, in Spain, it isn't possible for a home buyer to inscribe their title in the property register – Spain's equivalent of the land register – unless a notary witnesses the deeds of sale.
Under Spanish law, only with a notary's signature can a private contract be 'elevated' into public deeds that can be inscribed in the land register. So, if there is no signature from a notary, your title to the property you have purchased will not be inscribed in the register.
Could I save money by skipping this stage?
It is theoretically possible to avoid notary fees by simply not having your title inscribed in the property register. Indeed, some Spaniards living in rural areas, in particular, own property that is not inscribed in the register.
However, in practice, it is crucial for foreign purchasers to inscribe their title in the property register, simply because it is the only truly secure way of ensuring they actually own the property.
The first person to inscribe title to a property is confirmed as its owner, which should be sufficient reason alone for you to complete your own purchase of a Sotogrande home in a notary's presence.
So, how much do I need to budget for notary fees?
The signing of the deeds before a notary can occur at the earliest convenient time for the buyer and vendor, but often occurs between one and three months after a private contract has been signed.
With regard to the exact level of notary fees, these are set by the government, but vary depending on the number of clauses in the deeds and the property's declared value.
Nonetheless, as an approximate guide, you might expect to pay about 0.1% of the declared price of a property if that price is €400,000 or more, rising to around 0.4% for a property worth less than €100,000.
In terms of absolute figures, notary fees tend to range from around €675 for a €100,000 property, to €1,000 if you buy a property in Sotogrande with a declared value of €1,000,000.
Bear in mind that if you use a mortgage, notary fees will need to be paid on the mortgage deeds as well.
Make us your first port of call for local property
With desirable homes able to be browsed from a series of the area's leading estate agents, there's no need to look anywhere other than Property Sotogrande when you wish to buy property in Sotogrande. Our up-to-date listings will help you to make the next step to a rewarding new life in Spain!