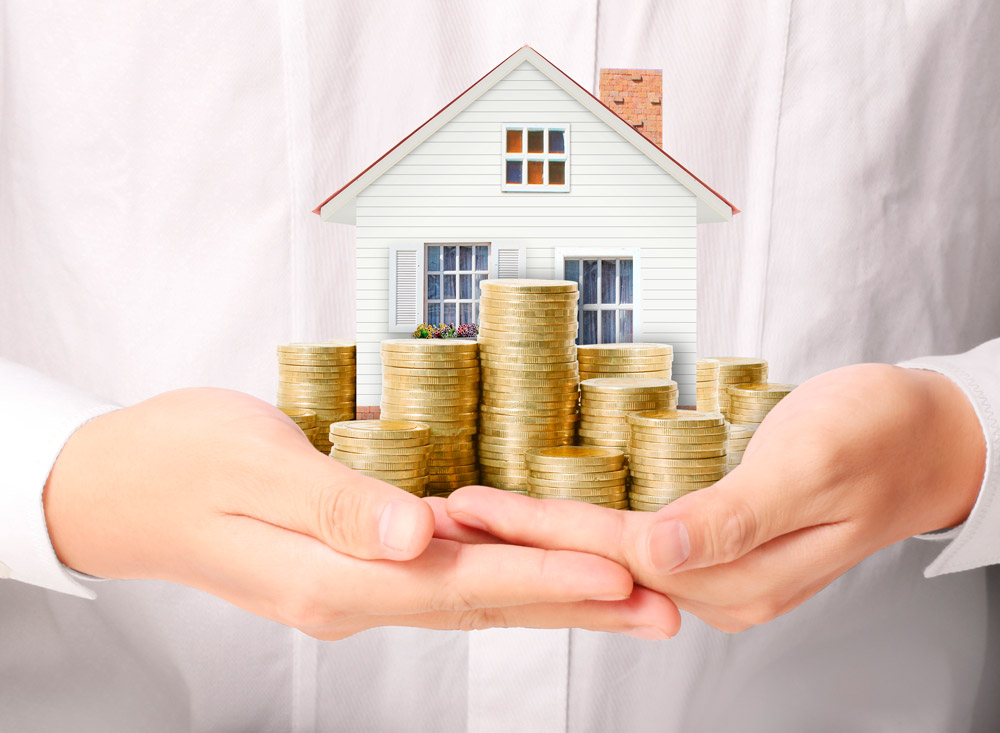 How much deposit do I need to buy a house in Sotogrande?
06/09/2019
So, you've been eyeing up the Costa del Sol as a potential overseas property purchase destination, and you might be particularly entranced by the range of opulent houses for sale in Sotogrande. But do you even have a large enough deposit to buy a home in this part of the world?
As a general rule, if you are not a resident of Spain, you will need a minimum deposit of between 30% and 40% of a property's purchase price. This falls to about 20% if you are a resident of Spain already, while both groups will also need to account for a further 12-15% in fees and taxes.
Why are these deposit amounts needed for buyers in Spain?
These deposit requirements can be explained by the fact that in Spain, the maximum available mortgage for non-residents is often about 70% of the purchase price or valuation, normally dependent on whichever of these is lower.
As we touched on above, however, there can be considerable differences between the situations for residents and non-residents. It's therefore a good idea to look into what your residential status will be from an early stage if you are presently searching for houses for sale in Sotogrande.
While, as a resident of Spain, the aforementioned 20% is the 'rule of thumb' figure for a deposit, some lenders may be happy to lend you as much as 95% of the property's value, and even – in some extreme cases – more than 100%.
As for if you are a non-resident, you may be able to borrow as much as 80% of the value of the property that you are looking to buy; however, the larger this percentage is, the more reluctant banks will probably be to lend you the finance. Spanish banks tend to be much happier to lend 70% of the value, and if you can put down as much as 50%, it should be relatively easy for you to obtain a non-resident mortgage.
One more thing...
To add to something else that we mentioned earlier, it is important to appreciate that there is a tendency for Spanish mortgage lenders to lend on the basis of a property's actual value, rather than what the buyer is paying for the property.
This applies to both resident and non-resident mortgages. It means that if you are purchasing a property that has been valued by the bank's surveyor at €100,000, and the bank offers to lend up to 70% of the value, you may be able to obtain a mortgage from that lender of no more than €70,000, even if you are actually paying €110,000 or even €120,000 for the property.
Whatever your priorities may be when you are comparing houses for sale in Sotogrande, it is vital to be mindful of the very real financial implications of your purchase decision, including mortgage, tax and other fees. We would therefore strongly urge you to seek professional advice before making an offer for any given property for sale in Sotogrande.
Browse our extensive range of property listings here at Property Sotogrande – the locality's renowned online property portal – and you could be realising your dream of a new and rewarding life in this prestigious corner of Andalucía rather sooner than you expect!