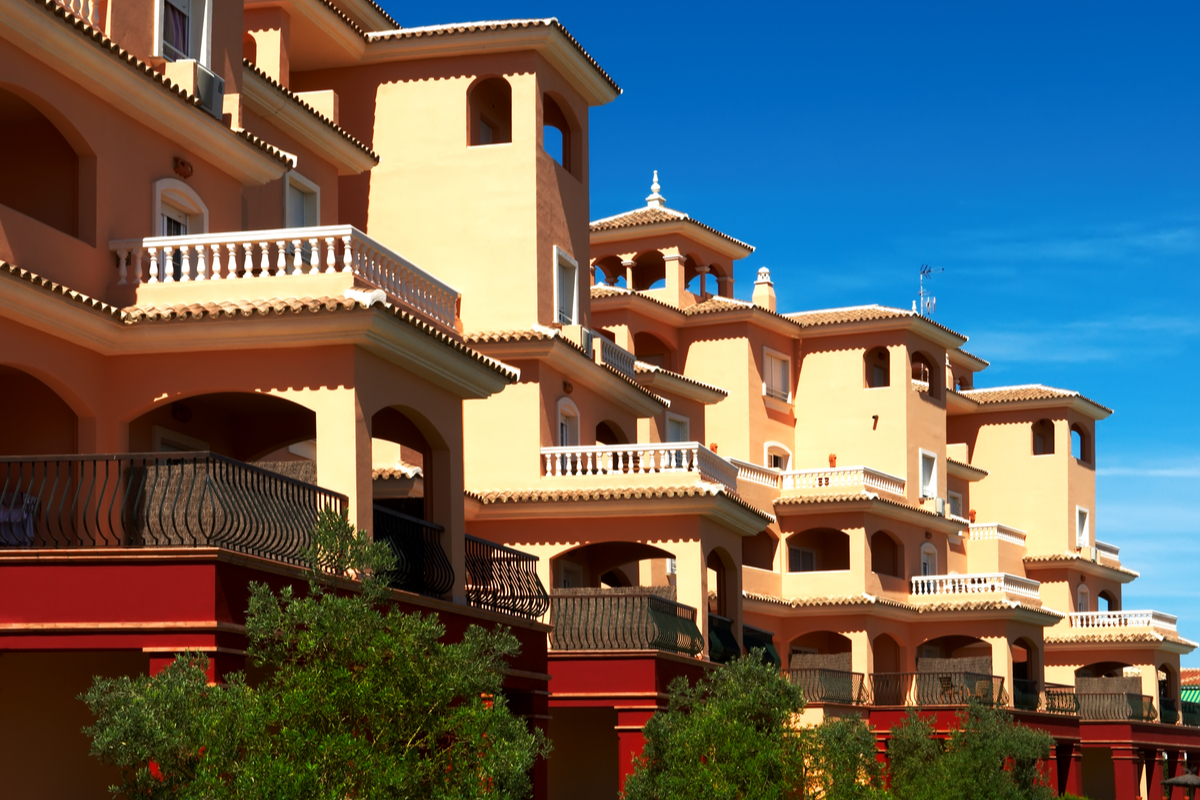 How much does it cost to buy a house in Sotogrande?
31/03/2020
One of the main factors guiding your decision-making when you buy a house in Sotogrande will, of course, be the costs involved. You can get a sense of local property prices by browsing the latest listings on this website and consulting the online news, with its frequent updates on Spanish house price indexes. But what about the other expenses you'll need to account for?
As a general rule, you can expect to have to spend an extra 12% to 14% of the price of your new Sotogrande property on fees and taxes. Here's a quick rundown of what those costs are.
Make sure you've considered everything before you purchase
The costs that prospective property buyers in Spain should anticipate include notary fees, property registry costs, the gestoría, property transfer tax and property valuation costs.
If the property in question is being acquired directly from the developer, however, the buyer will need to pay IVA or VAT of 10% instead of the normal property transfer tax. In addition, buyers of new Spanish homes are required to pay a tax on documented legal acts, known as IAJD, amounting to between 0.5% and 1.5% of the property purchase price.
As for the other costs that the buyers of both newly built and existing Spanish properties can expect to incur, the notary fees are required in order to draw up the title deeds, which are known as the 'escritura' in Spain. These notary fees are based on the selling price stated in the deeds, with a property selling for €100,000 attracting about €675 in notary fees; this rises to around €1,000 for a property priced at €1 million.
The selling price in the deeds is also used as the basis for the property registry costs, which typically add between €400 and €650 to the overall cost. The gestoría, meanwhile – which is an individual not unlike a bookkeeper, handling tax payments and paperwork to formalise property deeds and mortgages – will set you back about 1% of the selling price.
Speaking of mortgages, if the given buyer needs one, it will be necessary for the bank to carry out a valuation of the property. The bill for this appraisal also needs to be footed by the buyer, so you should allow about €800 for this service.
Finally, there is property transfer tax, which is applicable to those buying a second-hand property in Spain. In Andalucía – the autonomous community in which Sotogrande is located – this is between 8% and 10% of the given property's selling price.
Why wait to start your search for your ideal Sotogrande property?
Knowledge is power when it comes to most things in life, and it is certainly the case when you are looking to buy a house in Sotogrande!
Check out the latest local properties on sale through multiple leading estate agents here at Property Sotogrande, and you will soon be able to get a strong sense of what is possible for your budget. That way, you will be able to start making the decisions to help you to acquire the kind of desirable Spanish home you may have always wished to own.