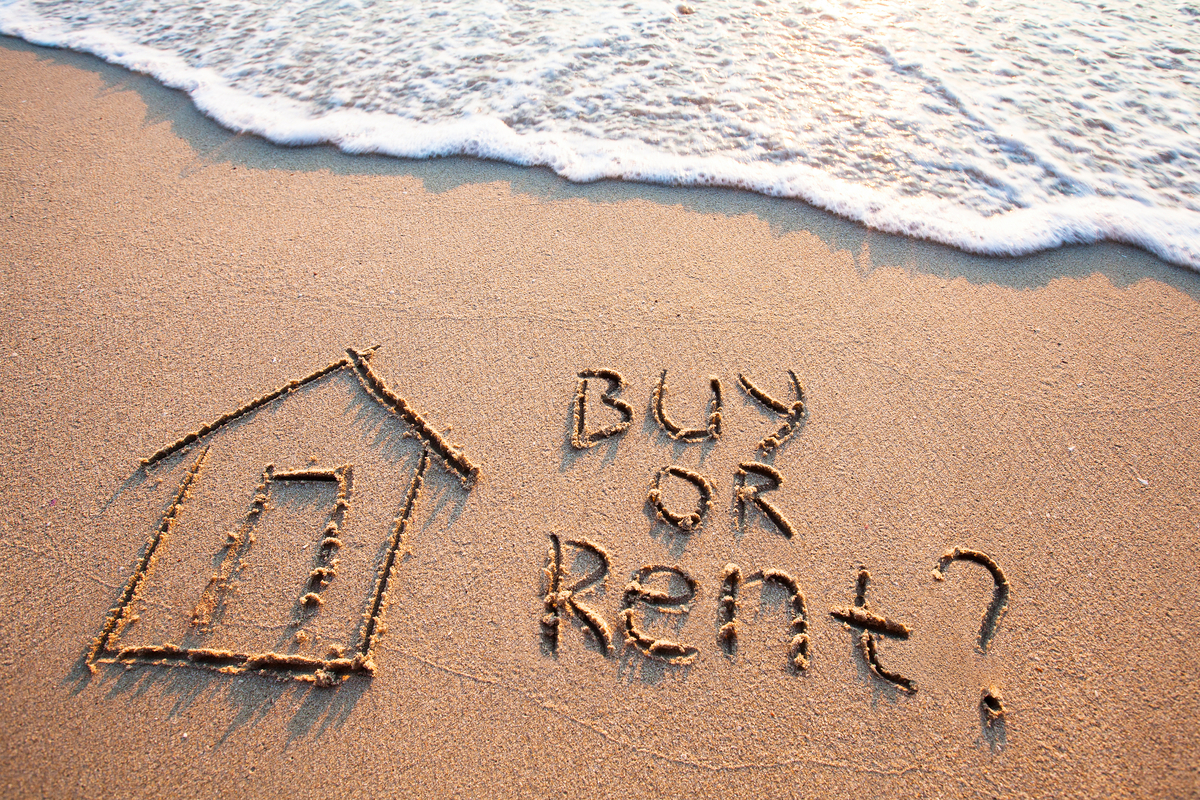 Is it better to rent or buy in Sotogrande?
03/09/2020
It's easy to understand why so many people who might otherwise be decisive about their desire to start a new life in one of Andalucía's most desirable residential developments, hesitate when trying to decide whether to buy or rent holiday apartments in Sotogrande.
So, what are the key pros and cons that will help you to determine the right path forward for you?
Renting is flexible, but can also be pricey
If you're unsure as to how much you would like the lifestyle in Sotogrande, or you don't necessarily expect to live in this part of the Costa del Sol for years and years, it's completely understandable why you would consider renting a property here instead of buying.
Certainly, here at Property Sotogrande, we are a convenient online portal for those interested in discovering the latest listings for property rentals in Sotogrande, and you'll soon see that options are available to suit various budgets and practical requirements.
Many expatriates opt to rent holiday apartments in Sotogrande as a way of getting to know the area and what it's like to be a resident of this highly desirable corner of Spain. Renting initially will also help you to adjust to many of the month-by-month financial responsibilities of living in Sotogrande.
If you do rent a house, apartment or villa here and an opportunity pops up to buy a property in Sotogrande that suits your requirements, renting may also be a flexible option that allows you to make your move quickly.
However, it's also worth bearing in mind that the Spanish rental market isn't really geared to short-term lets outside tourist rentals. This means that during the summer, you might struggle to find an affordable property to rent for longer than the typical tourist rental, given that renting to tourists at this time of year is likely to be the more lucrative option for landlords.
Indeed, it was also reported late last year that it may have now become cheaper to buy a property than to rent one in many parts of Spain, which might further reduce the attractiveness of renting for you as a longer-term arrangement.
So, would you be better off just buying?
While the above article certainly indicates that buying could be the superior option to renting from a longer-term financial perspective, much really depends on why you are looking to buy or rent a property in Sotogrande in the first place.
One powerful reason to buy is the lack of barriers to doing so; there is no law restricting foreigners from purchasing a property in Spain, while the country recorded steady property price rises over the course of the late 2010s that will probably only be temporarily chilled by the COVID-19 situation.
Buying a home in Spain does also present the possibility of you renting it out yourself to generate income from local tenants or visiting tourists.
But on the other hand, buying property in Spain does come with its own risks, such as property scams, high capital gains tax, and a lack of flexibility to move on quickly if you find that any aspect of the property or its location is not to your liking.
Thankfully, regardless of whether you wish to buy or rent holiday apartments in Sotogrande, the Property Sotogrande website presents you with invaluable, regularly updated listings for both, sourced directly from multiple leading estate agents in the region.
We'll help you to quickly and easily pinpoint the property purchase or rental opportunities that suit you, from the comfort of your armchair at home, so that you can make your dream new life in Sotogrande possible all the sooner – whatever your exact desires and priorities may be.