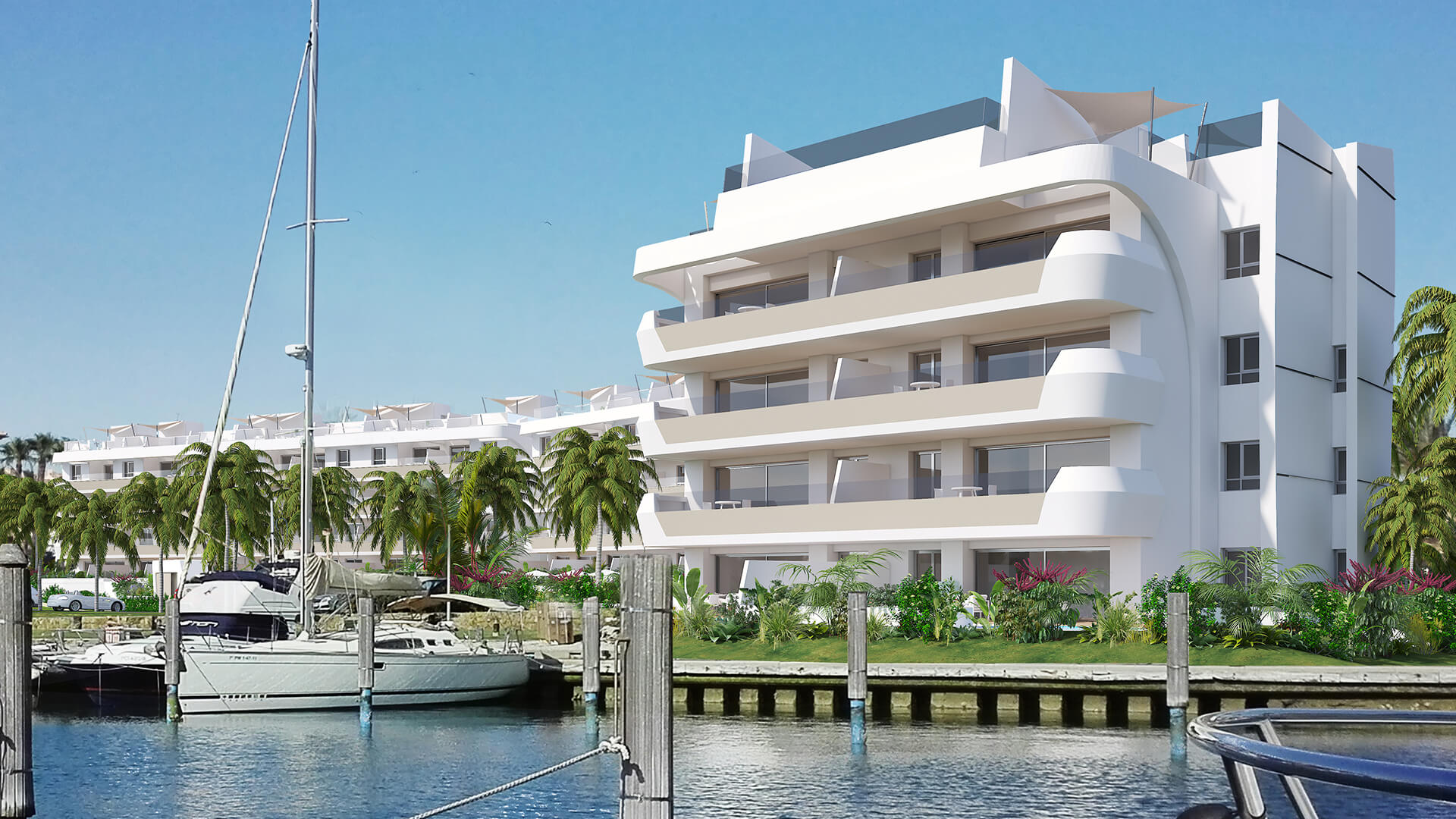 Is it cheaper to live in Sotogrande than the UK?
18/08/2020
In many of our recent news articles here at Property Sotogrande, we have focused more on the costs that may be incurred in purchasing a property in this part of the Costa del Sol, than on the ongoing expenses that those who move here will also inevitably face.
We therefore thought we'd address the question of whether, if you are interested in relocating to Sotogrande from the UK, you will end up paying more or less every month to cover essential costs.
Country-by-country, the figures paint a clear picture
With the website Numbeo – which is well-known for the information it provides on living costs in various locations around the world – lacking information on Sotogrande specifically, a good first point of reference is its general comparison of living expenses in Spain versus the UK.
At the time of typing, in August 2020, the site assessed the cost of living in Spain to be 16.13% lower than in the UK. Of particular interest to those considering property rentals in Sotogrande, however, may be the site's characterisation of rent in Spain as being almost a quarter – 24.07% – lower than in Britain.
But that is far from the end of the story
Alas, these numbers, as useful as they are as a starting point, do not delve into any of a wide range of other factors that will matter to you if you are comparing apartments and villas for sale or potential property rentals in Sotogrande.
Much depends, of course, on the rental or mortgage costs you currently incur in the part of the UK from which you are moving to Sotogrande.
The size and specification of the property that you rent or buy in Sotogrande, as well as the likely cost of the lifestyle you expect to lead here, and your probable salary if your move will necessitate change to your professional circumstances, will also all be important to think about.
If you do indeed make this area of Andalucía your permanent home and need to take on a new job, it will be vital to consider all of the practicalities – including commuting – of where you will probably work.
Start your journey to a rewarding new life overseas
With Sotogrande being such a sought-after and exclusive corner of Spain – locals and visitors having encompassed such luminaries as former British Prime Minister Tony Blair,
While Property Sotogrande cannot go over all of those details for you, we can certainly provide you with a powerful starting point in your search for the most attractive buying opportunities and property rentals in Sotogrande.
Begin your perusal of the latest listings online today, taking advantage of our convenient search function and the openings we bring together from multiple trusted local estate agents.