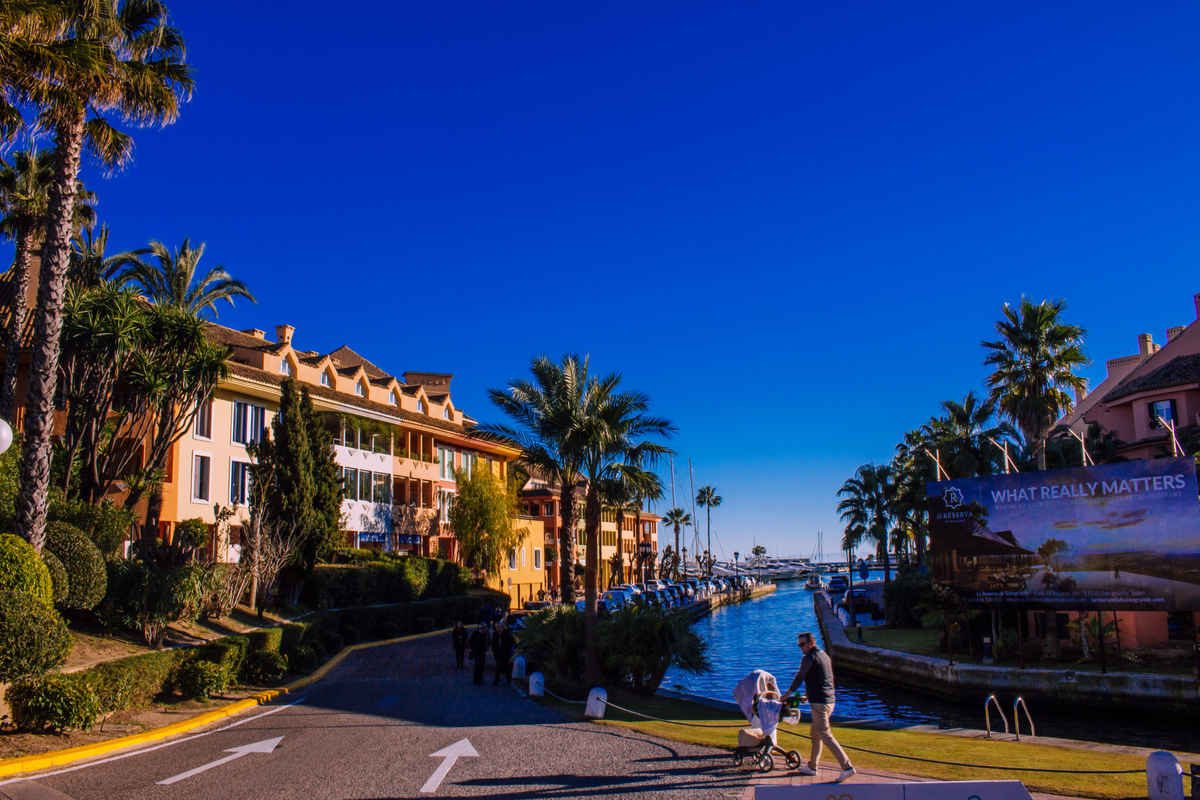 Is it a good time to buy a house in Sotogrande?
10/12/2020
This is most certainly a very interesting time to ask that question! After all, 2020 has seen greater instability in the European and global economic outlook than at least the late 2000s slowdown, when dramatic falls were seen in Spain's previously dizzying property prices.
Could the tumult brought by this year's coronavirus crisis therefore represent a golden opportunity to buy a house in Sotogrande for less than you might have previously expected?
Or regardless of the market situation, are there other reasons why now is a great moment to realise your Spanish property dream?
The COVID-19 pandemic is not the same phenomenon as the 'credit crunch'
Many observers of the Spanish property market so far in 2020 might well be surprised by the comparatively modest effect even the disruptive coronavirus restrictions have had on both prices and activity here.
While the real estate valuation firm Tinsa did recently observe an average 6.7 per cent drop in property values along Spain's Mediterranean coast since November 2019, the country's market for luxury homes – certainly well-represented in Sotogrande – remains seemingly robust.
It has been suggested that such resilience in Spanish house prices may be attributable in part to tangible assets – such as property – being regarded as a good way to have capital in a safe place amid the continued economic ups and downs brought by the pandemic.
Furthermore, figures recently released by the Spanish National Statistics Institute (INE) indicate that property sales in September 2020 were a mere 1.1 per cent lower than for the corresponding month of last year – hardly a signal that the virus has utterly upended the market.
It's no wonder, then, that one Spanish property market observer was recently quoted by several sources as declaring that "the recovery is going to be a U-shaped one and prices are not going to fall any further".
The reasons for purchasing homes in the Costa del Sol remain as sound as ever
The present moment, then, might well be a great time to buy a house in Sotogrande – but not necessarily for the reasons you may have imagined in light of the immediate COVID-19-related chaos.
It remains the case that Sotogrande is surely as attractive a property investment destination right now as it has ever been – and that's largely thanks to the fundamentals that have served it well for decades.
With its world-renowned dining, leisure and sporting amenities, stunning surroundings and reliable 'holiday idyll' Mediterranean climate, this highly exclusive part of Andalucía very much retains its potent draw for prospective buyers.
So, why not begin perusing our latest tempting online listings here at Property Sotogrande today if you wish to buy a house in Sotogrande at any point in the months to come?