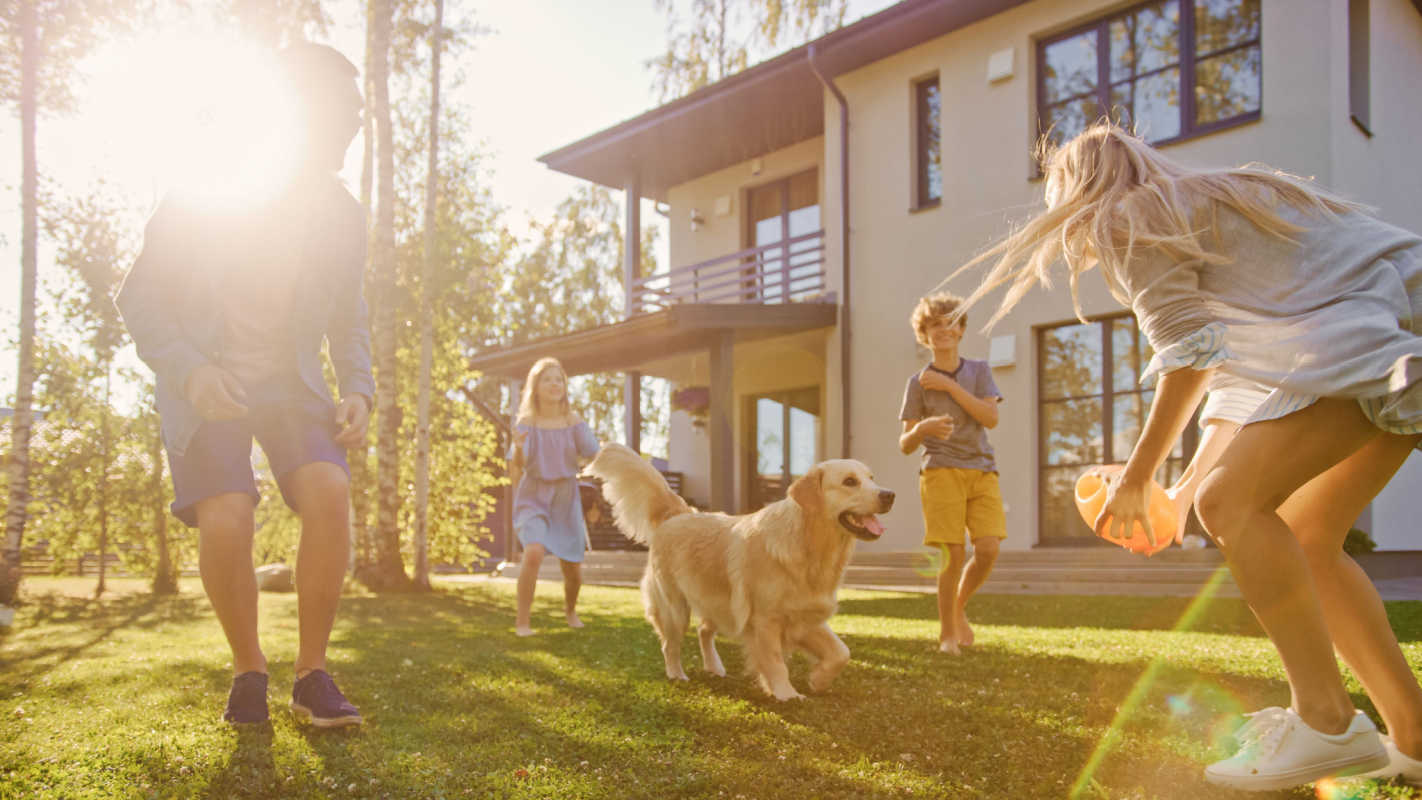 Is it a good time to buy property in Spain in 2022?
30/08/2022
Is it a good time to buy property in Spain in 2022?
Buying a house in Spain can be a hugely exciting prospect – this is a chance for you to get your hands on your own piece of paradise, make memories with the people that matter most, and live life to the full.
Despite the undeniable perks, however, the process of purchasing a home in Spain can also be complicated. There are a number of factors to consider when making such a big decision as purchasing a new home – and this includes deciding the best time to purchase.
What are the benefits of buying a property in Spain?
Buying a property in Spain has a long list of potential benefits, such as the below:
As a rule, property in Spain tends to be available at a cheaper price than if you were to buy a similar property in another country.
Living near the coast or mountains is one of the greatest pleasures in life – and living in Spain gives you easy access to both. Whether you like hiking, cycling, swimming, fishing, or simply relaxing, you'll never run out of activities to keep you busy here; this is perfect if you prefer an active, outdoor lifestyle.
It can be a great investment
If you're looking to build wealth over the long term, buying a property in Spain may be the ideal investment option for you. Spain is a country that will always have demand from buyers and holidaymakers alike, ensuring a sound long-term investment if you acquire a property here.
So, should you purchase a Sotogrande property right now?
Knowing the right time to make your move in the property market can be tricky – and the sheer amount of money invested in a house purchase means that the stakes are high.
So, is now a good time to invest in property in Spain? The answer is that it will be for many people, depending in part on what they desire and expect from their Spanish property purchase.
The broad trend since the late 2000s global economic slowdown has been for Spanish property prices to steadily increase; even the COVID-19 pandemic didn't seem to suppress the market to the extent that many observers feared.
Fast-forward to 2022, and according to the National Institute of Statistics (INE), January saw a remarkable 52,684 property transactions take place in Spain, which was the highest figure recorded for the first month of the year since 2008.
February 2022 saw a slightly higher figure than that, with the 53,623 transactions recorded for the month representing a whopping 24% increase over the year.
When you consider all this alongside the historic tendency for property prices in highly desirable Sotogrande to impressively weather even times of relative economic uncertainty, it's clear that a home in this part of the Costa del Sol could be an extremely attractive prospect in 2022.
Don't start your Spanish property search anywhere else
So, what does all the above mean for prospective buyers? Essentially, anyone interested in purchasing a house in Spain should act quickly – the region is reaching the point at which demand could soon outstrip available supply, and this is having a knock-on effect on house prices.
If you are keen to make the right property investment for you, and to immerse yourself in the perks of life in Spain, the present moment could be the one to make your move.
Rather than perusing the currently available property stock of just one real estate agency in Sotogrande, why not browse the constantly updated listings brought together from multiple respected local estate agents, right here at Property Sotogrande? The sooner you act, the sooner you could be in a position to make your Spanish property dream a reality.