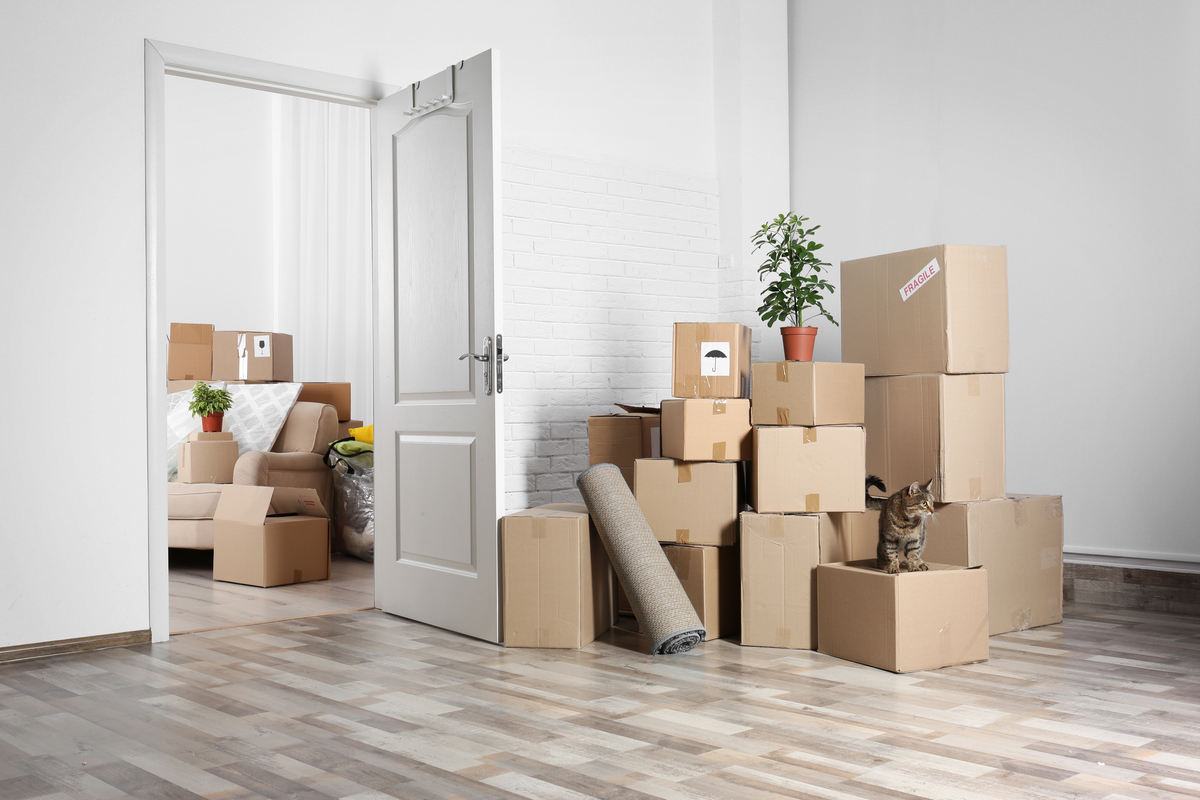 Is it too late to move to Sotogrande?
05/03/2021
Is it too late to move to Sotogrande?
The exclusive residential development of Sotogrande offers everything from dependable Mediterranean sun and fine dining establishments to strong sporting amenities and stunning natural beauty across the surrounding Costa del Sol. As a result, it's hardly surprising that people around the world routinely take an interest in the latest houses, villas and apartments for sale in Sotogrande.
But if you're a British national and yearn to relocate to this jaw-droppingly beautiful part of Andalucía, you might fear that the end of the Brexit transition period several months ago will prevent you from making that dream a reality.
So, what's the true situation? Is it genuinely "too late" for Britons to move to Sotogrande?
On one hand, it's true that barriers have increased
There's both good and bad news on this subject for UK nationals browsing the current houses, villas and apartments for sale in Sotogrande on online real-estate portals like Property Sotogrande. So, let's get the bad news out of the way first.
Britons who were already legally resident in Spain when the transition period concluded on 31st December 2020 had their rights to stay protected by the Withdrawal Agreement between the UK and the European Union (EU). However, those intending to move now that the deadline has passed must satisfy the particular entry requirements set by the Spanish government.
In the words of the Consulate of Spain in London, "as of the end of the transition period British citizens and their non-EU family members will be subject to all Spanish immigration rules for third-country nationals, meaning any privileges under EU freedom of movement will come to an end."
This means that if you're serious about not only purchasing property in Sotogrande, but also moving there permanently, you'll need to investigate the latest visa options open to non-EU citizens.
There are, however, still some very real positives
Adopting a more positive perspective, depending on your individual circumstances and what you desire from a new life in Sotogrande, it's not necessarily too late for you to move here.
Britons are certainly still legally permitted to buy homes in Sotogrande or elsewhere in Spain, as you don't need to be a Spanish national in order to do so. In this sense, there is no difference between the respective situations for EU and non-EU citizens.
It's also worth noting that according to the current rules for travelling in Europe, Britons are allowed to travel to countries in the Schengen area – of which Spain is a part – for up to 90 days in any 180-day period, without having to obtain a visa. This is applicable for purposes such as tourist travel or to visit family and friends, and you will need to ensure your whole visit does not exceed 90 days.
If you do wish to remain in Spain for longer than this, again, you will need to ensure you meet the Spanish government's entry requirements.
In short, then, no, your dreams of a new life in Sotogrande are not necessarily all over, just because the Brexit transition period has now concluded. But if you are unsure about the latest legal situation in relation to these matters, we would always urge you to consult GOV.UK and other authoritative sources.
Here at Property Sotogrande, meanwhile, we can help take the hassle out of searching for attractive and well-priced houses, villas and apartments for sale in Sotogrande, with our listings brought together from multiple leading estate agents covering this area of Spain. We wish you the best luck with your search for your ideal Andalucían abode!