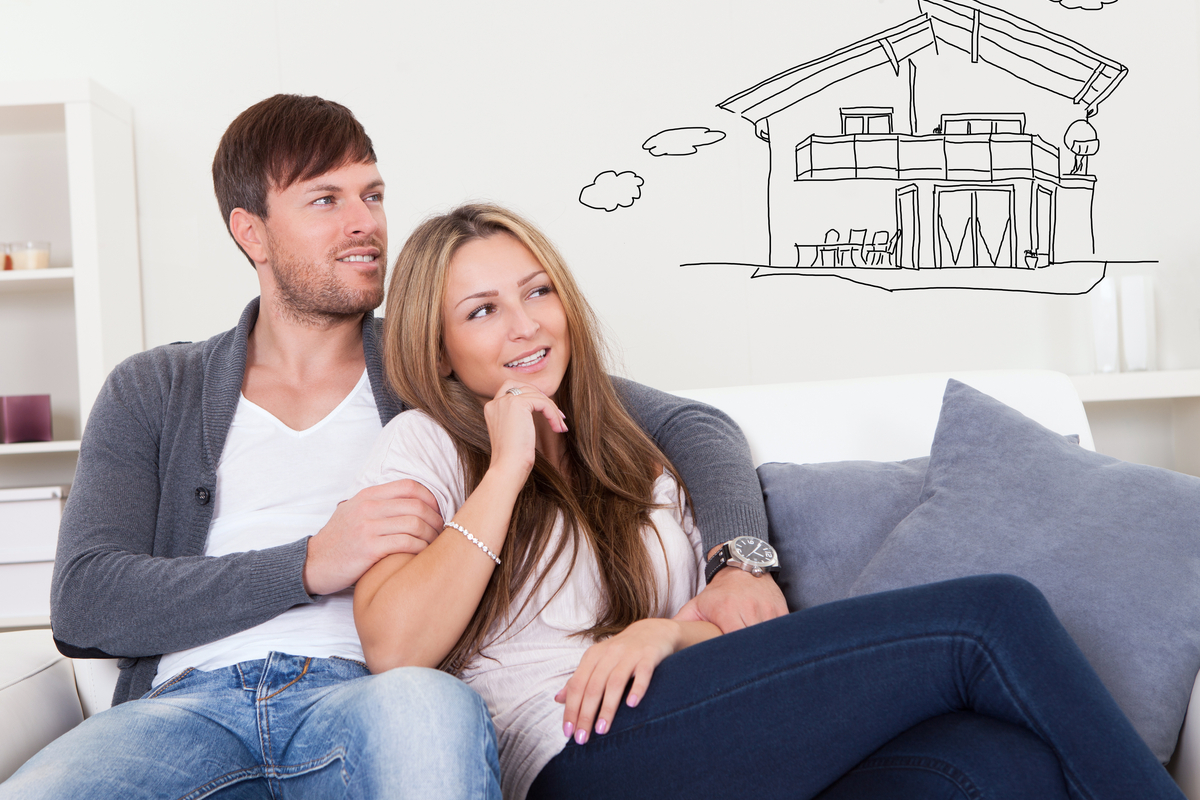 Is it wise to buy property in Sotogrande after Brexit?
21/07/2020
The last few months have brought a lot of uncertainty for many Britons who may aspire to one day invest in homes, villas or apartments for sale in Sotogrande or elsewhere in Spain. There has – of course – been all of the disruption brought by the continued COVID-19 situation, but the by-no-means small matter of Brexit is also concerning a lot of prospective property buyers.
If you are one of these potential buyers, only you can ultimately determine whether actually going ahead with a property purchase in Sotogrande is the right choice for you. However, careful consideration of the below factors may help you to decide.
There's relatively little reason to worry about the practicalities
Now, you might imagine that an online property portal like ours would be eager to encourage you to snap up one of the many available houses, villas or apartments for sale in Sotogrande! There is, though, genuinely much reason for optimism about the practical aspects of buying a home in Spain even once the current Brexit transition period comes to an end on 31st December 2020.
For one thing, as advised by the UK government, if you are legally resident in Spain by the above date, you will be permitted to stay in the country. However, if you intend to remain in Spain for more than three months – which will presumably be the case for plenty of those contemplating homes, villas or apartments in Sotogrande – you will need to formally register as a Spanish resident.
As for if you buy a property in Spain but don't intend to spend more than a short period of time actually based there each year, Brexit shouldn't make any difference to your experience, as you'll be able to stay in the country for up to 90 days without a visa in any 180-day period.
Brexit also won't make any difference to your right to buy a property in Spain in the first place, and nor – the effects of currency fluctuations aside – will you need to pay more for a Spanish property than you would've needed to do before Brexit.
But what are the longer-term prospects for the Spanish property market?
Well, this is a topic that even well-placed property market observers are much less certain about. We don't know quite what effect the combined effects of Brexit and the ongoing coronavirus disruption will have on the long-term picture for Spanish property prices and sales.
However, with the Spanish property market having been in a steady state of recovery from the early 2010s until 2020, there is plenty of reason for hope that growth will resume once both Brexit and the immediate COVID-19 crisis recede into the past.
In any case, any uncertainty about this gives you all the more reason to target a part of Spain where property has remained sought-after even during times of economic recession, such as the highly exclusive and desirable Sotogrande.
And if you're in the mood to search online now for the latest houses, villas, plots and apartments for sale in Sotogrande, you've come to the right place here at Property Sotogrande. We bring together the latest up-to-date listings from many of the area's premier estate agents, to make your own quest to find the most attractive Sotogrande property that little bit easier.