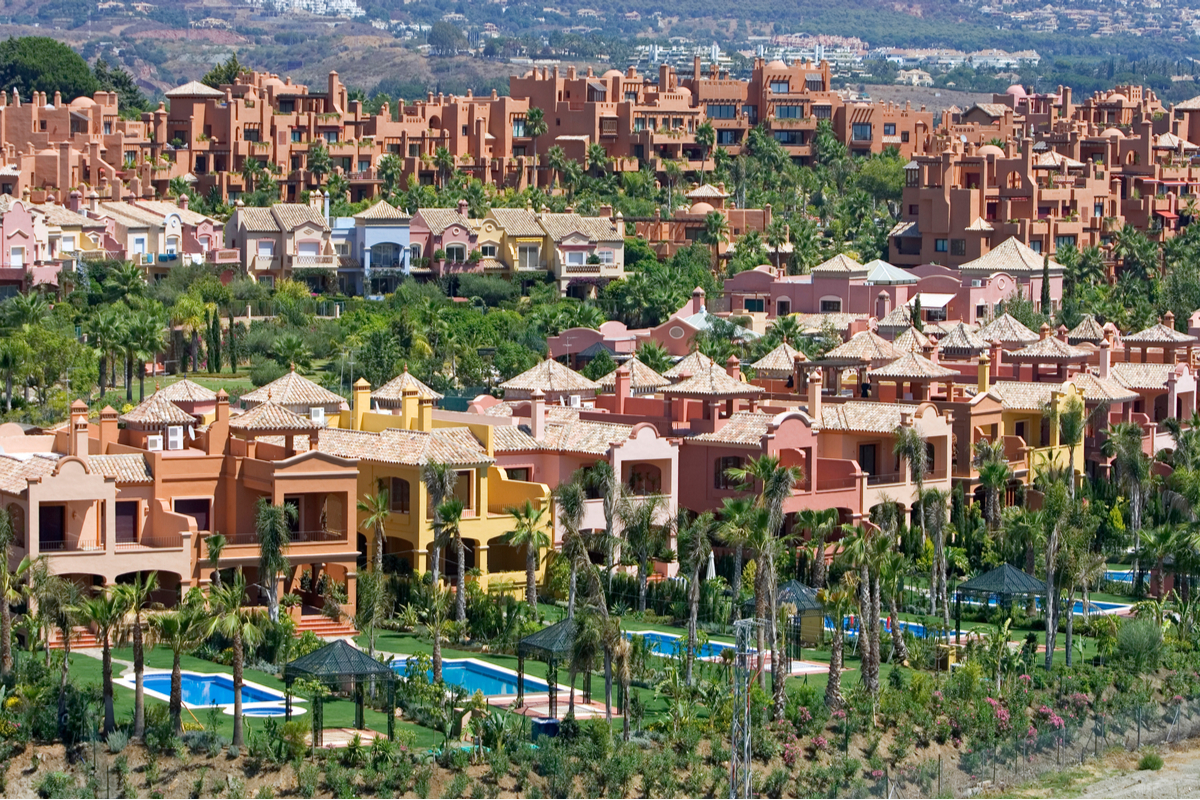 Is it worth buying a property in Sotogrande?
06/03/2020
There are a lot of dimensions to the question of whether one "should" purchase a property in Sotogrande, and whether it is "worth" the effort and expenditure. And of course, we're sure you'll expect a regional online property portal like ours to suggest it's a great idea to buy apartments in Sotogrande!
However, it is still you who will have to deal with the consequences of acquiring a property in this part of the Costa del Sol. We'd therefore suggest you ask yourself a number of questions when determining whether buying a property here is a worthwhile path for you.
Don't say the 'B' word!
Alas, while Brexit may now be officially "done" – to use the terminology of UK Prime Minister Boris Johnson from before December's general election – the situation isn't quite as simple as that for Britons looking to buy apartments in Sotogrande anytime soon.
The UK is now in its transition period that sees it officially cease to be a member of the European Union, but still compliant with many of the bloc's rules. That period expires at the end of 2020 – so, what implications does this have if you are a Briton who would like to reside in Sotogrande?
More detail about this subject can be found on the UK Government website's section for Britons moving to Spain. But in a nutshell, as long as you are registered as a resident in Spain by the end of the transition period, you will be allowed to stay.
Furthermore, given the longstanding importance of Britons to the Spanish property market and economy, it seems unlikely that the Spanish government would be hostile towards those from the UK who buy apartments in Sotogrande and relocate here in the months and years ahead.
What else should you be mindful of as a possible Sotogrande property buyer?
Naturally, the Property Sotogrande team could always tell you about the many fine reasons to purchase a home here – such as the varied and high-quality sporting facilities, the fabulous weather and the fact that the area attracts many celebrities and other members of the elite. However, these factors alone will not, and cannot determine whether moving here will be truly worth it for you.
To be sure of that, you'll need to ask yourself some much more personal questions. For example, what is your main motivation for looking at Sotogrande property in the first place? Are you interested in purchasing as an investment, or do you intend to live in Sotogrande yourself, so that you can soak up all of the lifestyle advantages of being a resident here?
And if it is the Spanish sunshine lifestyle that draws you to Sotogrande, is an exclusive development with a population of only a few thousand people a location that would suit you? And as a Sotogrande resident, would you be able – or willing – to make use of nearby transport connections such as Málaga Airport and Jerez Airport?
What about the type of property that you have in mind? Are you among the many who are specifically seeking to buy apartments in Sotogrande, or would a house or villa be the better choice for your personal preferences and requirements?
You don't need to look elsewhere for up-to-date property listings
As you can see, it is necessary to do your homework in good time when you are attempting to determine whether a Sotogrande property purchase is genuinely "worth it" for you.
However, if you do indeed decide to enter the regional property market, we would be pleased here at Property Sotogrande to make the process easier for you, by bringing you constantly updated listings for sought-after homes, villas and apartments throughout this sought-after locality.