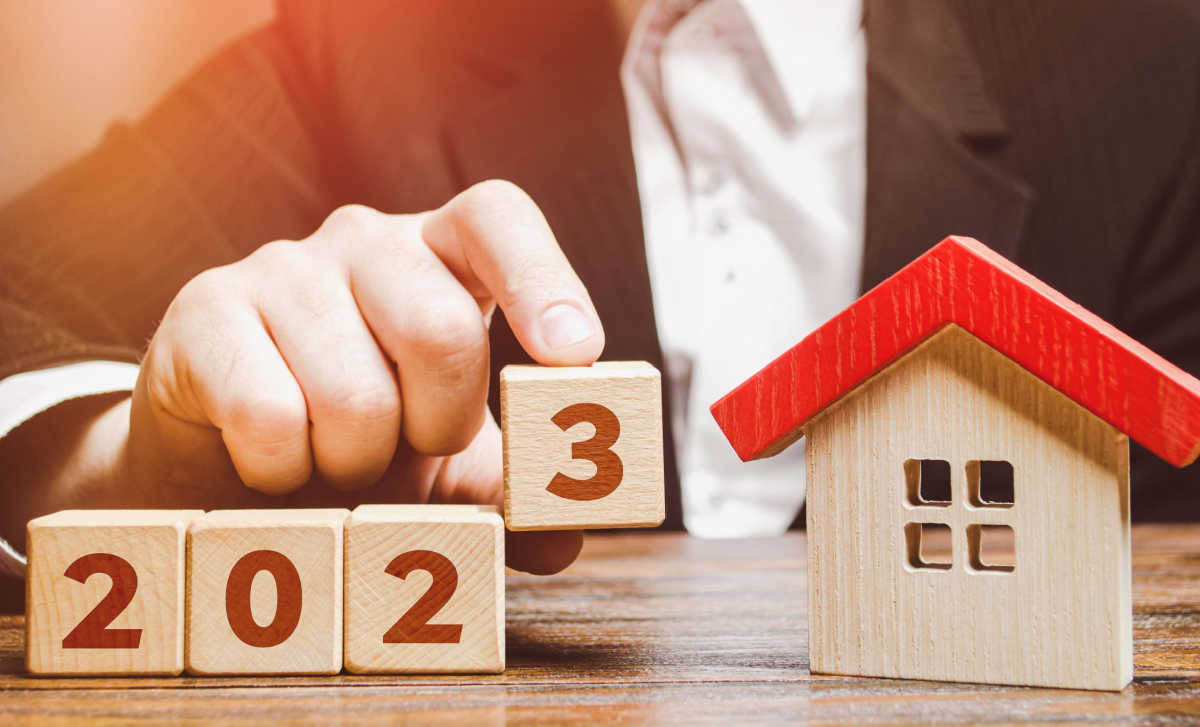 Is it worth buying property in Spain now?
23/01/2023
Is it worth buying property in Spain now?
The question of whether it is "worth" purchasing a Spanish home will always be a really fascinating one, although it has arguably become an even more complicated one to answer as 2022 turns into 2023.
Now, you might be wondering why there would be any ambiguity to our answer to this question here at Property Sotogrande. We are, after all, great enthusiasts of the notion of buying property in this exclusive and sought-after part of the Costa del Sol, due to factors ranging from (of course!) the Mediterranean climate and stunning coastal landscapes, to the plentiful leisure, sporting, and dining attractions and amenities here.
Those fundamentals remain very much in place in 2023, and we don't see them changing. However, there has also been talk lately of downward pressure potentially being exerted on house prices across Europe this year, as a consequence of factors like the cost-of-living crisis, inflation, and the ongoing conflict in Ukraine.
First of all, let's look at that Spanish house-price situation
As regular readers of the Property Sotogrande blog will likely already know a few things about the "timeless" reasons people choose to buy apartments in Sotogrande or elsewhere in Spain, it is worth us paying particular attention to the current market conditions, and whether this might impact on your decision to buy now.
It has been reported that the agency S&P Global Ratings, for example, expects a "correction" in house prices in Spain and across much of Europe in 2023. This comes on the backdrop of central banks putting up interest rates, which might deter some would-be buyers from trying to make their Spanish property dream a reality this year.
The general feeling among property market experts, though, seems to be one of expecting a "correction rather than a crash", in the words of one professional quoted by the Murcia Today website.
In the case of S&P Global Ratings, that amounts to a prediction of Spanish house prices falling by 2.5% over the course of the year – a decrease for sure, but ultimately a cooling of an already-hot market, rather than a collapse.
It will have to be your decision – but there are reasons for optimism
What effect might the above have on whether you get involved in the Spanish property sector in 2023? That decision will have to be yours, although it might mean that certain properties you have your eye on will be slightly more affordable than they may have otherwise been. And the "correction" in house prices might turn out to be a short window of opportunity for taking advantage of such (slightly) greater affordability.
Bear in mind, though, that even during previous times of crisis such as the late 2000s economic slowdown, property prices in Sotogrande have tended to stay robust relative to those in other parts of Spain. So, if you are among those looking to buy apartments in Sotogrande in 2023, the state of the wider Spanish house market might have less influence on your decision-making than you expect.
If you are potentially in the market for a Sotogrande home in 2023, why not start your search on a website that brings together up-to-date listings from multiple top estate agents serving the Sotogrande area? Property Sotogrande is that website, and we would be thrilled to help you find an excellent deal for your dream Spanish abode this coming year.