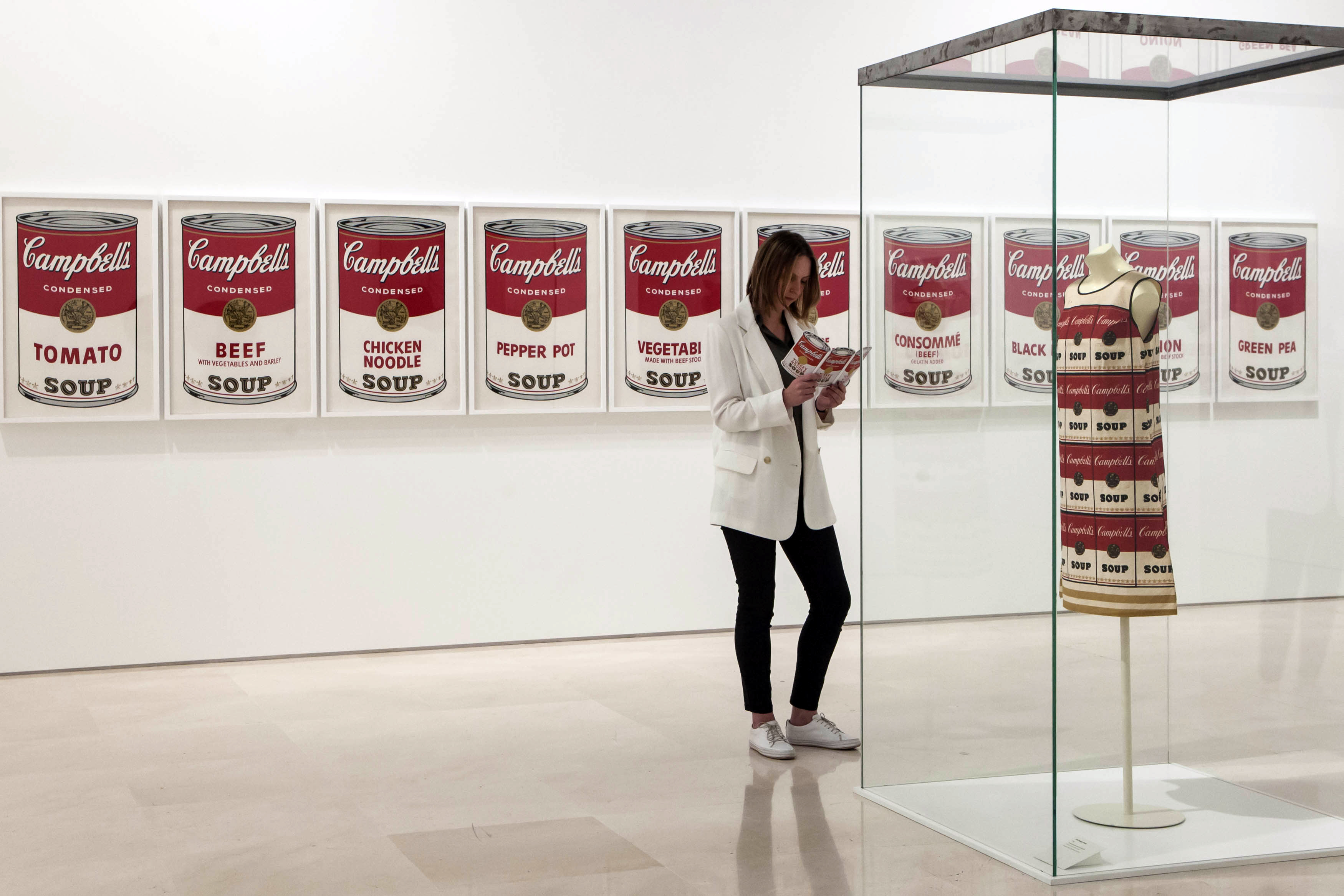 Legendary Andy Warhol works go on display on the Costa del Sol
07/06/2018
One of the great advantages of living in Sotogrande is unquestionably the ease with which one can enjoy the wider sights, activities and events of Andalucía – and there are few bigger fixtures of the regional cultural events calendar this year than the Warhol. Mechanical Art exhibition that has now opened in Malaga.
The show can be seen at the city's Picasso Museum, having begun at the end of May, and runs until 16th September 2018. It features some of the American artist's most celebrated works, such as Campbell's Soup Cans (1962), and takes the visitor on a journey through Warhol's remarkable career that started as a commercial graphic designer in the 1950s, right up to his death in 1987.
Why is this a must-visit exhibition?
If you are already an admirer of Warhol, there really is no other event you should be planning to visit on the Costa del Sol in 2018. Almost 400 pieces from the artist's oeuvre have been brought together from 45 different sources for this exceptional exhibition, representing every phase of his creative career.
Whether you visit to see specific works of Warhol's such as Before and After (1961), Three Coke Bottles (1962), Brillo Soap Pads Box (1964-8), Gold Marilyn (1962) or Mao (1973), or instead to simply appreciate a wider body of paintings, drawings, sculptures and other works that had a transformative influence on Western art, Warhol. Mechanical Art is the show to see.
In the words of Time Out magazine, "Warhol puts an end to the romantic myth of art, with the artist as a tortured soul... there's not much to say when standing before Warhol's work. But that doesn't mean that it's empty... [he's] the quintessential American artist."
Rent holiday apartments in Sotogrande with our help
You don't necessarily need to buy a property to start living your longed-for dream of a new beginning in Sotogrande. All that you need to do to start with, in fact, is peruse our own listings of property rentals from the leading regional estate agents. We keep them up to date, so you can always be sure of seeing only the very latest opportunities.
Become one of the many to rent holiday apartments in Sotogrande and as a consequence, benefit from the perfect base from which to experience major events like Warhol. Mechanical Art. Our experts here at Property Sotogrande can be your go-to property-search partners.