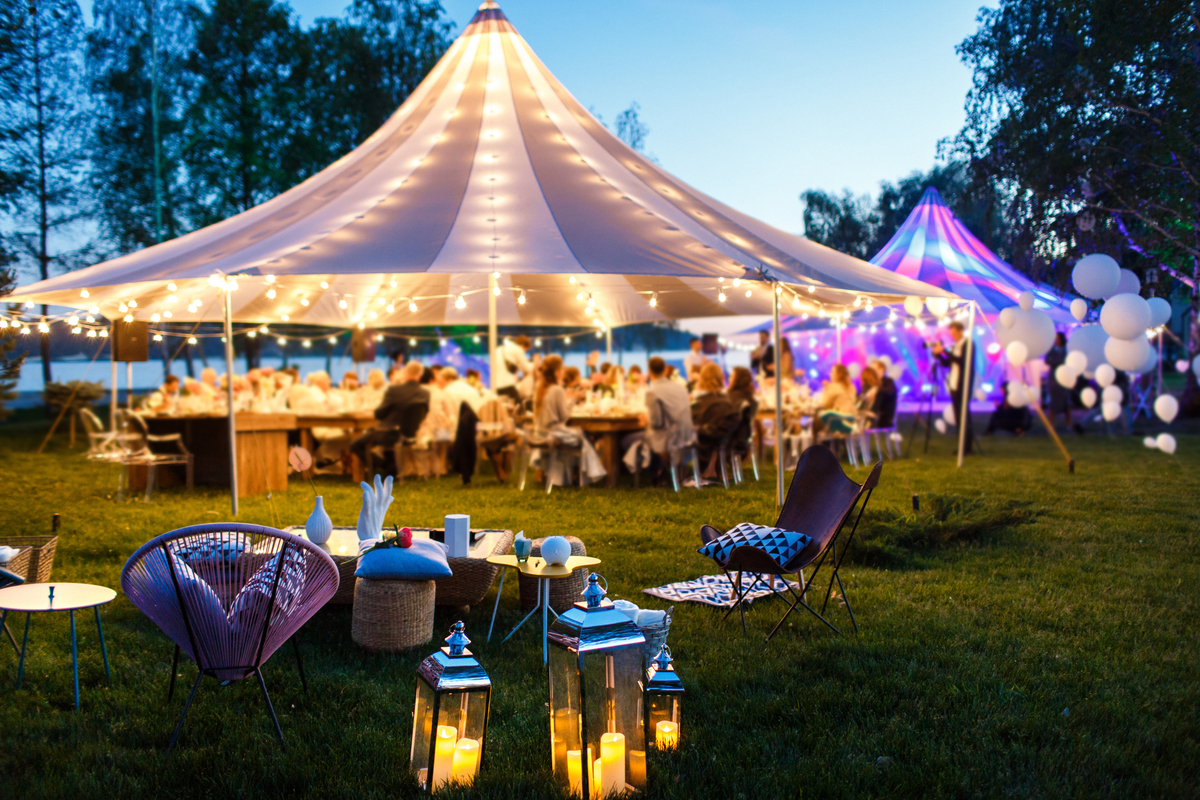 More than 100,000 attendees expected at the inaugural White Summer Sotogrande
30/04/2019
The comprehensive events calendar that Sotogrande can offer its residents is just one of the many reasons why great numbers of people from a wide range of backgrounds decide to make the exclusive development their new home. A fine new example of such an event will be staged this summer, under the White Summer Sotogrande banner.
Taking place alongside the 48th edition of the International Polo Tournament when it is held at the renowned Santa María Polo Club, White Summer Sotogrande is expected to attract around 100,000 visitors from 25th July to 31st August.
But what else should you know about what promises to be an extremely special event, if you are currently comparing villas for sale in Sotogrande and anticipating that you will be a resident here by the time the festival begins?
An artistic, cultural and gastronomic extravaganza
Whether your taste leans more towards artistic, cultural, musical or gastronomic activities, you can look forward to more than 65 of them at White Summer Sotogrande, a unique festival that arrives in Campo de Gibraltar after seven editions on the Catalan Costa Brava.
Since the first staging of the festival in 2012, the White Summer name has come to be synonymous with the finest in Spanish entertainment.
Helmed by a young, versatile and innovative team including festival creator Miryam Cuatrecasas, the event's success has even culminated in the formation of White Summer Group, which describes itself as creating "spaces, physical and digital, that are a meeting place between people, beauty, creation and expression."
Certainly, the unique and unconventional nature of the show has continued to win new fans, and visitors this year can expect a wide and varied programme of artistic events, encompassing multiple acoustic performances and four concerts with top-level headliners. There will also be special activities on offer for younger attendees, together with food trucks, restaurants and conceptual bars showcasing the best in both national and international cuisine.
Immerse yourself in Sotogrande's invigorating culture and lifestyle
Everywhere one turns in this diverse and luxurious corner of Andalucía, there are fascinating and remarkable things happening – and White Summer Sotogrande is set to be just one of them during 2019. It's no wonder that so many people seek out the most attractive, opulent and reasonably priced villas for sale in Sotogrande, with help from Property Sotogrande.
Find out more about the White Summer festival and brand today by visiting www.whitesummer.es. Alternatively, stay right here on the Property Sotogrande website to begin your search for your next dream property; you could be starting a new, exciting and luxurious life in the Spanish sun sooner than you think!