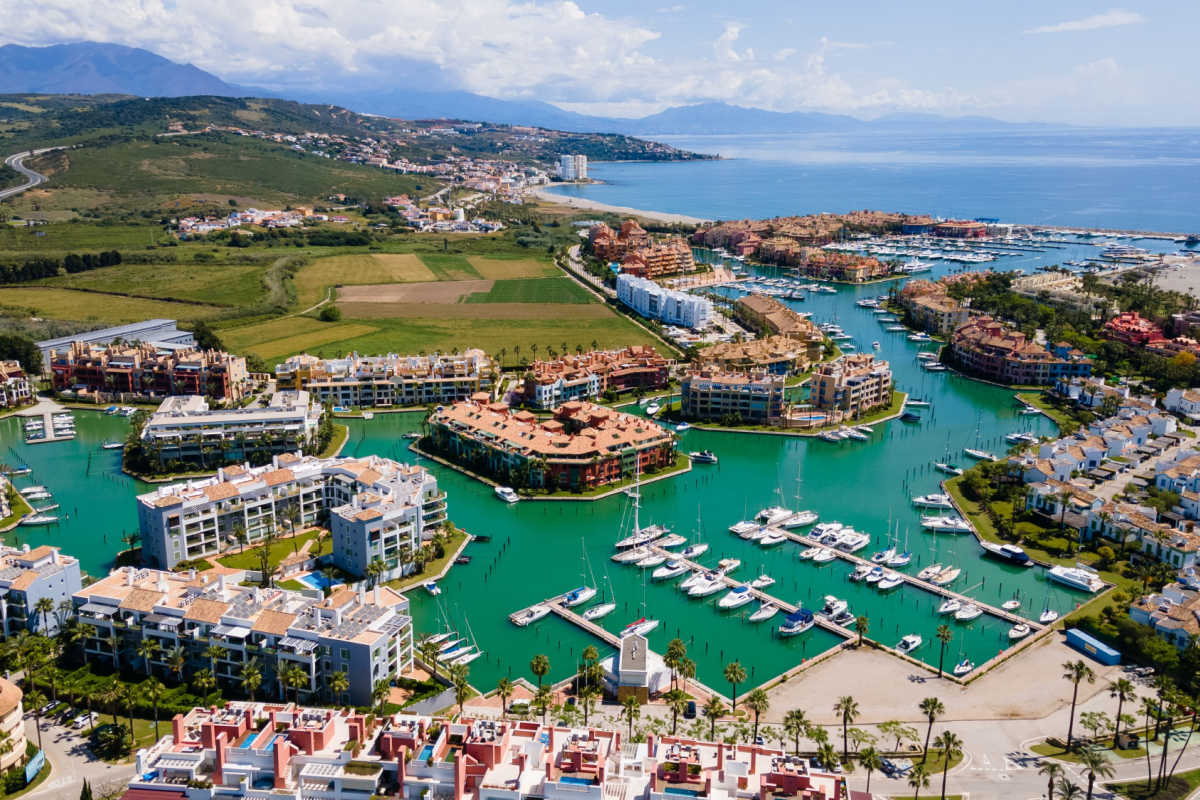 Most popular proprty types you can find in Sotogrande
31/12/2022
Sotogrande is a prestigious residential area located in the south of Spain, specifically in the province of Cadiz. It is known for its luxurious lifestyle, stunning beaches, and world-class amenities. The area is home to a wide range of property types, each with its own unique features and benefits. In this article, we will explore some of the most popular property types you can find in Sotogrande.
1. Villas
Villas are one of the most sought-after property types in Sotogrande. These luxurious properties offer ample space and privacy, making them ideal for families and those who value their personal space. Sotogrande villas often feature large gardens, swimming pools, and other amenities that make them perfect for outdoor living. Many villas in Sotogrande boast stunning views of the Mediterranean Sea or the surrounding mountains, adding to their appeal.
2. Apartments
Apartments are another popular property type in Sotogrande. These properties offer a more affordable option for those looking to buy or rent in the area. Sotogrande apartments come in a variety of sizes and styles, from cozy studios to spacious penthouses. Many of these properties feature communal facilities such as swimming pools, tennis courts, and gyms, providing residents with access to a range of amenities.
3. Townhouses
Townhouses are a popular property type in Sotogrande, particularly for those who value community living. These properties offer a combination of privacy and shared space, with many townhouses featuring communal gardens or swimming pools. Sotogrande townhouses often come with several floors, providing ample living space for families or those who like to entertain guests.
4. Plots
For those looking to build their dream home in Sotogrande, plots are a popular property type. These properties offer a blank canvas for buyers to design and build their perfect home. Sotogrande plots often come with stunning views of the surrounding landscape, making them an attractive option for those who value their privacy and want to create a unique living space.
5. Luxury properties
Sotogrande is known for its luxurious lifestyle, and luxury properties are in high demand in the area. These properties offer the ultimate in comfort, style, and privacy, with features such as private pools, landscaped gardens, and stunning views of the Mediterranean. Sotogrande luxury properties often come with high-end finishes and fixtures, creating a sense of opulence and exclusivity.
In conclusion, Sotogrande offers a range of property types to suit different lifestyles and budgets. From luxurious villas to affordable apartments, there is something for everyone in this stunning part of Spain. Whether you are looking to invest in a holiday home or make Sotogrande your permanent residence, there are plenty of options to choose from. So why not explore the area and discover the property type that best suits your needs?