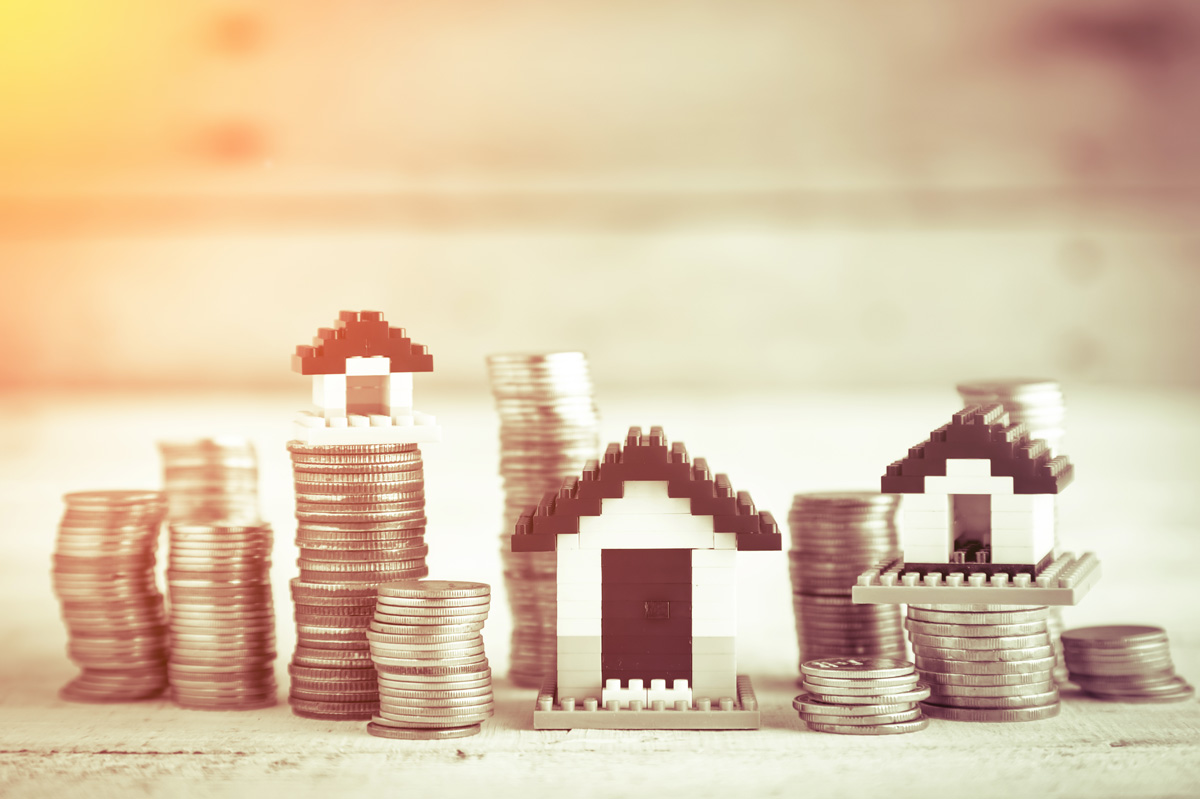 ​Property prices in Spain now tipped to increase by as much as 6% this year
11/07/2017
The news would seem to be getting better and better for those working with estate agents in Sotogrande to find their dream property in this exclusive and prestigious development. Professionals across the Spanish property sector are anticipating that prices will continue to go up in the country, to such an extent that one group of analysts has suggested an average rise in the market value of housing of between 4% and 6% over the course of 2017.
New-build property demand set to strengthen
The analysts, representing a well-known international real estate company, also suggested that new-build properties would see a resurgence of interest in a market that had become more and more dominated by second-hand homes in the last few years. Demand for new-build residences is set to climb to between 120,000 and 140,000 a year by 2018. It marks a return to favour of buying off-plan after a long period of recovery in the aftermath of the late 2000s global economic slowdown.
The Costa del Sol region that is of such interest for those engaging the services of estate agents in Sotogrande was among the many areas of Spain that the analysts stated was seeing an increase in construction, along with the likes of Barcelona, Valencia, the Balearic Islands and the Basque Country.
Could now be the perfect time to become a Sotogrande landlord?
Another trend to have been identified is a 1.5% growth in property rentals across Spain. Certainly, if you are looking to purchase a Sotogrande property to become a buy-to-let landlord, your head is likely to be turned by the around 5% annual return possible on your investment.
Buying a Sotogrande villa, apartment or townhouse for this purpose may become an even more tempting prospect when you consider that according to another property portal, the three months to the end of March saw overall renting asking prices in the country go up by 8.8%.
That may be all the more reason, then, for you to search for the latest properties in the Sotogrande area with the assistance of a renowned and comprehensive online property portal like Property Sotogrande. Sift through hundreds of available properties from many of the leading estate agents in Sotogrande, right now, to snap up a lucrative investment before prices continue their upward climb.