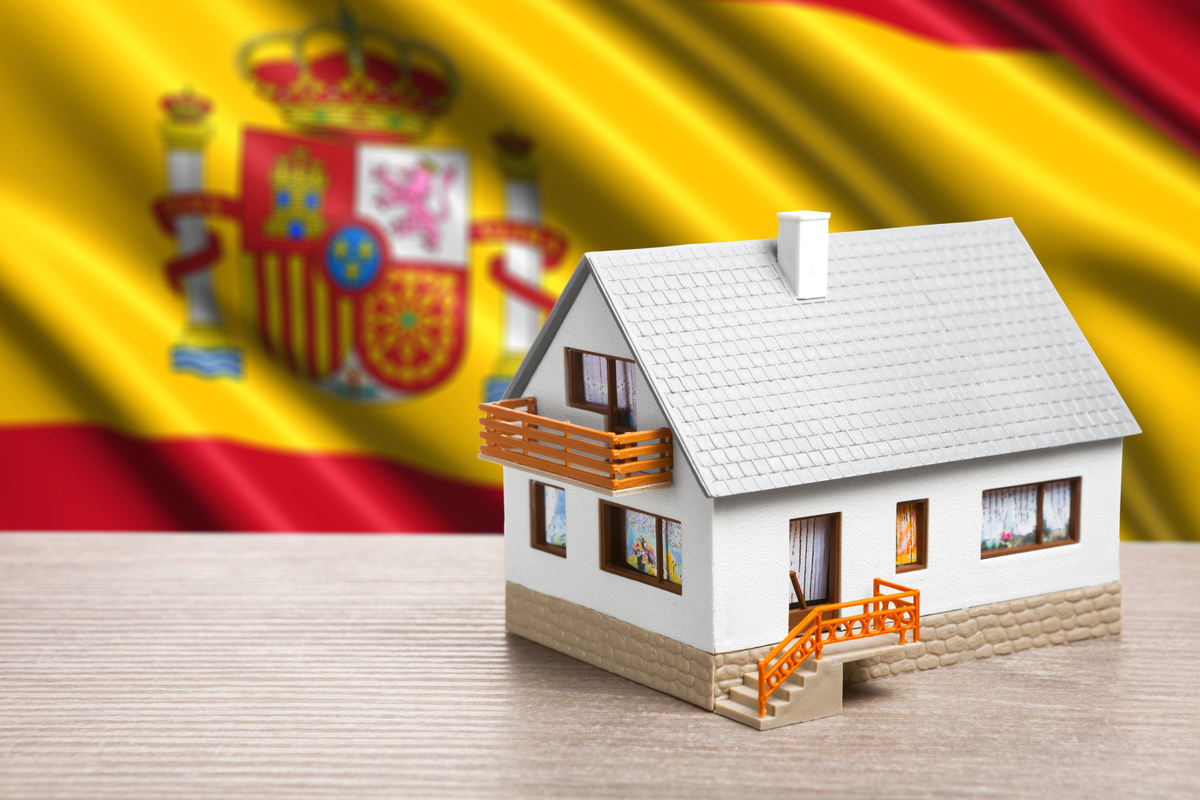 Property sales in Spain 'officially recover' from 2018 financial crisis
27/02/2018
While estate agents in Sotogrande and other popular areas of Andalucía have long benefitted from a high level of enquiries even during slower times for the Spanish property sector, it can't be doubted that the 2008 global economic slowdown had a dramatically detrimental effect on the number of property transactions across the country.
Now, however, it has been declared that the Spanish property market has officially recovered from the crash, given that the number of sales recorded for 2017 is the highest annual figure since 2008.
An impressive upturn in the market's fortunes
As reported by expat newspaper The Olive Press, newly released figures show that almost 465,000 properties were sold in Spain last year, representing a 15% rise from the number seen in 2016.
It marks the latest stage of the Spanish property sector's staggering recovery from the lows of the international economic meltdown that saw prices plummet and only begin to increase again in 2014.
Since then, Spain has emerged from recession and many of those from abroad looking to start a new life on the Costa del Sol have turned with greater urgency towards the estate agents in Sotogrande that could assist them in achieving their dream.
Nor was it only the number of sales that went up in 2017, as the average property price also increased by 7.6% compared to 2016's figure.
Foreigners continue to show plenty of interest in Spain
Amid the uncertainty brought by the 2016 EU referendum result and the UK's impending departure from the bloc, many Britons have continued to investigate and act on their aspirations to move to Spain.
Indeed, according to figures from Spain's property register, 13% of home purchases in the country last year were made by foreigners, with the British and French leading the way.
With ratings agency Moody's having predicted that 2018 will see housing sales in Spain exceed 500,000 for the first time in a decade, these are heady times for the Spanish property market.
Snap up the ideal Sotogrande home
When you are looking for Sotogrande properties to buy or rent, why not check out the regularly updated listings of this exclusive and sought-after area's leading online property portal, Property Sotogrande?
We have listings from many of the top estate agents in Sotogrande, so it's easy to see – at a glance – whether the perfect new home for you is presently on sale, and at the right price. We would certainly advise you to act now before sales demand and prices creep any higher!