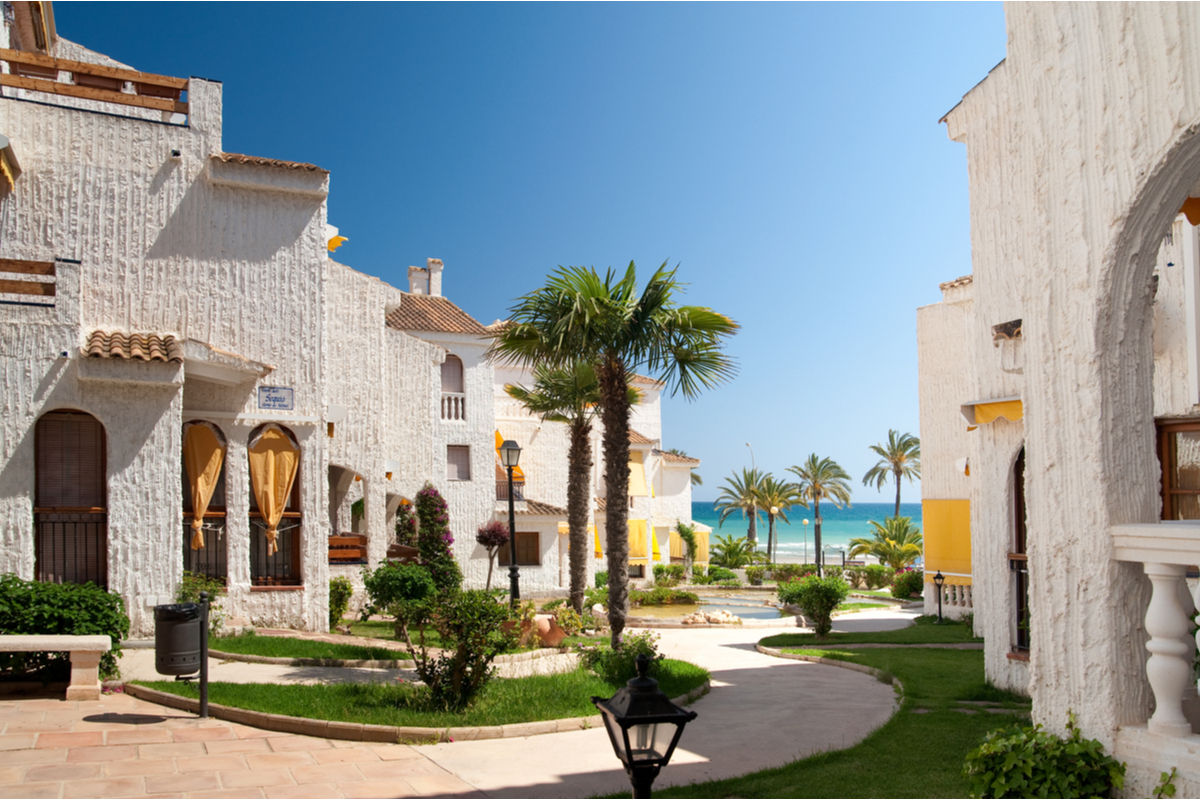 Is property in Sotogrande a good investment?
30/10/2019
It's one matter to seek to purchase Sotogrande property as a home, and quite another to do so with a view squarely to its investment potential.
The short answer to the above question is that property in Sotogrande certainly can be an excellent investment, although you will need to ask yourself certain pertinent questions while searching for a house, apartment or villa here.
Are you investing to rent, or to sell?
The great news is that Sotogrande represents an excellent choice for both types of property investment.
Sotogrande is, after all, in the heart of one of the most touristic regions on the planet – Andalucía, which was recently confirmed to have just enjoyed its most successful summer ever in terms of tourism, with more than 26 million overnight stays in hotels recorded between June and September.
And with great numbers of people often choosing to rent holiday apartments in Sotogrande and similar areas around the Costa del Sol rather than stay in a hotel, you are likely to receive plenty of bookings for your local property if you do target holidaymakers.
But of course, putting your Sotogrande villa, home or apartment on the rental market can also bring certain disadvantages – such as the likelihood of having to sacrifice your summer holidays in the property to free it up as a means of generating rental income during peak season.
You may therefore be more attracted to the idea of purchasing a Sotogrande property to sell at a later date. Spanish property prices have been continuing their steady climb recently to leave the hardships of the late 2000s global economic slowdown a distant memory, signifying that this part of the Costa del Sol can be an excellent place to buy with a view to selling later for a higher price.
A wide range of factors will likely guide your buying decisions
Once you have answered the above big question, you will be able to contemplate the various others that will impact on the decisions you make when specifically aiming at getting involved in the Sotogrande property market for investment purposes.
What will your budget be for purchasing a Sotogrande investment property, for example? Will you need to take out a mortgage to buy a home in Spain, and if so, have you accounted for the monthly mortgage payments and maintenance costs when totting up the ongoing expenses the property will incur?
If you are buying the property to rent it out, what kind of people will you be able to attract as renters, and what prices will you be able to realistically charge? Also, what effect will this 'guest profile' have on the Sotogrande property that you purchase? The expectations and requirements of holidaymakers can often be very different to those of business travellers, for instance.
We can be your go-to Sotogrande property search portal
As is the case with property in any other part of the world, buying property in Sotogrande for investment can bring very real opportunities for profit, but also a need for sustained hard work.
Nonetheless, by carefully considering factors like the above and searching for Sotogrande property with the assistance of our own online property portal here at Property Sotogrande, you can maximise your chances of making all of the right decisions – and as a consequence, getting the very best out of your investment.