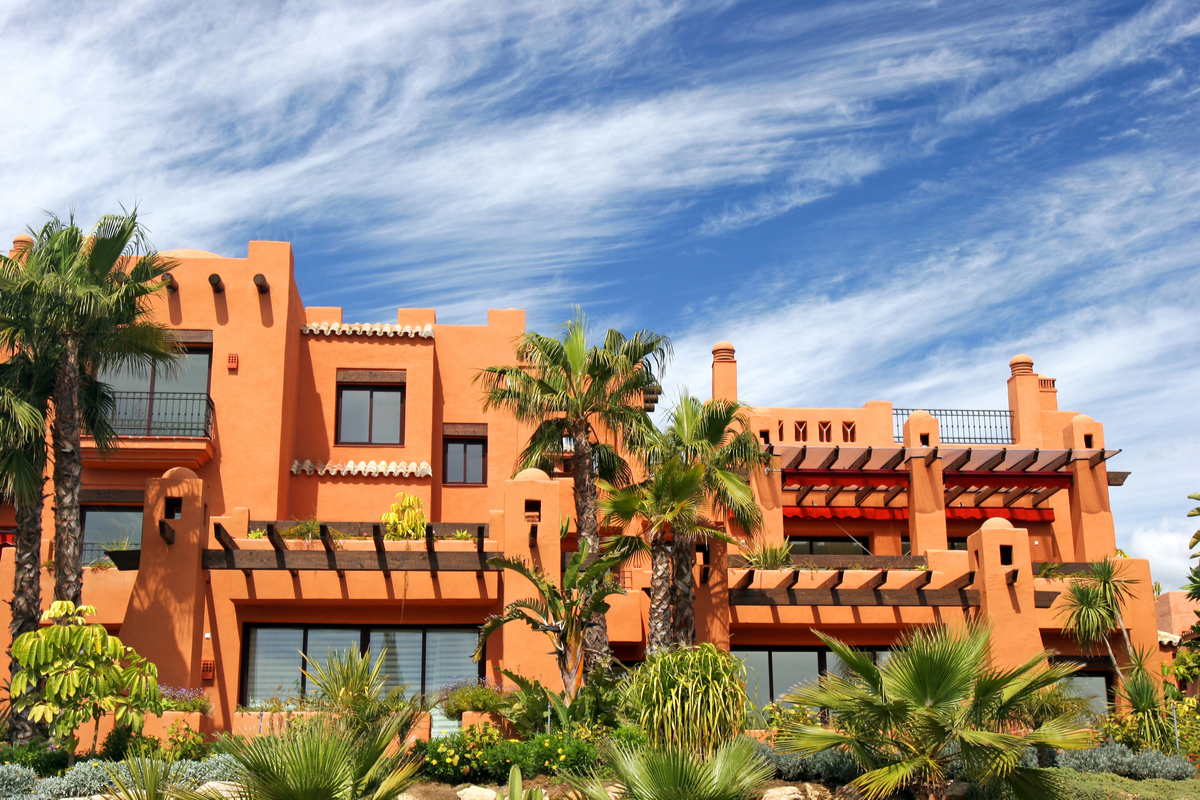 Property values in Spain increase by another 5.7% in December, say notaries
21/02/2019
Have you got your eye on one of the many presently available houses for sale in Sotogrande, such as those listed here on the Property Sotogrande website? If so, you may have just been given another compelling reason to firm up your interest now, with the latest statistics suggesting that local property prices, sales figures and mortgage activity levels are all continuing to climb.
Given the famed exclusivity and prestige of Sotogrande as a place to live, we would hate for you to miss out on a great deal for a house, apartment, villa or plot in this part of the Costa del Sol, simply because the asking price happened to rise to an unattainable level.
Instead, you might want to act right now to snap up one of the many sought-after houses for sale in Sotogrande that are currently being advertised by the region's leading estate agents through our online property portal.
What do the latest figures show?
The most recent data comes from Spanish notaries, which revealed earlier this month that December 2018 saw year-on-year increases in both sales figures (1.2%) and mortgage activity (6.2%).
While these figures are still provisional, they continue to show an upward trend in the Spanish property market that can be traced back to early 2013. Not only, in the final month of last year, did the number of sales and purchases finalised reach 51,603, but there was also a 5.7% jump in the average price paid for units of housing, hitting €1,459 per square metre.
Another increase observed for December was in the number of mortgages constituted on housing purchases, at 23,051, which was 6.2% up on the same month in 2017.
Embark on an exciting new Costa del Sol lifestyle in 2019
2019 is already proving to be a year of new and enthralling beginnings for many of us. So, why not make your own life-changing moment happen, by securing one of the in-demand houses for sale in Sotogrande that you can peruse with the help of our one-stop online property listings site?
After all, we presently have partnerships with seven key estate agents serving the Sotogrande area, which helps to maximise your chances of finding the ideal property for your needs.